These gadget giants are making the headlines a bit too much these days. Last week an announcement was in the air that Google and Samsung will be licensing each other's patents very soon. But today, news broke out that Google is pressurizing its hardware partner Samsung to patent and preserve its own customizations.
Sources reported today that the most talked Magazine UX interface (Android based) used mainly in Samsung's latest Galaxy Note Pro can be obliterated very soon if it isn't tweaked with some special features that would make it worthy. This is how Google is creating pressure on Samsung to be up to date with its apps as they can now sense the tough competition which Nokia and Windows is putting forward.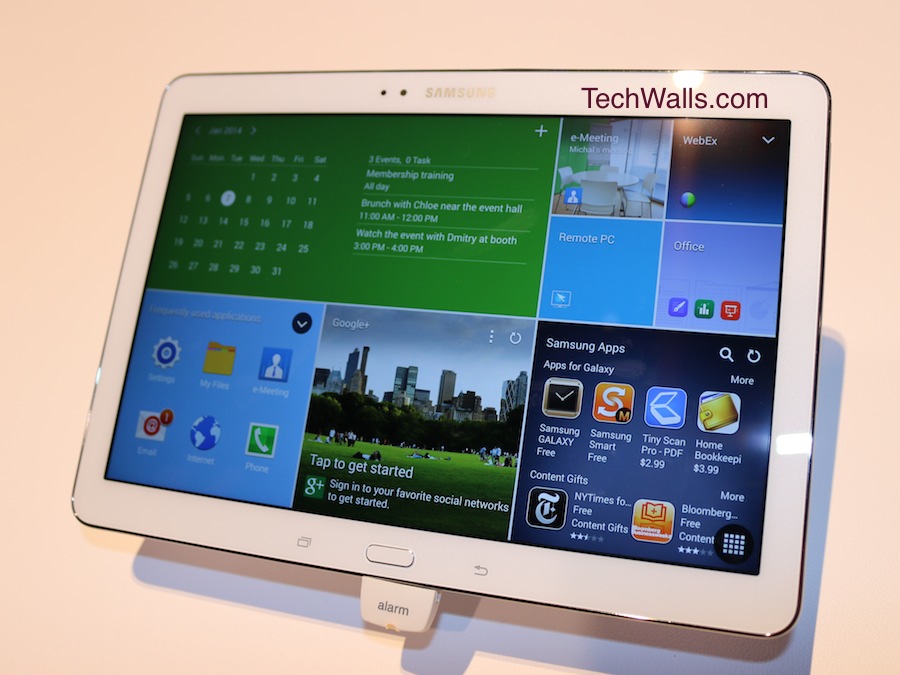 This all agendas and situations led to what happened today. It has been mentioned that the patent sharing deal between Google and Samsung was very much choreographed.
Google, on the first hand has sent directives to Samsung regarding its custom apps and patented UI and then after Samsung has added to the list with a higher frequency, the most vibrant example being Samsung Galaxy S4.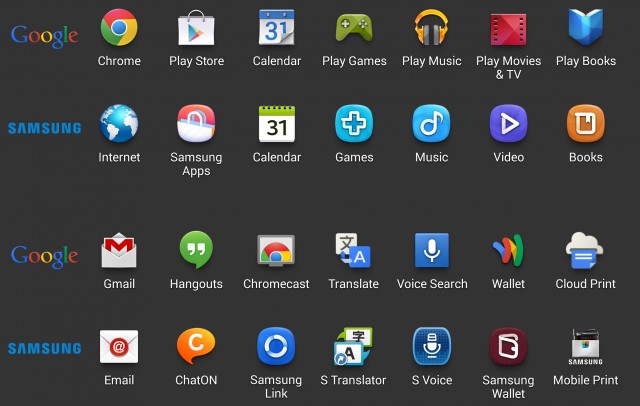 When asked about this development, both the representatives from the two of the companies refused to comment on the situation. But Samsung did promise to us that –
"(We) continue to identify and provide differentiated and innovative service and content offerings on our mobile devices."
Let's see how much promise they keep.
A Change to Look After
This latest conglomeration between the two giants is being portrayed as a 'huge change'  over the past couple of weeks and I personally could see that that this development would help Google with its apps, services and content like anything at the sake of Samsung.
There has also been a claim that Samsung after all these 'one-sided profitable' tie-ups wants to "consider dumping or altering the Magazine UX interface in future devices" and wants to focus on the in-house software that has kept the company on a focus for quite some time now.  If Samsung utilizes this deal, it could give them the spotlight they are craving for. With preloaded Google Play apps, all those third-party services like WatchON, ChatON and mSpot would be easily forgiven by the bored Android community people.
There are also several third party partners of Samsung who would want their apps bundled with new Samsung devices such as Dropbox, Flipboard and TripAdvisor. Even if Samsung allows adding them in their default app list, I think Google won't even allow them to be a part of their new software bundles. Google is being dominant just to gain the lost fame of Android – will Samsung tolerate the heat for much? It's for us to see.
Disclosure: As an Amazon Associate, I earn from qualifying purchases. The commission help keep the rest of my content free, so thank you!