A long-standing problem among the more than a billion users of Android phones is  that they have no other choice but to wait for an intermittent period to receive updates for the mobile operating system, be it for security or enhancements.
That could be about to change after Google vowed to publicly shame smartphone makers who are putting off critical software updates and fixes. In fact, the search giant has already created a roster of phone manufacturers, ranking them according to the speed with which they are rolling out security and software updates to their respective flagships. Examples of the updates that serve as the benchmark for the ranking are the Android version refresh and security patches.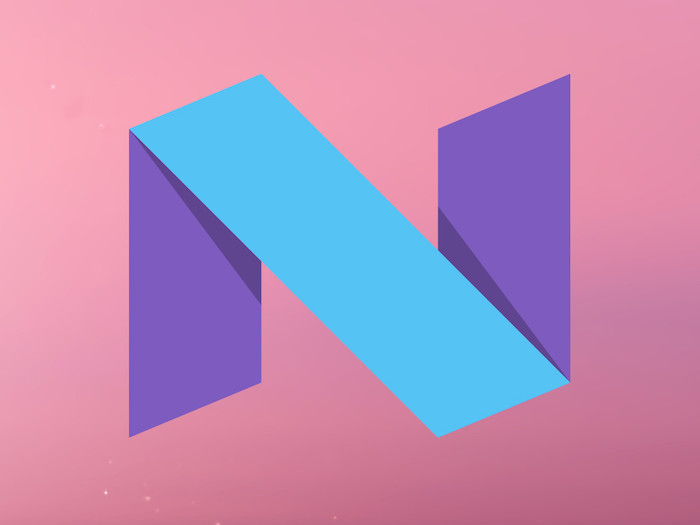 Google's next move will be to disclose that list to the public in an attempt to coerce the phone makers into speeding up the process of releasing the updates issued by the Mountain View company. Through that way, equipment manufacturers will acquire a sense of embarrassment from the prospect of being branded as among the laggard companies in terms of updating their products.
It is undeniably a drastic measure, one that would jeopardize the many brands of smartphones that run the Android operating system, the world's largest by market share so far followed by Apple's iOS. For a long time, Android has been plagued by its own diversity in what is euphemistically called fragmentation. It is often blamed for the delay of software and security updates, but Google claims it is not as problematic as others make it out to be. The problem, according to the company, is in how smartphone makers release the updates once in their hands.
We know, of course, that a new version of Android is born every year just like there are new models of a smartphone every year. However, some manufacturers do not design their flagship so that it is upgradable to a next-generation Android. It is an issue Google and Android users have to deal with for a while now.
On top of that, Android is constantly beset by advanced persistent threats, due in large part to the size of its user base. As of September 2015, there are at least 1.4 billion Android users in the world, according to Google.
It is quite not clear, however, whether publicly shaming phone makers who delay the Android updates will do any good. Most equipment manufacturers are concerned primarily with hardware sales, and updating to the latest version of software is usually a mere option.
Disclosure: As an Amazon Associate, I earn from qualifying purchases. The commission help keep the rest of my content free, so thank you!