Will you finally make the switch to Google Apps if the search giant promises to cover the fees of your existing contract with another productivity software provider?
In what looks like a desperate move to win customers from Microsoft, the Mountain View company introduced a fresh incentive to give prospective new clients enough reason to switch to Google Apps. Google is offering the cloud-based office productivity tool for free for the duration of a user's enterprise agreement with other providers (presumably Microsoft) and an additional $25 as financial aid for the cost of transferring customer data to Google Apps.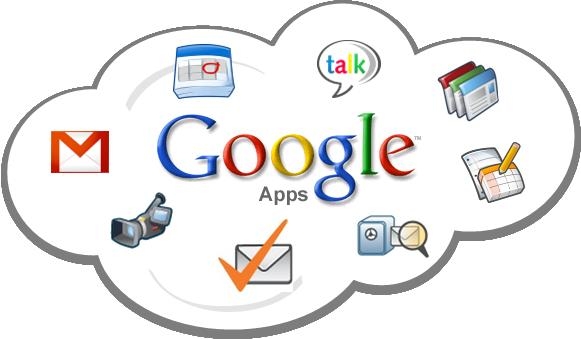 For several years now, Microsoft Office has become almost the de facto office productivity software for individuals and enterprise customers alike. The tool has taken many forms, the latest of which being the Office 365 and Office 2016 which help to keep Microsoft's leading edge in the market.
Google Apps, the search titan's answer to an increasingly fierce competition, aims to revolutionize the market landscape. And Google's latest move is a testament to that. It is not a sole feat by Google alone, but a collaboration with the company's partners with the goal of expanding the Google Apps offerings to more clients.
Arguably, the Office 365 suite continues to gain traction among a large span of users, and it stands in Google's way of attracting clients to the fold of Google Apps. At present, Google needs a lot of hard trying to convince existing users of Office 365 to make the switch to Google Apps. But these same users appear to be satisfied with the Microsoft product.
What Google, therefore, needs to consider is how it can demonstrate that Google Apps is better than Office 365. Normally, most of these users, if not all of them, will show reluctance in migrating their data and applications to Google Apps if they are still paying a premium for the Microsoft service.
Under Google's terms and condition for the incentive, existing clients of other productivity suites can choose to switch to Google Apps without a charge granting that they will commit to buy a one-year premium subscription of Google Apps services after their existing contract with another provider ends.
To help you decide, here's the difference between Google Apps and Office 365: Google Docs, Google Sheets, and Google Slides all work as cloud services, meaning they are not available offline. On the other hand, Microsoft Office services Word, Excel, and PowerPoint have cloud support and also work even if you are offline. What's more is that it now works on all platforms, unlike before when it is only limited to Windows PCs.
Disclosure: As an Amazon Associate, I earn from qualifying purchases. The commission help keep the rest of my content free, so thank you!