It seems that Google may not have after all run out of hope for Google Glass, a project which many analysts see as a losing enterprise.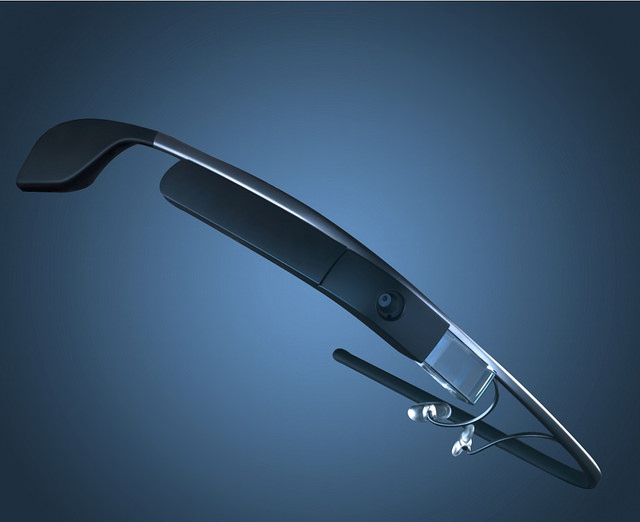 Just last week, reports circulated that Google was disseminating a redesigned Google Glass – a refreshed version designed to attract diverse industries including energy, healthcare, manufacturing, and other potential customers that might find the product interesting.
Unlike the first version, the redesigned Google Glass now gets rid of the wire-like frame in favor of a system that allows a mini-computer to be annexed to various glasses.
Read also: Why Google Glass was a Failure?
Right now, there is an exclusive target for Google Glass, and that's the business sector, perhaps in trying to recover from the failure it sustained from the consumer market. But while at that, Google is also said to be working on a fresh consumer version of the wearable tech, this time with the goal of patching up past blunders.
As to when Google does plan to roll out an official edition of the Glass wearable, we can only guess right now. According to initial reports, the software giant has distributed the new version to software developers who are creating programs that are tailored to make Google Glass the go-to application in corporate environments.
Why the first Explorer edition failed by the way? Regulators found the initial version of Google Glass intrusive to individual privacy since users can record video of people in public places with no prior notice to the concerned individual. This had earned the ire of privacy advocates and government officials, resulting in the widespread campaign to ban the product in any places.
Then in January of this year, Google executives decided to stop selling Glass to consumers with the full disclosure that it was a product born out of an ill-prepared planning. There was talk that the Mountain View giant was planning to lease a real estate property where it would develop a fresh consumer version of Google Glass that addresses privacy concerns.
Since the new version of Google Glass is meant for private places like offices, it is certain to be privacy-friendly in functions and features. It is an assumption that aligns with Google's strategy of addressing private places' requirements.
So it seems that after all its debacle in the past, Google is still dedicating time and effort to Glass. The company has been known for rolling out early versions of its products for developers and early adopters to provide feedback and contributions for improvement.
Disclosure: We might earn commission from qualifying purchases. The commission help keep the rest of my content free, so thank you!