Google is looking to the emerging markets in Africa and Southeast Asia to push ahead with plans to fund and develop its own wireless networks. The move isn't something new, Mountain View being in a separate endeavor to establish itself as a wired Internet service provider in the United States with Google Fiber.
According to the Wall Street Journal, Google is taking a "multipronged" strategy to connect five billion more people to the Internet. Research showed that more than half of the world's population do not have access to the Web at present. Google's planned wireless network would particularly help the sub-Saharan Africans and Southeast Asians who live in rural areas that have no access to the Internet. More so, it would boost connections in urban zones, according to sources who are privy to the effort.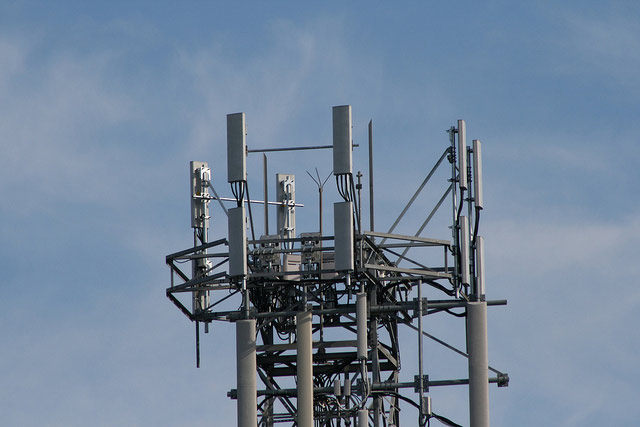 The plan could mean the search giant will have to partner with local telecom companies and equipment manufacturers in the targeted markets to accomplish such an ambitious goal. It remains unclear, however, whether Google is already eyeing local partners.
One barrier to the effort is the existing regulation in some countries that currently does not address a key facet in Google's strategy. Schmidt & Co. is allegedly intending to use airwaves (used by TV networks) to fan out the wireless networks. In such a case, Google needs to woo regulators first to allow such medium to be used for Internet services. According to industry sources, Mountain View has been in talks with South Africa and Kenya toward that end. We might expect, then, that in the next few years, the face of Internet services would be greatly altered.
But that is just the beginning, of course. On the manufacturing side, Google has allegedly started out engineering new microprocessors and cheaper mobile devices running on Android to be hooked u to the wireless networks by the time the plans come to life. On top of these technologies, high-altitude platforms would also constitute the networks to transmit signals to hundreds of square miles. Airwaves won't suffice to support such a broad range, so Google is also considering building a satellite-based network, according to reports.
You see, there's no stopping Google's endeavor. In Kansas where Google Fiber was first rolled out in 2011, fiber optic Internet cables have started wiring up households with Internet and video services at far higher speeds. Next stop, Missouri, Texas, Utah and whatnot. It only goes to show that Google is promising to conquer the Internet world even more in the coming decades as it has been doing in recent years.
Disclosure: We might earn commission from qualifying purchases. The commission help keep the rest of my content free, so thank you!