Google has bought Artificial Intelligence company DeepMind for over $400 million (according to Re/code). DeepMind was said to be heavily involved into researching different possibilities of using AI in various areas of life. According to the sources, DeepMind has a team of about 50 people and has a potential funding budget of over $50 million to carry out this research.
DeepMind's described itself on website as "cutting edge" and that specializes in combining "the best techniques from machine learning and systems neuroscience to build powerful general-purpose learning algorithms." The site also said that their main focus was on commercial applications related to simulations, e-commerce and games. DeepMind was found by games prodigy and scientist Demis Hassabis in collaboration with Shane Legg and Mustafa Suleyman.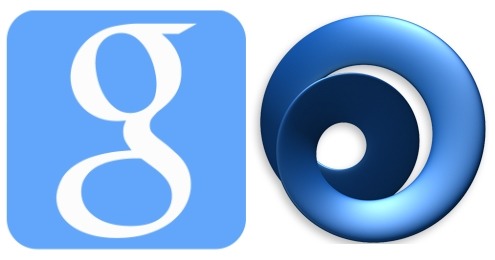 It looks like Google's acquisition of DeepMind highlights the determination shown by the tech giant towards AI applications. Within less than a year, Google opened a new lab that uses quantum computers to advance machine learning. And with the addition of a new firm, Google can now start developing different AI products. Before the acquisition, it is said that DeepMind was working on an e-commerce recommendation system which will now be a part of Google.
Read also: Google in 2014, what's in store for us?
The importance of this deal can be justified with the fact that Google was not the only one who showed interest in what DeepMind was working on. Before that, Facebook was believed to be the prime contender to buy DeepMind with sources saying that the negotiations was very deep and in closing stages before the deal fell through. Facebook is rumored to offer $400 million offer to DeepMind but instead Google offered around $500 million and secured the services.
It is still to be seen how things will pan out for Google and its new acquisitions but if we look at the recent acquisitions that Google made including Nest smart thermostat and Boston Dynamics, we can expect something far more superior in terms of features and functionality than anything else( like a home based security system using Nest + DeepMind + Boston Dynamics)
Disclosure: As an Amazon Associate, I earn from qualifying purchases. The commission help keep the rest of my content free, so thank you!