Living in the fast-paced modern environment has brought an array of business possibilities to people around the world. And while some twenty years ago, this statement was mainly aimed at the physical realm, nowadays we can explore the virtual and still be profitable. Sometimes, even more than sticking to real-live opportunities.
The invention and development of the Internet open new doors to online earnings on a minute-to-minute basis. There isn't a restriction to making money in the Web except for the need for a stable Internet connection. Other than that, we can simply come up with an idea and expand it to its full potential in way less time, using fewer resources and efforts.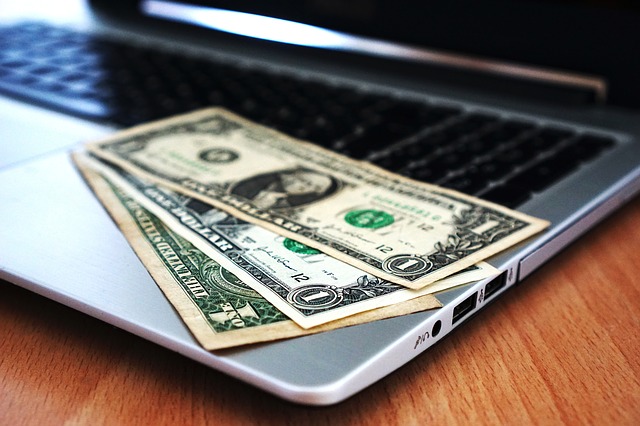 Getting Started in Online Business
It sounds easy but seamless business endeavors in the digital world are only such if we pack the right tools and software to unleash their power. While we have many options to choose from when starting our online business, some of them require more looking into. Of course, the more we put in, the more we will be able to benefit from, so the outcome justifies the means.
Business developers can choose from slower profit projects like blogging, social media posting, and independent idea funding but our advice for solid income points to the Big Guys in the trade. One of those is Online Store Enterprises and can basically turn any physical store into a virtual purchasing presence covering a much wider area of eventual customers.
The ways to go with this type of business are mainly two – upgrading an already existing store to an online one, or starting from scratch on the Internet. No matter which one we get to take on, letting users know that our business can be found online is the biggest step to its success.
Choosing the proper eMarketing helper
Having this in mind, we need an effective marketing strategy to reach the desired state of store popularity. Decades ago, marketing campaigns were restricted to TV commercials and paid ads in other media platforms but today, business owners are capable of taking the leap and going way further. As with any aspect of any industry, the presence of the Internet can bring a higher level of enhancement to our business. eMarketing, as a combination of the traditionally known marketing methods and modernistic customer approach, can fully optimize the productivity of our stores.
Customer acquisition and customer retention become way more accessible via eMarketing tactics increasing our overall revenue and ROI (return on investment). And yes, it can be seen as unnecessary spending at first but soon you will get to reap the fruits of this move. One of the main features of eMarketing is using advanced email approach strategies in order to ensure new customer flow and existing users' loyalty. But getting to that sweet spot of constantly expanding profits doesn't come without the aid of the most proficient email marketing specialists in the field. Email marketing software providers can be found with a few clicks in any browser but knowing which ones are the perfect match for our business can be tricky. This is why it is a neat thing to first do some research and get to know each one of the leading email marketing vendors out there. Websites like Hot5 are more than capable of showing us the top-tier email marketing expert companies so it's an advised virtual stop to make before we rush into contacting any email marketing team. Hot5 uses only in-depth research to point out the most advanced email marketing tool creators for our exact needs. Thanks to experienced writers and polished review techniques, they are able to sift out the less successful from the leaders in the email marketing field and present us with the right push to take our business to the place it deserves to be!
Disclosure: We might earn commission from qualifying purchases. The commission help keep the rest of my content free, so thank you!