Steel is a popular material for constructing outdoor furniture like staircases, shelving units or garden furniture, thanks to its strength and durability. Different types of steel are used, such as carbon steel, galvanized steel, powder coated steel, and stainless steel, each offering unique properties and aesthetic appeal. This article focuses on galvanized and powder coated steel and explores the differences between them concerning cost, durability, maintenance, and final look.
Galvanized vs. Powder Coated Steel
Galvanized steel and powder coated steel are essentially carbon steel given different protective coatings.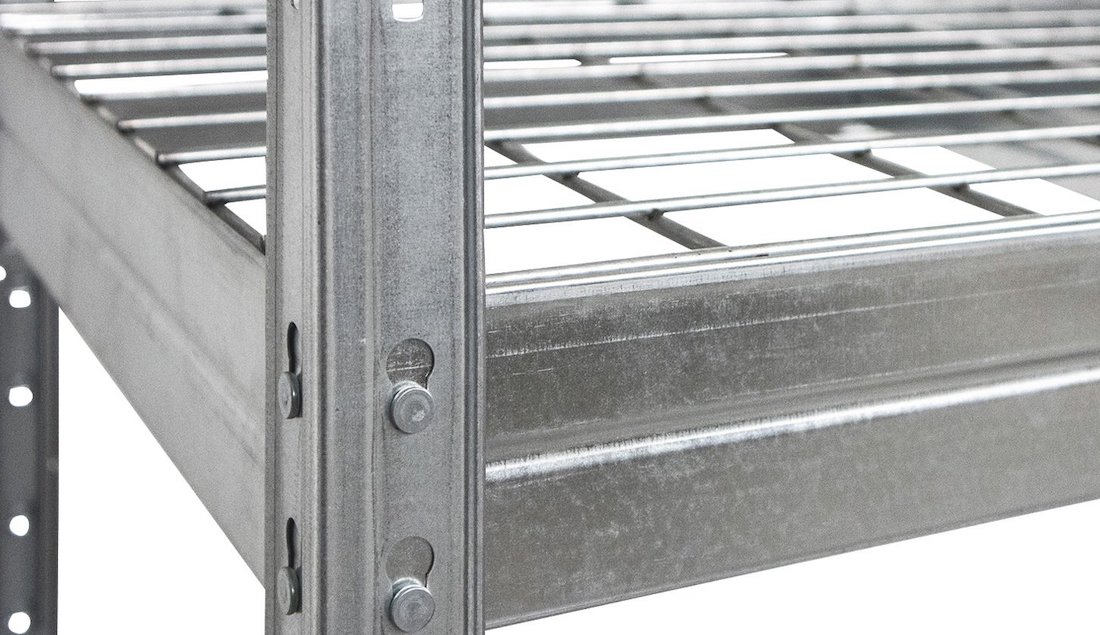 The galvanizing process involves dipping the steel or iron material into molten zinc. The end product is a robust, metallurgically bonded zinc coating that covers the entire surface. This process gives excellent corrosion protection, primarily due to the cathodic protection provided by the zinc layer. Should the coating get damaged, zinc would corrode preferentially to the underlying steel, maintaining the protective layer.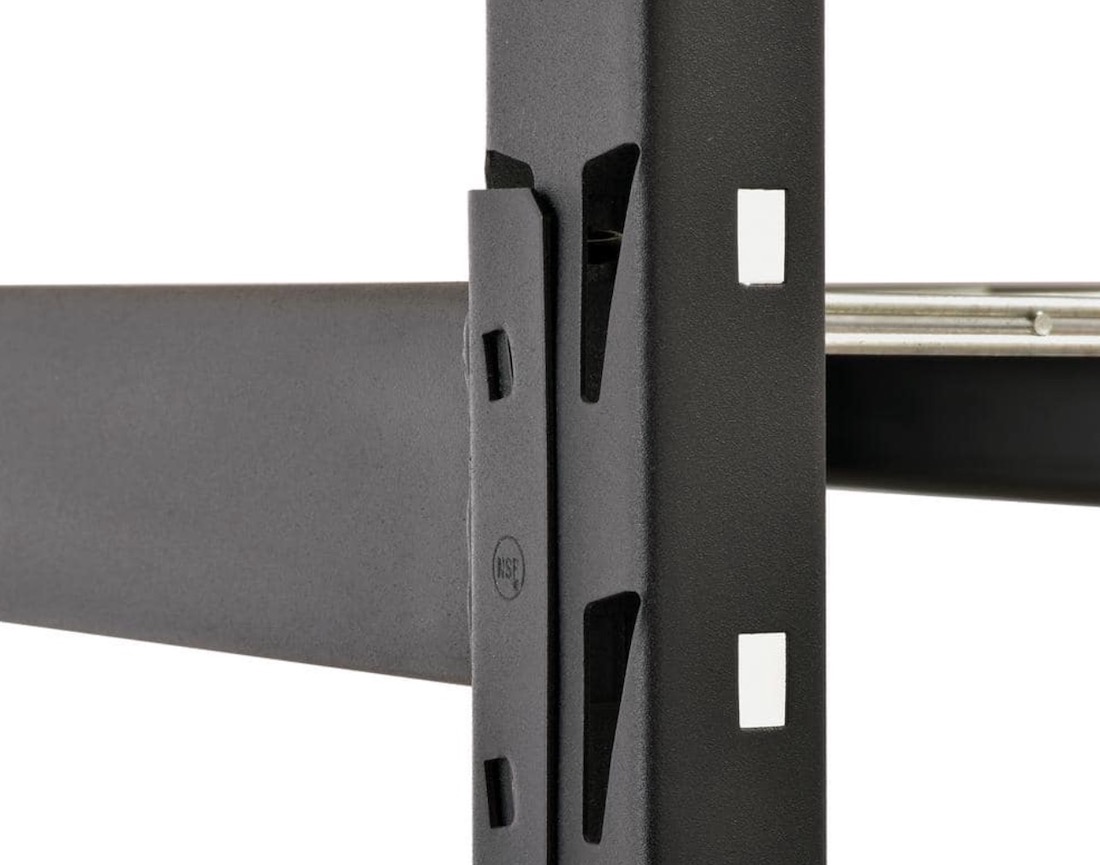 On the other hand, powder coating is a multi-step process. The object is first cleaned and then sprayed with a dry powder – usually epoxy, polyester, or a blend of both – which is then heated or 'cured' in an oven to form a hard, protective layer.
Comparative Analysis
| Feature | Galvanized | Powder Coated |
| --- | --- | --- |
| Corrosion resistance | Excellent | Good |
| Visual appeal | Plain | Wide range of options |
| Lifespan | 50-100 years | 15-20 years |
| Cost | More expensive | Inexpensive |
| Care & Maintenance | Maintenance-free | Moderate |
1. Pricing
Initially, galvanized steel was perceived to be more expensive than powder coated steel. However, with advances in technology and the relatively stable price of zinc, galvanized steel has become more competitive. Galvanized steel furniture can last a century or more with no maintenance, eliminating future costs.
Powder coating may seem cheaper initially, but its materials' prices have surged significantly in recent years. Moreover, powder coated steel requires more frequent maintenance, potentially resulting in higher total costs over their lifespan.
Winner: Powder Coated Steel
2. Durability
Both galvanized and powder coated steel are exceptionally durable, thanks to the robustness of the base metal, steel. Yet, galvanized steel edges out with its resistance to scratches and dents, which do not compromise its protective layer. Moreover, galvanizing has a reputation for its durability against extreme weather in outdoor or marine environments. Powder coating, although robust, can chip or crack under extreme force, exposing the underlying steel to environmental damage.
Winner: Galvanized Steel
3. Environmental Impact
Both types of steel are environmentally friendly and reusable. They withstand various environmental conditions, including extreme temperatures and exposure to corrosive substances. Powder coating holds an edge. It's virtually pollution-free, as it contains no solvents and releases negligible, if any, VOCs (Volatile Organic Compounds). Moreover, any unused or overspray powder can be reused, reducing waste. However, galvanized steel outlasts powder coated, with a potential lifespan exceeding 100 years, while powder coated surfaces typically last 15-20 years.
Winner: Tie
4. Corrosion Resistance
Galvanized steel and powder coated steel both offer corrosion protection. However, the corrosion resistance of galvanized steel, largely due to its zinc coating, is considered superior, especially when considering its extended lifespan. The powder coating, if damaged, can expose the steel below to moisture and rust, particularly in humid environments.
Winner: Galvanized Steel
5. Aesthetics
Powder coated steel offers a wider array of finishes and textures, capable of matching any color scheme. Meanwhile, galvanized steel takes on a uniform matte gray appearance over time. Despite minor variations immediately after the galvanization process, it lacks the color and texture diversity of powder coated steel.
Winner: Powder Coated Steel
6. Maintenance
Galvanized steel is virtually maintenance-free, while powder-coated steel may require occasional cleaning with mild detergent and water.
Winner: Galvanized Steel
Conclusion
To sum up, the choice between galvanizing and powder coating for outdoor applications largely depends on the specific requirements of the project. Factors like environmental conditions, desired aesthetics, and project lifespan should all be taken into consideration when deciding between these two popular protective finishes. Galvanized steel, although initially more expensive, offers superior durability, longevity, and low maintenance, making it an excellent choice for outdoor applications. However, if aesthetic appeal is crucial, powder coated steel, with its vast color and texture options, may be more suitable.
Disclosure: We might earn commission from qualifying purchases. The commission help keep the rest of my content free, so thank you!