In CES 2013, we saw different gadgets and related future concepts being staged. Some of the companies also announced there approximate release date.
But as there were huge number of gadgets, figuratively thousands, many couldn't figure out which gadgets will be the most sought after in 2013. So to help you out, i made this list of top 5 exciting gadgets which is scheduled to release on 2013. Look closely, here it goes …
1. Sony Xperia Z
This new Xperia smartphone of Sony has some serious power under its belt. It's USP- World's first smartphone which is fully water and dust resistant. Its screen is a 5-inch Reality display powered with Sony's indigenous Bravia Engine 2. Sony Xperia Z is loaded with Qualcomm's 1.5 GHz quadcore Snapdragon S4 Pro which makes multitasking in it, a cakewalk. It is evident that it is loaded with an impressive 13 megapixel camera which can record 1080p video and a 2 megapixel camera which can shoot at 720p. It's processor is supported with 2GB RAM and the basic OS is Android 4.1. Shoot a 4G LTE connection and Sony will give you a heck of a smartphone. This is really a phone to watch out for in 2013- not only for us but also for its arch rivals.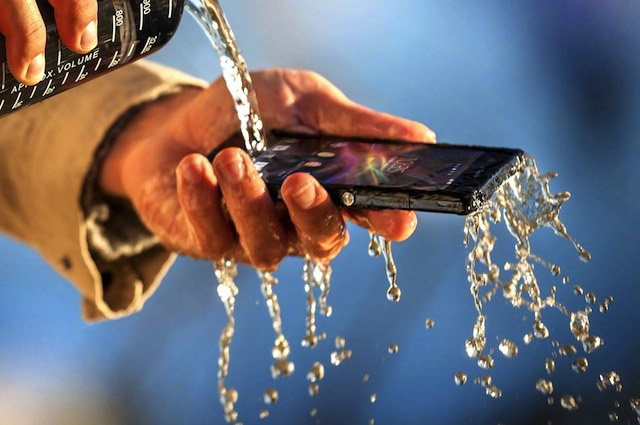 Price – $835 (approx.)
Release date: February 2013 (rumored)
2. Apple TV
There were talks on Apple's revolutionary TV back in the Steve Job's era. After that everything subsided with time. Recently in an interview with NBC, Apple's CEO Tim Cook hinted us stating that the television market was always a checkpoint under Apple's list of interests. Some reports say that lately Apple is shopping for flat-screen panels ranging from 46 to 55 inches. On the other hand, Wall Street Journal claims that world's best electronic providers have already started testing Apple's first venture into television market. According to grapevine, Siri integration, iCloud and iDevice are some of the features in the TV (or rather iTV).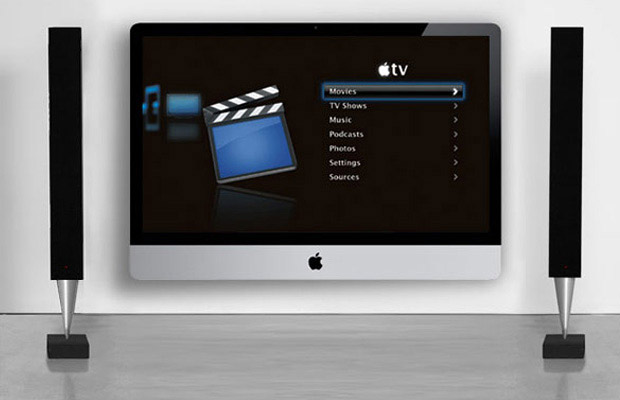 Release Date: Late (end) 2013
3. Google Glass
While releasing it in CES, Google termed this device as a 'wearable computing system'. It's grand concept helped it to stack up numerous awards and recognition. Sci-fi believers are uber-hyped about its multi-dimensional capabilities. Some of its features include video chatting, Internet viewing, maps as well as capturing of photo with sharing. At present, developer's edition of Google Glass is tagged with $1,500. Release of it standard edition is expected around late 2013.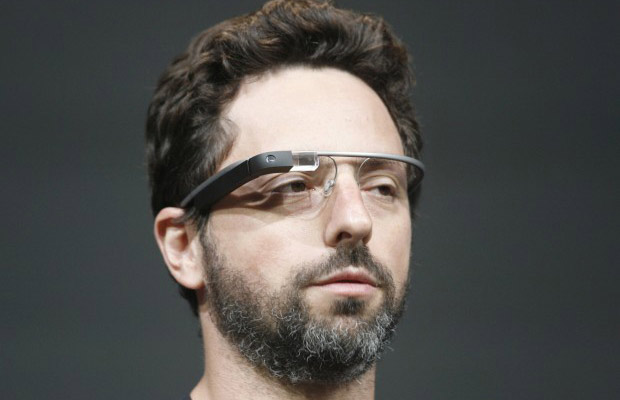 Release date – Late 2013
Price- $1500 (Developer's Edition)
4. Kingston HyperX 1TB Pen Drive
Kingston, one of the leading brands in making mass storage devices announced its new release- a pocket sized 1 TB pendrive for those who wants to carry his world in his pockets. Not only it will be first 1 TB pendrive in the world but this Data Traveller HyperX Predator will be the fastest 3.0 USB drive with speeds 240 Mb/s and 160 Mb/s for reading and writing respectively. This 1 TB pendrive will be available from March in stores. This pendrive comes with key ring so that it doesn't get lost easily. Price is not yet announced but it is expected to be expensive.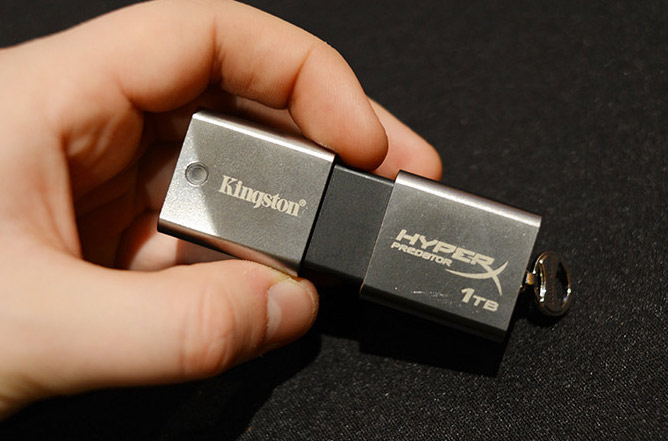 Release Date: March 2013
5. Samsung OLED Bendable TV and Smartphone
At the CES, Samsung showed off the best of all gadgets- a 55 inch OLED (Organic LED) curved TV which cin future can be folded like a carpet. This TV, when realized, will surely revolutionize the whole concept of television and the experience surrounding it. According to Samsung, curved screen adds various depths in the color definition and other aspects of a TV. They believe that curved TV panel gives a better natural and panoramic view for those who are sitting on the center of the line of action. All in all, it's a gadget that we all are looking forward in 2013!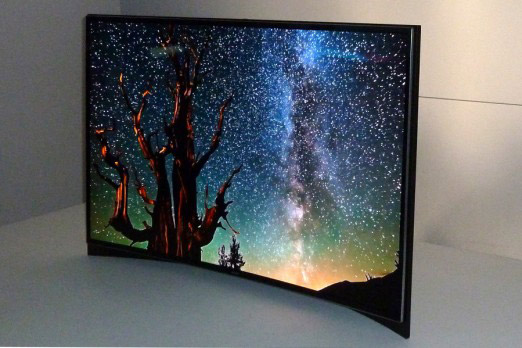 Release date: Late 2013
Same goes for its bendable Smartphone! They are planning to make a Smartphone which can be folded in the form of a pipe and will be used as a normal phone when opened. This device is thin like a piece of paper! Samsung hasn't said anything about commercializing it but sources says they are aiming to finish this device by 2013. If not, we can wait! There is always a 2014, right?
There are several other exciting gadgets to be released this year which we all need to look out for but to me these are the best in the lot. If you want to add something to the list, please feel free to comment!
Disclosure: We might earn commission from qualifying purchases. The commission help keep the rest of my content free, so thank you!