Back pain is no joke and can be the warning sign to something much more serious. That nagging pain can suck the joy out of your day, making you wonder if you'll ever be able to continue working. Anyone can develop back pain, even young people, and worldwide, it's the leading cause of disability and for missing work.
There are a number of causes for back pain, but whatever the mind can conceive and believe, it can be achieved, and we believe that these 6 gadgets can effectively help you with taming back pain and helping you to remain mobile.
1. Quell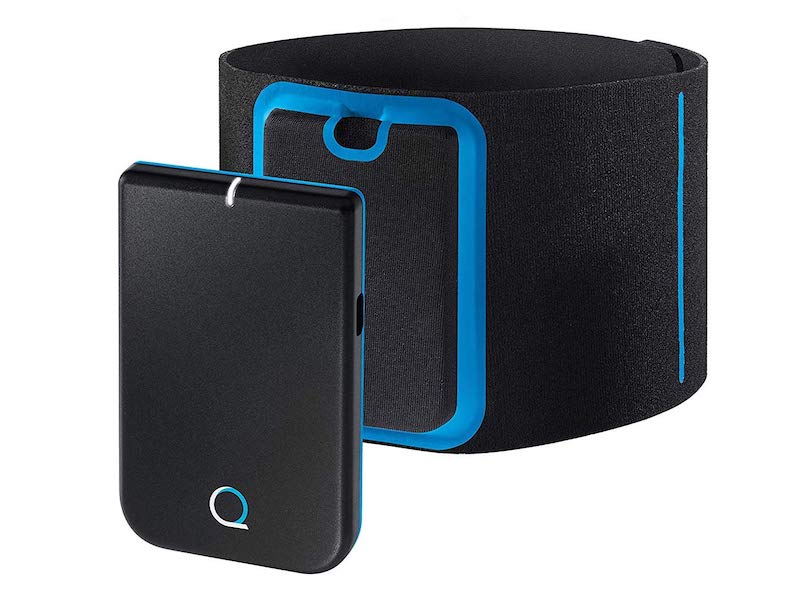 Quell is a 24/7 health-and-fitness wearable with FDA approval for the over-the-counter consumer market.TENS which stands for Transcutaneous Electrical Nerve Stimulation, applies a small electrical current to the surface of your skin, and with this gadget it's the calf of your leg.
You feel a faint tingling sensation and pain relief can be expected within 15 minutes. You can expect 40 hours of pain relief on a single charge. With the help of a USB port, small electrical impulses course from your calf to your lower brain, releasing natural opiates to assist with pain relief. Because Quell knows that TENS technology doesn't work with everyone, they're offering a 60-day money-back guarantee.
2. Upright Go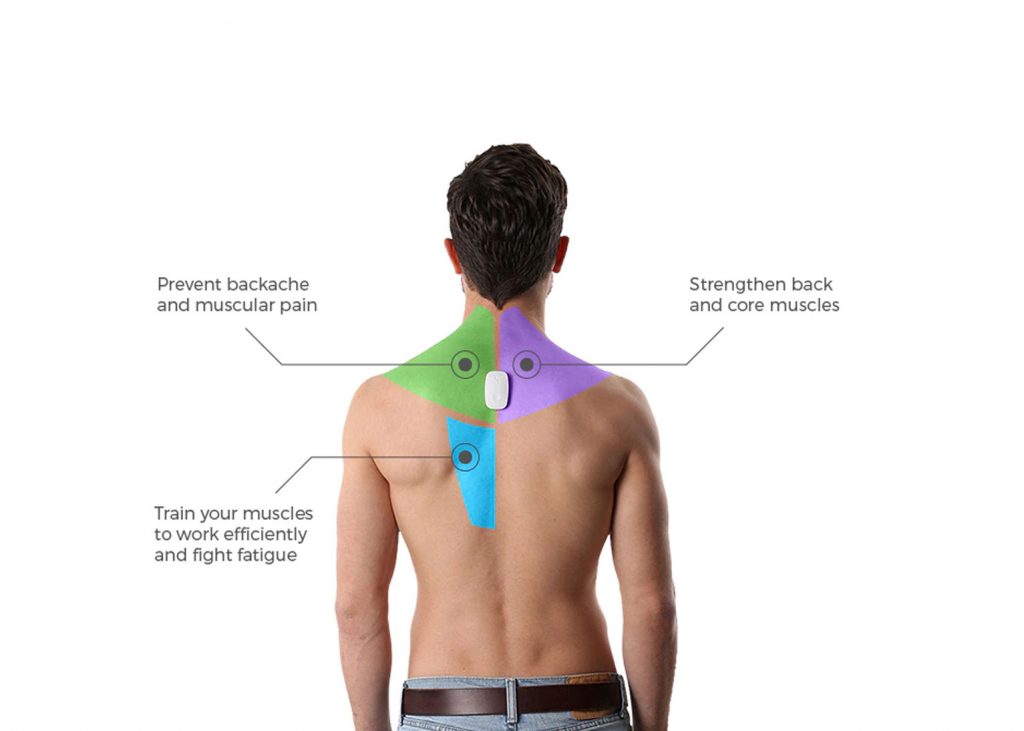 One of the main contributors to back pain is poor posture, which overtime adds tremendous stress to your back and neck, leading to chronic pain. This is where something as simple as the Upright Go can really come in handy.
The device is sleek and low profile, and basically acts as your personal posture coach. Attached to your back via adhesive, the unit not only tracks your posture, but corrects it and helps you set goals for slowly improving your posture until it becomes second nature.
Upright Go helps to fix back pain by going to the source, which for many people is simply poor posture.
3. Muscle Pain Tens Unit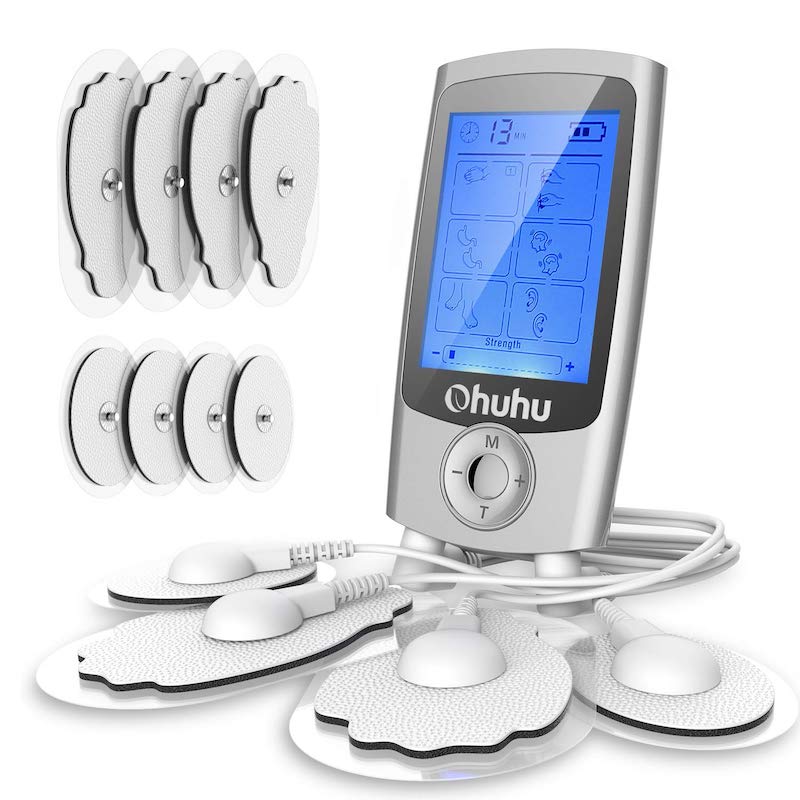 Globally, back pain is a problem, and working 8 hours behind a computer contributes to back, neck and shoulder pain. Most people turn to pain tablets and then have to contend with a host of side effects. Electric stimulators are a worthwhile alternative and the Ohuhu unit is FDA cleared for safety and effectively soothes pain.
The Ohuhu has been designed using the bio-electric innovation, penetrating muscles and relieving pain. The LCD display is easy to read with adjustable settings. The unit comes with a rechargeable, eco-friendly battery. This multifunctional Tens device has been scientifically created and comes with no less than 16 pre-programmed modes. You can adjust the default times between 10 minutes to an hour intervals with 20 extra levels of intensity.
4. Spoonk Mat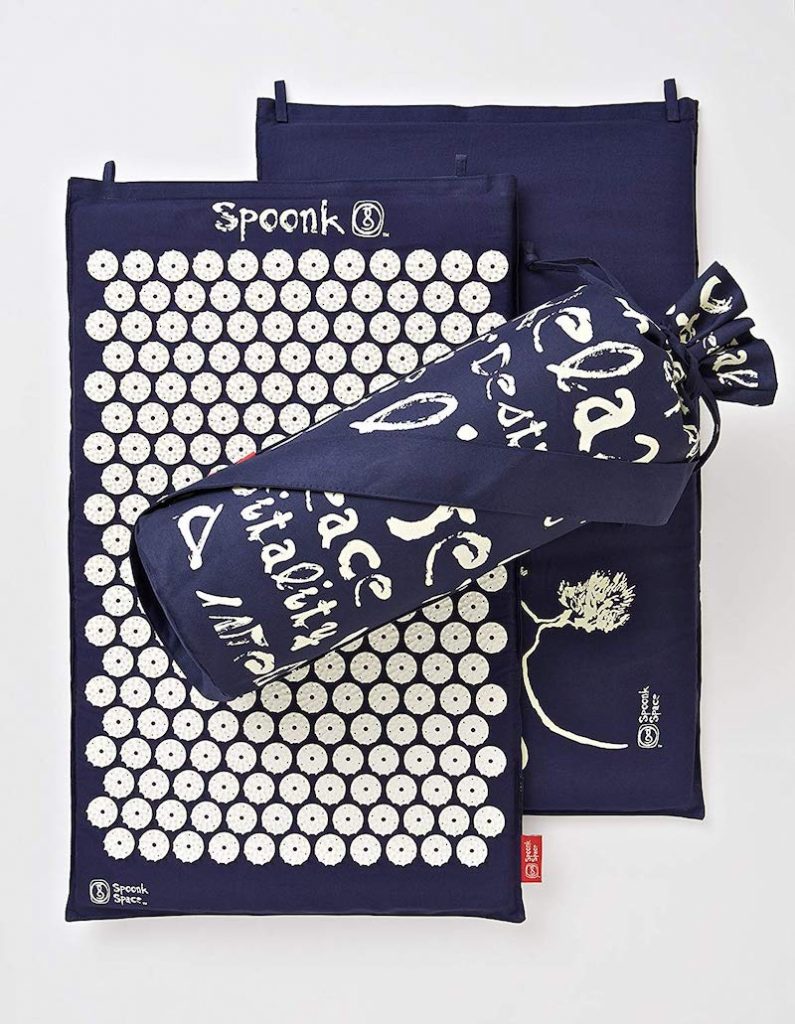 The Spoonk Mat, with dimensions 20x16x5, and which is easy to roll up and go, is made from 100% cotton as well as CertiPur-US Eco-foam in the United States, It is based on the art of acupressure and is sought after by those battling with stress, anxiety, tension and muscular pain.
The mat is made up of small non-toxic ABS plastic nodes, with 6210 stimulation points. The idea is to lie on the mat for a few minutes and increase your time with each session to that you're spending 20 to 40 minutes on the mat. The acupuncture mat comes with a host of health benefits, from relieving neck and back pain to increasing blood circulation to increasing energy levels.
5. Komene Ergonomic Mesh Office Chair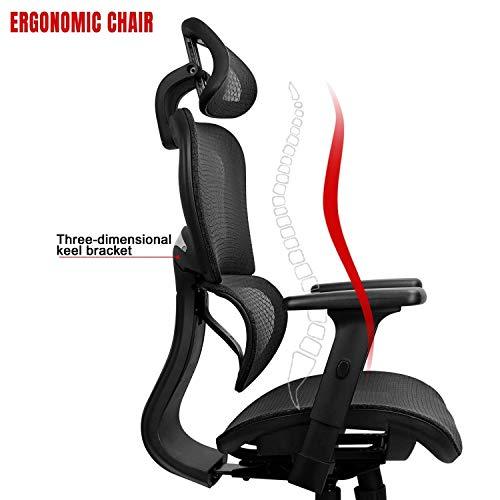 Anyone with lower back issues will relish a chair that works specifically at alleviating back pain. With the Komene chair, the adjustable head rest means your neck is also supported. The all-mesh Komene chair, which caters for people up to 250 lbs, has a pressure-sensitive mechanism which allows for self-adjusting lumbar support.
The chair comes with 3-position tilt- and recline features and an adjustable headrest. The entire chair is customizable. You simply tailor it to your exact needs. The adjustable tilt lets you go from an upright 90° to 135° putting the least amount of pressure on your spine. The chair also comes with rotatable armrests, curving and rotating up to 70° to help reduce the rate of strain in the muscles of shoulders and arms.
Conclusion
With back pain you want to avoid surgery at all costs. With these effective products, customer reviews tell us that that is precisely what so many people have managed to achieve – avoiding surgery and eliminating back pain.
Disclosure: As an Amazon Associate, I earn from qualifying purchases. The commission help keep the rest of my content free, so thank you!