The idea of spying on Internet users through their webcams seems a no-brainer. And rightly so.
The Federal Bureau of Investigation recently busted about 100 novice and pro cyber criminals alike for using a malware dubbed Blackshades which was used to gain remote access to computer sets of victims who were unaware that they were being watched through their own webcam. In addition to the webcam spying scheme, the malware was also being used to swipe files and passwords stored within your computer.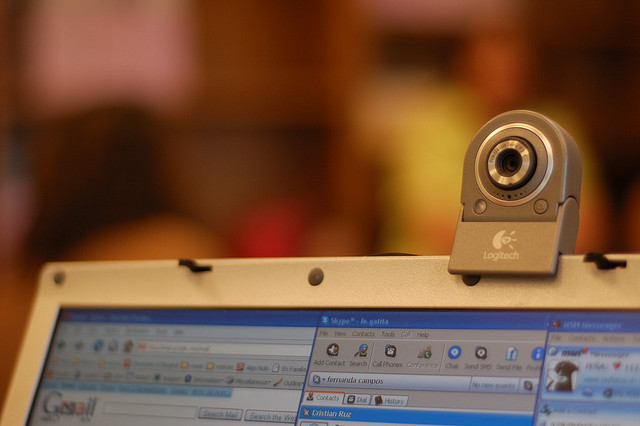 The level of ease with which Blackshades can be operated and the price tag that comes with the malware are remarkably the most worrying about its discovery. The spying tool is being sold in the black market for the cheapest price of $40 and above, depending on its sophistication, and anyone, even those without the proper training of a hacker, can wreak havoc using Blackshades in a few simple steps.
For example, take this scenario. A beginner hacker can take full access to your computer in the same manner that you, the legit user, can open the machine and system. It is almost the same when a software company deploys updates to computers and gain access to its system in order to install the updates or fix a bug or control your computer from a remote location. The only difference being that you are aware when a permitted third party is accessing your PC and that there is mutual agreement between the two of you for the remote access.
Perhaps, it would not be long before we see hacking as service, a widespread phenomenon rather than a rarity. Hackers or would-be hackers would only need the financial means necessary to take possession of the malware tool. Even neophytes can also easily distribute the Blackshades software using a special tool that comes along, which works to post malicious links hiding under genuine fronts on social networking sites and email attachments.
And as ransomware incidents rise, the Blackshades also took advantage of this phenomenon and includes such malware to run off with cash from victims.
After the FBI's Blackshades clampdown, there still is no guarantee that the malware has stopped in its operations, for there will remain the bad guys who will continue to perpetrate cyber crimes using that spying software or even other malicious tools.
There are some protective measures you can take to avoid fall for Blackshades. One is not to click or view links or email attachments from senders with dubious identity.
Disclosure: As an Amazon Associate, I earn from qualifying purchases. The commission help keep the rest of my content free, so thank you!