Before Facebook was finally able to snap up WhatsApp, there was a tight tug-of-war between the social networking giant and Google over who would acquire the mobile messenger app. In the end, Google lost its more than $10 billion takeover bid to Facebook, which bought WhatsApp for $19 billion.
Now it is being reported that the search titan has a new mobile messenger app up its sleeve. Google is reportedly developing its own such app, which is still in its early phase, and testing the forthcoming product in India once work is completed. Google will ostensibly unveil the app in 2015.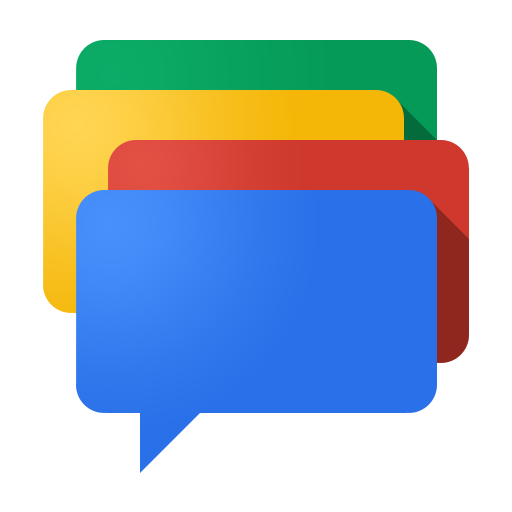 The mobile messaging is one business area that Google failed to catch up with in the last couple of years, though it had launched several products to pursue opportunities in this niche. That is why it is now testing the mobile messaging ecosystem in emerging markets, where it pins its hope for growth in various product lines that it has now.
According to people privy to Google's plan, the mobile messenger app in the works would not require users to log in with their Google account, in addition to rumors that the app will be free of charge compared to the freemium model of WhatsApp in which it charges users $1 per year after one year of free use.
And since Google is primarily targeting the Indian market, it plans to adapt a version of the app with India's language.
It might be said, however, that Google's renewed focus on the Indian market comes at a late time when other strong mobile messenger apps such as WeChat and Line, among others, are already dominating the country with their respective loyal subscribers.
Many tech analysts project India as the next largest market for mobile technology, next only to China, five years from now.  For example, data compiled by a market research firm shows that 65 million of WhatsApp's 600 million user base come from India. Unfortunately for Google, it failed to capture much opportunity in this market when it lost WhatsApp to Facebook.
In comparison, Line claims it has more than 18 million users while Indian-developed Hike says its user base is edging near to 35 million. With such a huge potential of the mobile and instant messaging market, it is no wonder that many tech giants are looking to India for an expansive business growth.
Market research company Gartner also reported an 8 percent growth in mobile connections in India.
Disclosure: As an Amazon Associate, I earn from qualifying purchases. The commission help keep the rest of my content free, so thank you!