When Mark Zuckerberg said he envisions Facebook to become the ultimately platform for connecting the world, he could have meant either one of two things: connecting you with your friends who live overseas or opening the portal to your private virtual life for complete strangers.
The second possibility seems to finally happen after Facebook just announced that it is retiring the Other inbox – a folder on your Messenger dedicated to receiving messages from people who are not connected with you on the social networking site.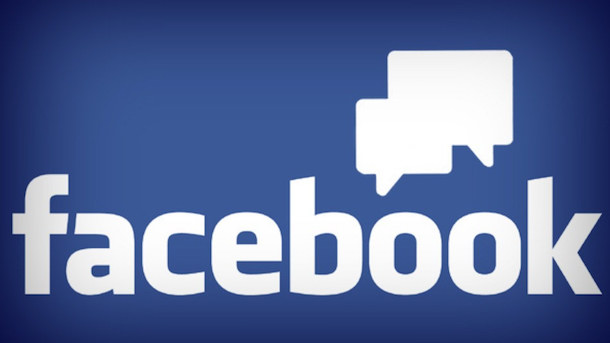 But that's not the highlight of the declaration. The Menlo Park company has actually released a new product called Message Requests, which is designed to make it easier for people to send messages to a Facebook user who does not have to be necessarily a connection on the website. That means even random strangers can send messages to your Facebook inbox.
Although Facebook is giving this kind of messages a higher level of prominence, it will be up to whether to open those messages or ignore them for good. You will receive an appropriate notification when a new message is awaiting your approval.
So if you want to send a message to someone outside your Facebook friends, all you will need is their name and type it in the search bar. Then you are good to go!
The filter of Message Request is also designed to provide the basic information of the sender such as their name, profile picture, mutual friends and other pieces of information that are set for public display. The goal, Facebook says, is to help you sort out spam messages and block users who will likewise send such messages.
When you respond to a message, it means you approve of it being sent to you and the message will be transferred to your normal inbox. From then on, the sender will be able to send further messages to your inbox with requiring your permission. Otherwise, if you choose to delete that message, the sender will be blocked from sending you another message again.
The inspiration for Message Request comes from the idea that a long-lost family or friend could be trying to contact you on Facebook but is unable to reach you because of the Other folder, which is not visibly prominent and where messages are likely to be consigned to eternal oblivion.
While the Message Requests is seen by many as an enhancement of sorts to the way people communicate on Facebook, the fact that it makes it a lot easier to contact someone via the site opens the door for spam campaigns to proliferate.
Disclosure: As an Amazon Associate, I earn from qualifying purchases. The commission help keep the rest of my content free, so thank you!