I was so terrified when I opened my wardrobe and found out many of my clothes got mouldy. This is not uncommon if you're living in places with high humidity like tropical countries, some states like Florida or Louisiana, or even right in your basement.
I was looking for some solutions and finally decided to buy a mini dehumidifier and placed it in the wardrobe. I purchased my first dehumidifier in a nearby supermarket. It worked fairly well and managed to extract a full tank of water within 3 weeks. Unfortunately, the product is nonreusable and I had to recycle it when the tank was full.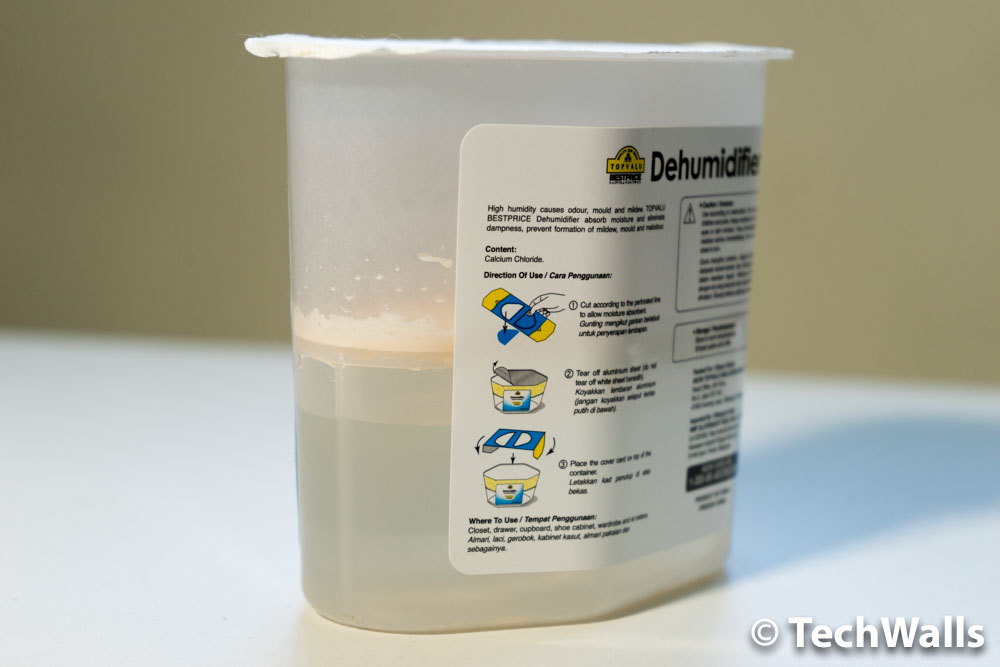 The product costs just more than $1 but the cost will add up if I continue using it like this. Therefore, I tried to find an alternative that can be reusable. And the Eva-dry E-333 seems to be the best renewable mini dehumidifier at the moment.
Unboxing & Testing Video
Performance
The Eva-Dry E-333 has a different design as there is no water tank. It is just a small plastic frame with micro absorbing silica desiccants inside to remove moisture from the air. Therefore, you won't have to worry about spilling water or renewing anything.
After taking the dehumidifier out of the box, you can see orange desiccants in the small indicator window on the front. That means they are dry and ready to use. You can place it inside any area of up to 333 cubic feet, which is equivalent to a cube with sides of nearly 7 feet in length. You can put it in your car, drawer, cupboard, camera cabinet, closet, or shoe cabinet.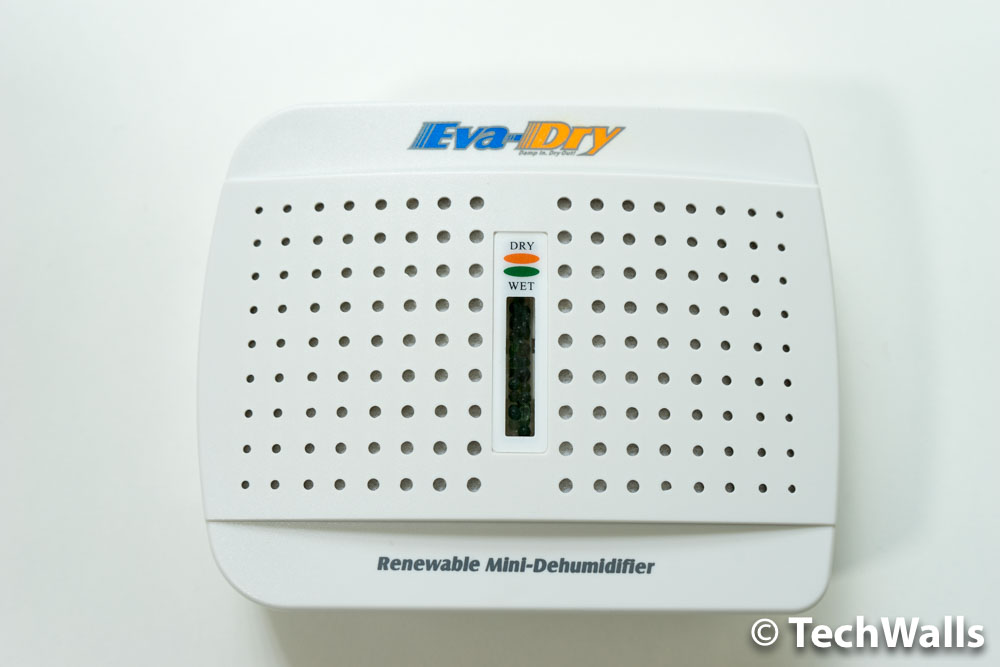 The desiccants turned blue after about 2 weeks when it reached its capacity of 4-6 oz. All I have to do is take it out and plug it into a power outlet. The dehumidifier will warm up as part of the drying and regenerative process. After around 10 hours, the beads restore their colors to orange, so the humidifier is ready to use again.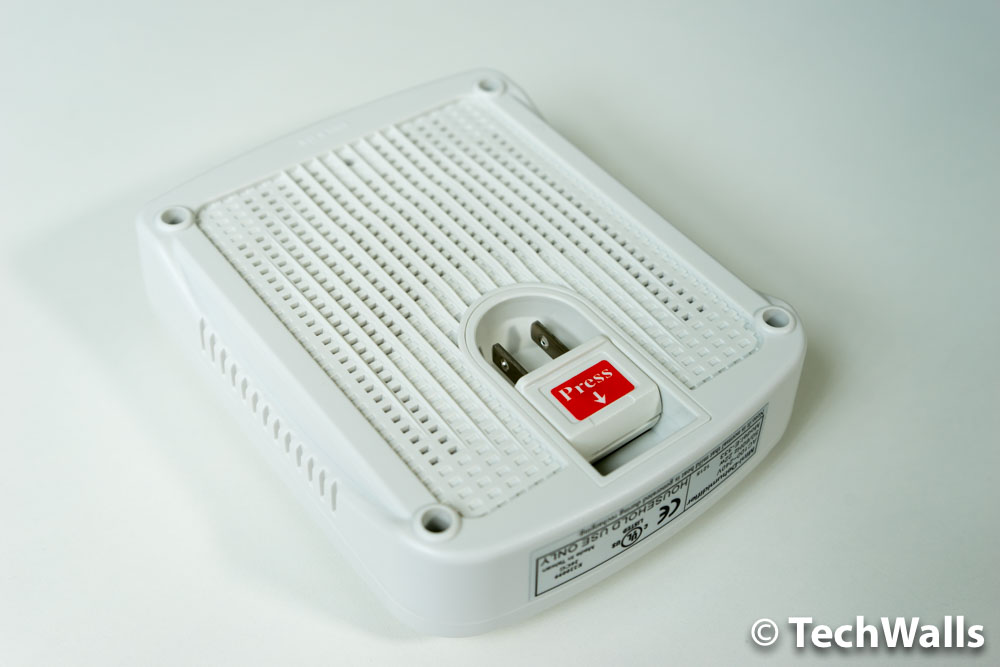 The Eva-dry E-333 mini humidifier is an effective solution to decrease moisture level in small spaces. I probably will buy some more to protect my clothes as well as other equipment. I highly recommend the product. They also have other dehumidifiers for larger areas of up to 1,100 cubic feet, you might want to check them out as well.
Disclosure: As an Amazon Associate, I earn from qualifying purchases. The commission help keep the rest of my content free, so thank you!