Holidaymakers will have more reasons to enjoy their holidays after a new legislation by members of the European parliament to abolish mobile roaming charges has been approved into law.
Members of the parliament cast a majority vote in favor of removing what causes the phone bills of consumers to shoot up when they are traveling abroad. It has been a huge nightmare for people who constantly travel, as roaming charges can cost hundreds of pounds.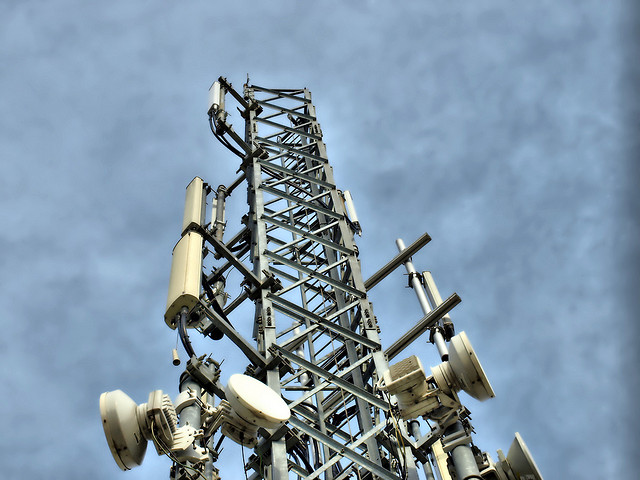 The legislation was first introduced in June, and the move to finally scrap mobile roaming charges will provide a new way for holidaymakers to enjoy their vacation anywhere within the European Union. The roaming charges to be scrapped include calls, text and data.
It means consumers who are going to travel to other nations in Europe will not have to worry about racking up high phone bills because when they return, their bill would just be the same when they are inside their home country.
Soaring charges from data roaming are caused by high volume of data downloaded when holidaymakers are out of their country. The legislation had been a contentious topic at the European parliament for more than a decade. The development is seen as a victory for consumers and the beginning of a single digital market in Europe.
But still campaigners for anti-roaming charges are still having doubts about the language of the law, fearing that some clauses in its could pose restrictions to data utility in some cases in exchange for the removal of roaming charges.
The law did not go through an easy process. The European parliament locked horns with the member states of the European Union just to have it passed into law. The bickering over the legislation stemmed from concerns over the potential impact of the move in the regions financial matters.
At present, phone operators are still authorized to charge holidaymakers up to 19 cents per minute for every outgoing call, 5 cents for every incoming call, 20 cents for every megabyte of data and 6 cents for every text message. That's all in addition to the regular tariff.
After the legislation's approval, consumers will only pay 2 cents per text message and 5 cents for every megabyte of data while roaming.
The full removal of roaming charges will only take effect in June 2017, when the entire roaming wholesale market will be revamped. Through this market, UK mobile phone users are making calls, sending SMS and/or downloading data via European networks.
Disclosure: As an Amazon Associate, I earn from qualifying purchases. The commission help keep the rest of my content free, so thank you!