Users of the iPhone 6 have been seeing an error message on their screen that indicates an irreversible bug in their device, for which Apple has no fix.
Error 53, as it is widely known, arises from the Apple software update for iOS 9 or when an iPhone 6 goes through a repair by a third-party service center.
As of this writing, there are thousands now who expressed frustration at the iPhone bug, saying Apple's latest operating system has left them with a practically useless smartphone that seemed to have stopped working by itself after detecting a repair by a serviceman not authorized by Apple.
In other words, error 53 will substantially kill your phone. Some users complained that after they had their handsets' home button fixed by third-party companies, the phone got damaged after upgrading the phone's operating system to iOS 9. After downloading and installing iOS 9 and seeing their handsets damaged, they found that the error cannot be resolved and their phone irrecoverable.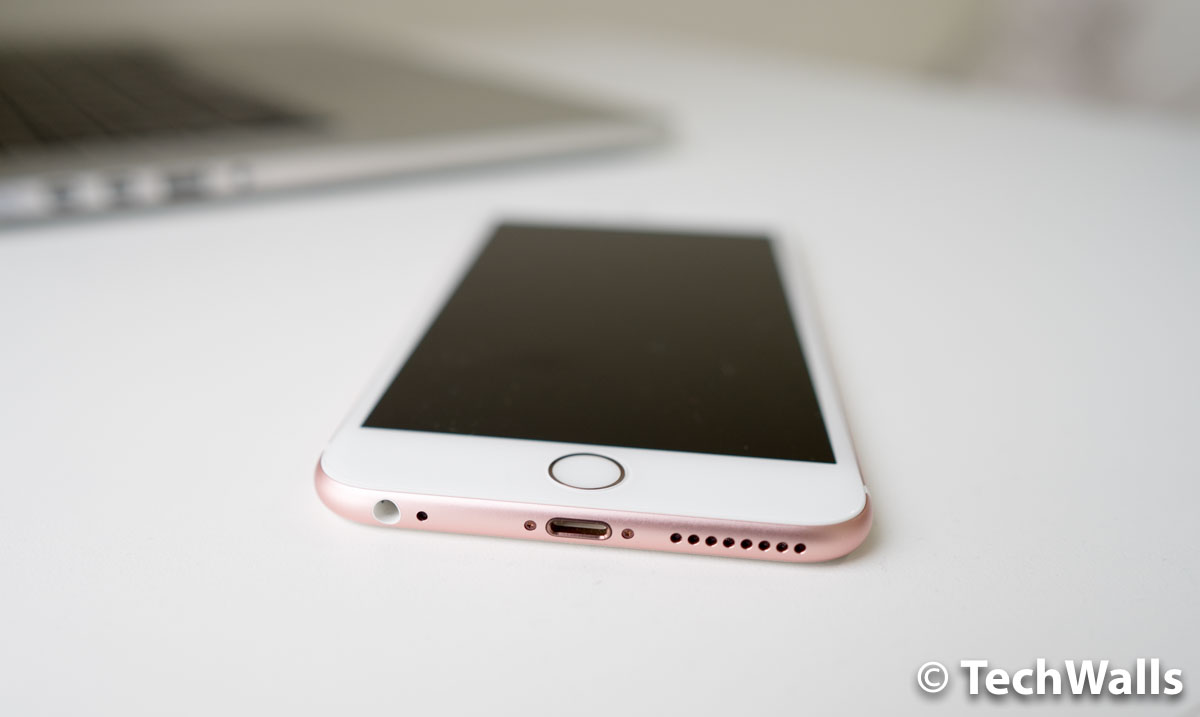 Apple is well aware of the issue, but refused to roll out a fix to the problem, nor did the company devised a way to warn users that their iPhone 6 would self-destruct if they download and install the latest iOS version.
It is irresponsible on the part of Apple to let their users suffer from a consequence they did not voluntarily choose. In effect, the Cupertino-based company just made its products useless with no warning for the customers it claims to serve.
It is a fact nobody can deny that not all places have Apple repair centers located in them, especially in less industrialized nations. The only option for some users in that case is to look for third party service centers with the tools required to repair an iPhone or iPad in order to bring a damaged handset back to life.
In terms of the price for the repair, you only have to pay a fraction of what Apple charges for a repair to the iPhone 6.
There seems to be no technical glitch here. What happens is that Apple just won't allow your iPhone 6 to go through the hands of non-Apple repairmen because of competitive reasons. It wants to stump out local repair centers.
So the next time you go on a long and distant trip, be careful not to drop your iPhone 6 in a place where there is no available service center authorized by Apple, you might experience what many travelers have gone through, having their iPhone 6 dead after the iOS 9 upgrade.
Disclosure: We might earn commission from qualifying purchases. The commission help keep the rest of my content free, so thank you!