An emergency weather radio is something we rarely use but it's a must-have item because you never know when a disaster will happen. I used to experience a whole week without electricity, lighting and smartphone, therefore, I understand how important the emergency radio is and we should always prepare for the worst.
Recent radios have more advanced features. I tested the big ELECLOVER radio and quite loved it. Today, we are checking out a smaller and cheaper version, the ELECLOVER Portable Emergency Radio.
Unboxing & Testing
Features & Performance
As compared to my previous ELECLOVER radio, this one is a lot more compact and lightweight. It also comes in a red body and some black accents. The radio has a good build and the soft-touch finish feels really great in my hand. Its waterproof rating is IPX3, so it would be totally fine in wet conditions or under light rain.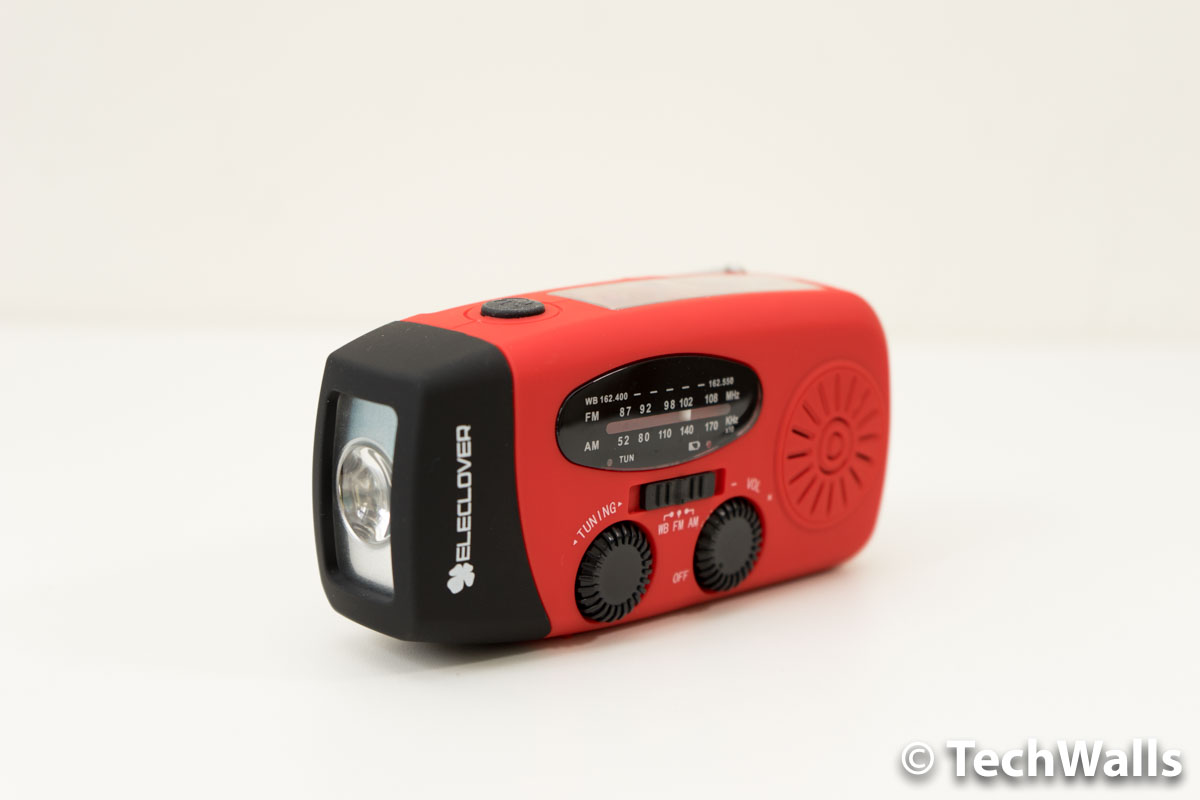 I appreciate that they use the same LED light on the compact version. It has the brightness output of 50 lumens. This is obviously not as bright as some dedicated flashlights, it also won't be able to bright up your room. However, it will still be helpful when you need to see something in a close distance.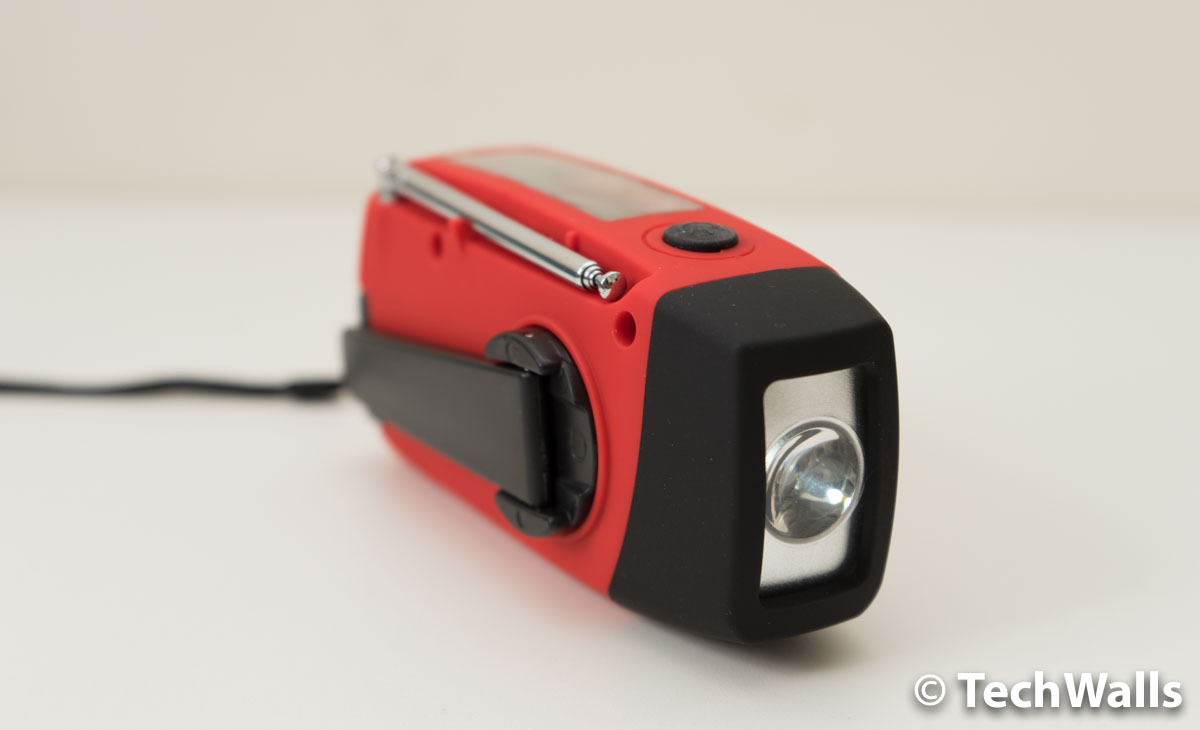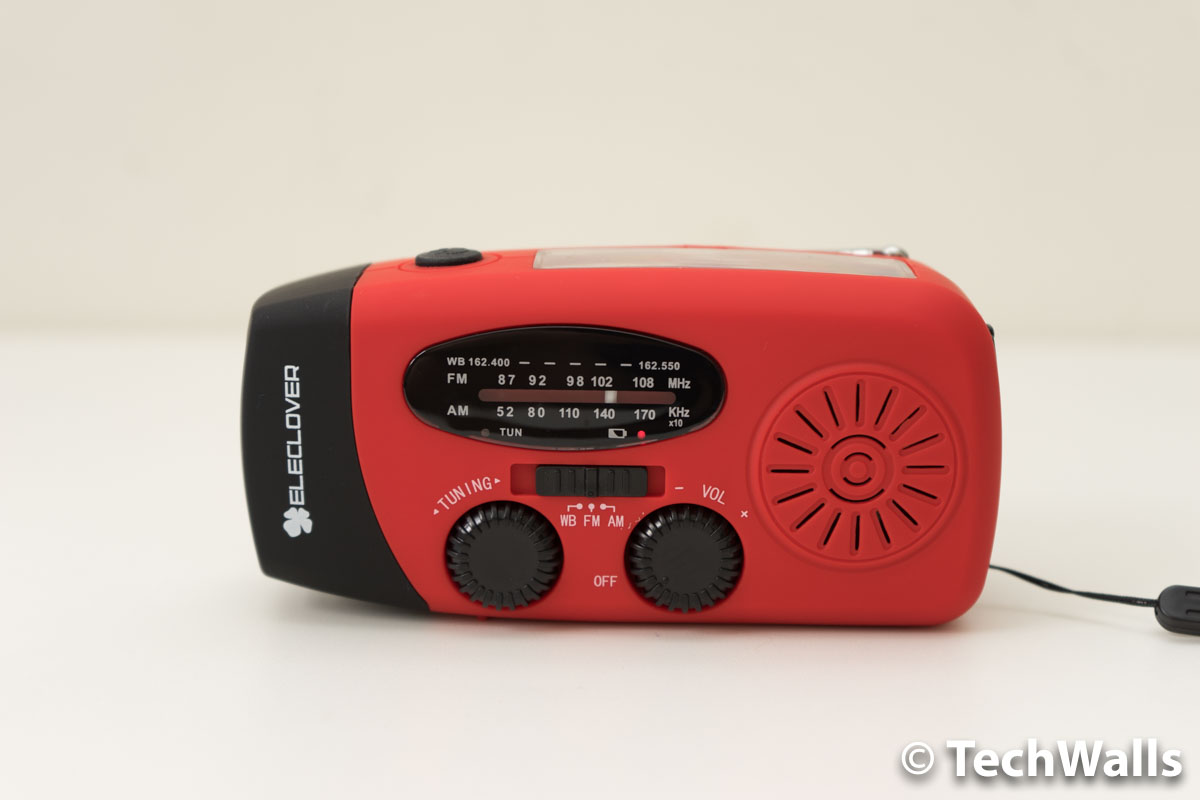 The radio controls are placed on the front of the product. Here you can find a tune display, a band selector, a radio on/off and volume dial, and a tuner dial. Unfortunately, there is not auto-tuning function on this radio, so you will have to find stations manually with the tuner dial. It's not a big problem if you can remember the frequency anyway.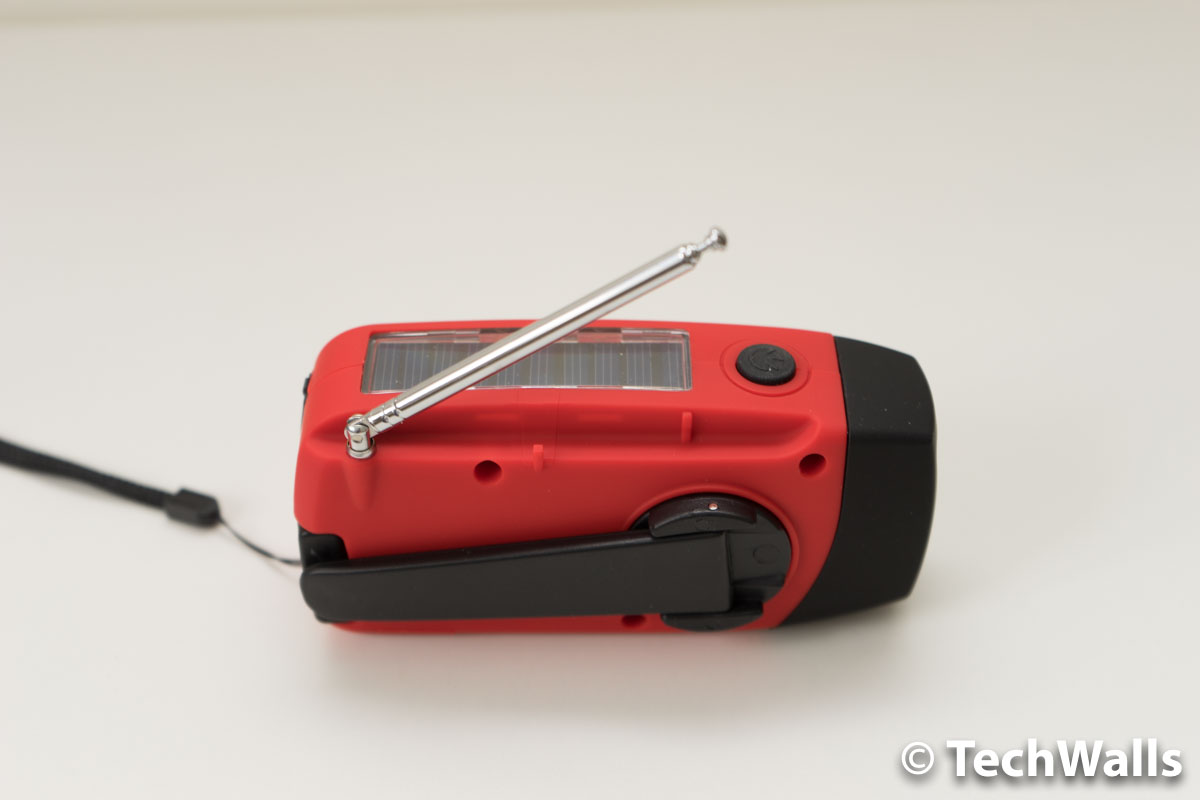 The radio is powered by a 1,000mAh battery and you can charge it by using the included hand crank, the solar panel on top, or the USB cable. Notice that you will need to put it under direct sunlight if you want to charge the radio with the solar panel. When you put it in a bright place, the battery indicator will light up but it almost won't charge the radio.
You can also use the radio itself to charge your smartphone, this is an extremely useful feature when there is a power outage. The battery capacity is small but it will help you connect to the world when you need it.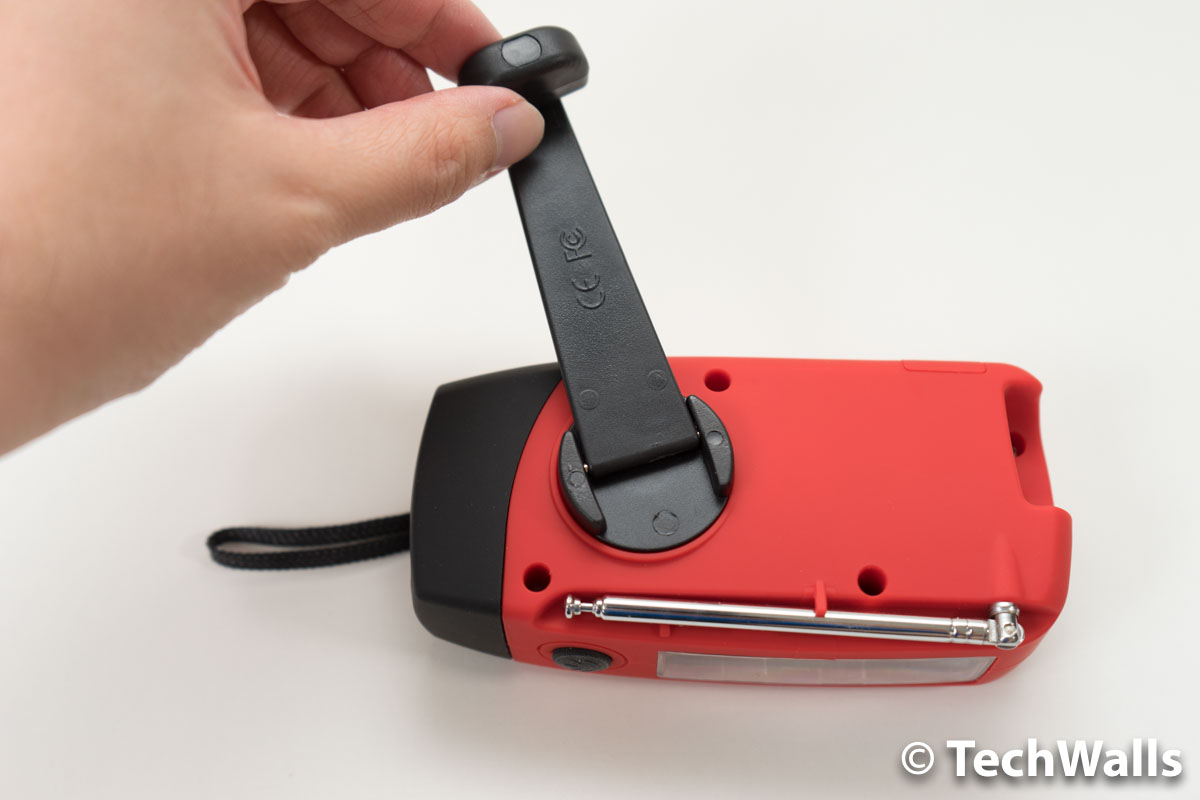 The ELECLOVER emergency radio is a good-quality one with all the basic functionalities. It is also one of the most affordable options on the market, we totally recommend the product. If your budget is higher, I recommend the bigger version since it has a bigger battery.
Disclosure: We might earn commission from qualifying purchases. The commission help keep the rest of my content free, so thank you!