It's never been a pleasant experience dealing with PayPal. Many of our customers' accounts were even permanently limited for stupid reasons and of course, the ban never can be lifted.
You can receive surprising emails from PayPal anytime. For instance, I've just received an email last week
You have reached a usage threshold that requires us to confirm your identity as account owner. PayPal needs to do this to comply with regulatory requirements. To prevent any account limitations, please confirm your identity at dashboard.

You've reached this milestone with a total transaction amount of 5,000 SGD or the equivalent in your local currency. Confirming your identity is a mandatory requirement. If we don't receive the required documents by June 14, 2020, we'll have to limit what you can do with your PayPal account.
I do not only have to verify my personal information but also business information which I don't have. They required me to provide some proofs such as bank statements or government-issued documents under my company name. This is obviously impossible for me because I'm not running a real business here.
Therefore, I contacted PayPal to downgrade my PayPal account from Business to Personal. After logging into your PayPal account, click on Contact Us link on the bottom. Then, you either can call PayPal support or send them a request in Message Center (click on the link on top right corner). I selected Message Center because I'm not living in that country. Next, click on New Message, start chatting with the PayPal and ask to downgrade your account.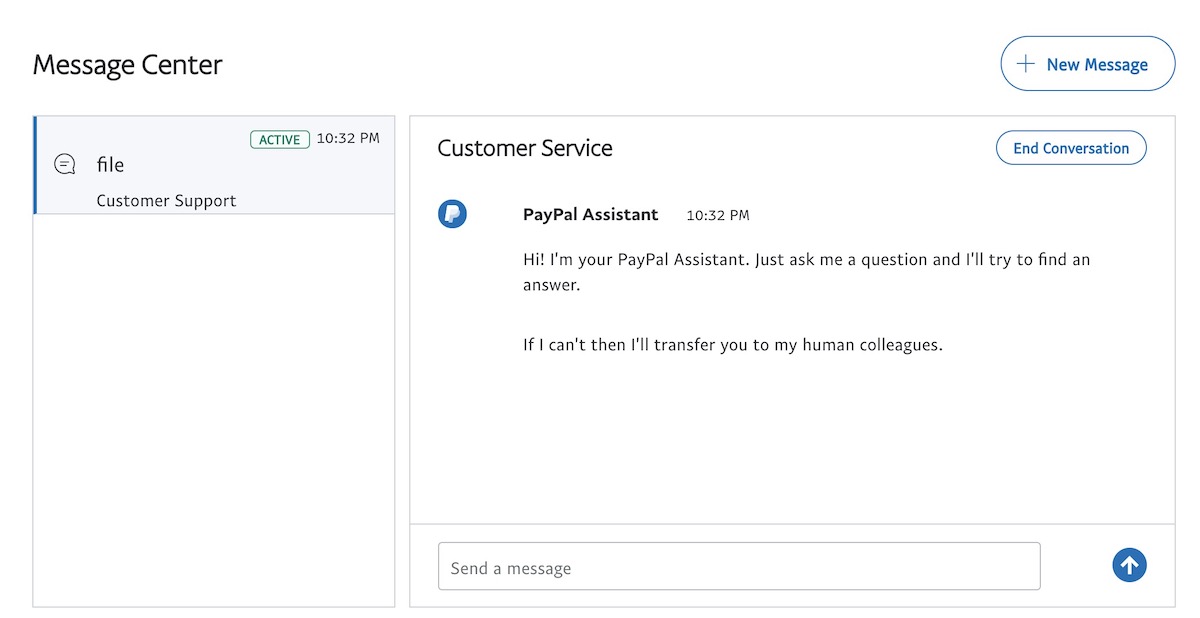 After sending the request, I had to wait 2 days for their response and my PayPal account was downgraded successfully. Therefore, I just needed to verify my personal information by uploading my passport and bank statement.

After submitting all required documents, PayPal sent me another confirmation a few days later saying the review is complete, they have returned my account to regular standing, and any limitation has been removed.
All done. Let us know if you had to verify business information and how you dealt with it.
Disclosure: As an Amazon Associate, I earn from qualifying purchases. The commission help keep the rest of my content free, so thank you!