Yes, you heard that right. Even the simplest spelling errors have the possibility to bring down your business or at least bring embarrassment as you become the center of people's jokes.
So connect with our Angels today for the online spell check services that you need.
Whether it's just an update on your social media account or an emailed business communication to another company, ensuring that your text is free from spelling mistakes can save you the disaster of having your reputation stained after working so hard to build it up. It's even more important if you're dealing with legal contracts with new partners, investors, suppliers and employees.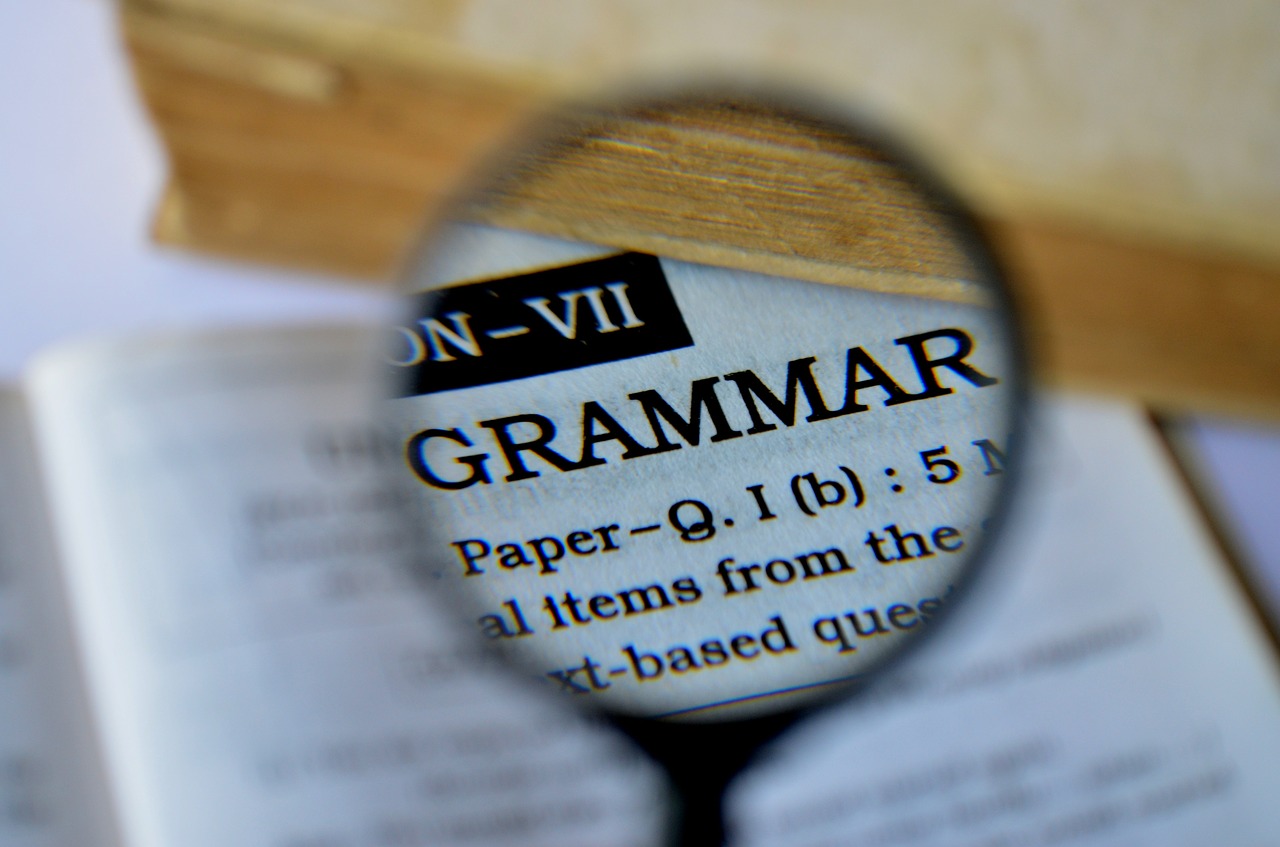 eAngel.me is your trusted partner in ensuring that you won't face the costly and embarrassing mistakes brought about by spelling and even grammatical errors on your business communication. We are not robots correcting your text through an automatic algorithm. We're real proofreading professionals (we call them Angels) who can correct your write-ups live in minutes.
For every text that you'll be sending out through your various communication channels, it's highly recommended to have more than one set of eyes proofreading your words. But what's best is to have professional proofreaders who have a keen eye for finding and correcting mistakes. Even an accidental omission or changing of a letter in a word can be disastrous to your reputation.
Why don't you consider these real-life scenarios of businesses committing grave spelling errors?
Yahoo! Finance recently became the center of joke on Twitter because it took them several hours to realize that their post said "nigger" instead of "bigger" (source)
A travel agency file a $10 million suit against Yellow Pages in 1988 because of a typographical error in an ad that turned "exotic" travel into an "erotic" one (source)
Government agency Companies House accidentally brought a 124-year-old engineering firm to bankruptcy because of a spelling error in 2009 (source)
Even if you're a native English speaker, it still pays to have online spell check services to ensure that your message is clear and understandable. The best part of our live proofreading services is that you can review the corrections, and thus, learn how to improve your language for future communications.
Check out our free trial service today and experience the importance of having professional proofreaders who are available 24/7 to ensure well-written business communications whether in emails, social media or important documents.
Disclosure: We might earn commission from qualifying purchases. The commission help keep the rest of my content free, so thank you!