As we dive ever deeper into the information age, a major crisis is forming. On the one hand, our information is becoming more and more important. Nearly anything of real value to us is digital. Even our money exists mostly in abstract ones and zeros. And on the other hand, our information is becoming more and more vulnerable. Because it is digital, a locked gate can't keep it safe.
Furthermore, there is more at risk than ever before. Rather than worrying about jewelry being stolen, we have to fear the theft of our very identities.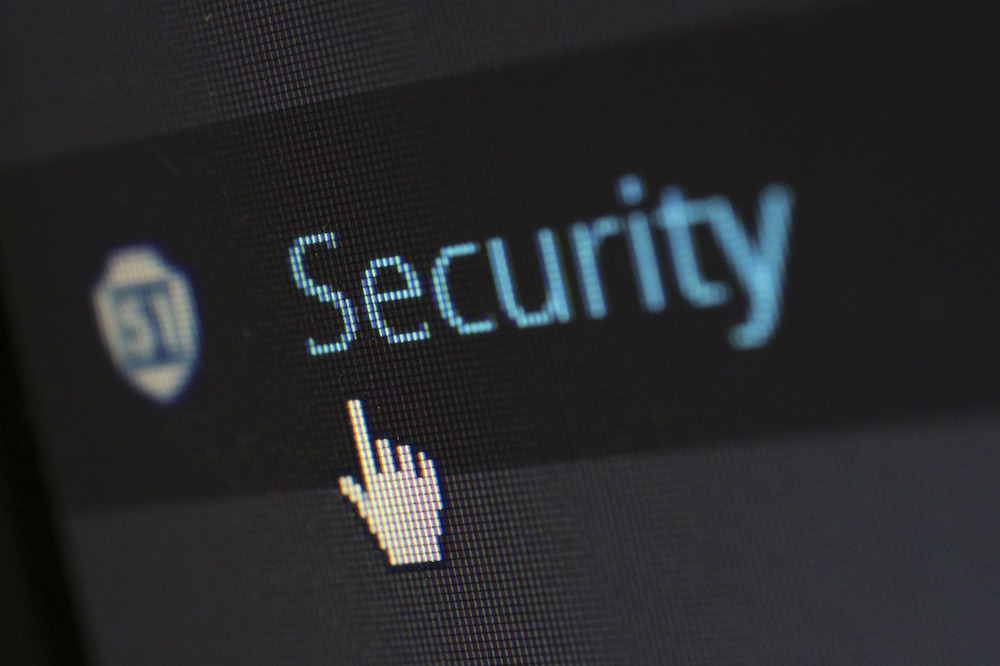 So why is it that people are becoming laxer with online security? Antivirus software is going out of style, and bad password habits are still rampant.
Even those of us who have protection have given our internet service providers a tremendous amount of access. But does my internet provider know what websites I visit?
Here is what you need to know to protect yourself from those who can easily listen in.
Overwhelming Access
We do everything online, from sending personal emails to sharing top secret company information. We shop using credit and debit cards, and do our banking admin. Unfortunately, we are not the only ones who can see what we're doing.
Our ISPs have a frightening amount of access to this information. In the first place, they have access to your IP address, and can therefore see every website you visit. You are safer on websites that begin with HTTPS, but even then the security benefits are minor.
They also see who you're sending emails to, and in some cases can see the contents of your emails.
Even if you trust your ISP, there is no guarantee that they won't be breached. After all, hackers put a lot of work into major data breaches of big companies. Your ISP's security systems may be top range, but that does not mean smart hackers won't find a way in.
Moreover, the government can demand access to your information if they are suspicious of you. Your ISP is even able to voluntarily hand over this information. Again, while you may trust the government, you cannot trust everyone who works in governmental organizations.
Protect Yourself
It is therefore incredibly important that you protect yourself online. One of the very basic necessities for online security is a virtual private network (VPN). A VPN masks your IP address and encrypts your data so that not even your ISP has access to it.
A VPN is crucial to prevent hackers in general from getting access to your precious data. Identity theft is very common these days and can cause you financial losses as well as damage to your reputation, including credit score.
If you torrent it is all the more important, as authorities monitor torrenting sites. All of the major torrenting sites will tell you over and over again how important it is that you use a VPN.
Finally, if you use Bitcoin, you will definitely want your security guaranteed. The line between money and data is blurring, and that creates opportunities for thieves around the world.
Disclosure: We might earn commission from qualifying purchases. The commission help keep the rest of my content free, so thank you!