There seems to be no end to my encounter with people who dismiss the importance of online privacy as trivial and unnecessary.
The argument behind it all is that as ordinary citizens they don't hold any highly confidential information that must be kept secret from hackers or surveillance programs of governments. It misses the point entirely. It's also a showcase of lack of care for what matters in the online world. We need privacy online as much as we require of the same in the real world. The issue of whether you have or have not anything to hide is out of the matter.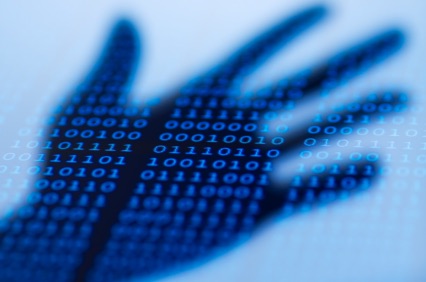 When we create accounts of various sorts in different online services, we necessarily form a network of our online identity, interconnecting our social media, email and banking accounts. A single compromise of any of these will no doubt lead to a massive breach into our most critical assets in the digital age.
It also means just allowing government surveillance programs such as those by the U.S. National Security Agency to continue to spy on us without us actually knowing or noticing what data they are extracting from users. The NSA said it only wants to maintain national security as its function. But surely there is a way to do that without compromising privacy of individuals as covered in the Fourth Amendment.
Surveys also show a grim prospect for security as users lack awareness of the best practices for it. The vectors of these surveillance programs are the companies that we voluntarily give our data to such as the email providers (Google, Yahoo, Microsoft), social networks (Facebook, Twitter) and online dating sites, to name a few. It is from them that governments ask your personally identifiable data.
And every quarter of the year these companies publish reports of data requests from the governments worldwide. With each report after report, there is a remarkable increase in figures, showing how much interested governments are in your private data.
Why does it happen? That is because those Internet companies know large volumes of data about your personal and private life, your interests (through your online searches), and activities (through data logs and browsing history). You have nothing to hide from these Internet giants. How did they acquire those pieces of information about you? That is after you willingly handed them over.
Whether those companies would admit it or not, it is undeniably where most of their profits come from, and it seems untruthful for them to pretend that they care a lot about our privacy.
Disclosure: We might earn commission from qualifying purchases. The commission help keep the rest of my content free, so thank you!