Computer played a pivotal role in the field of modernization. We, humans, are dependent on computer to some extent. And by gradual modification, we are standing at the place where we have to use computer for every step in our life.
The fact is undeniable that computer has helped us to make our life easy and comfortable. From shopping to booking, everything is done by a computer. The most significant discovery in the history of the human race is indeed the computer. There is nothing that cannot be done by it. But there are some tricks that most of us don't know. So, do your essential shopping and follow the below points to know about some secrets of computer:
1. The accidentally closed tab can be recovered
Do not panic if you have accidentally closed a vital tab. Make sure that it can be recovered very easily. Just press 'Control' or 'Command' (In case of Mac) then press 'Shift' and after that just press T and magically your closed tab will re-appear on your screen.
2. Taking screenshot is very easy
Suppose, you want to take a screenshot of a particular place on the screen, how will you do it? You must know how to take a screenshot but never have heard of taking a screenshot of a specific place, right? I will tell you how to do it. For Mac users, you have to press 'Command' then you have to click 'Shift' and at last press the '4' key. Your tool will open up, and then you can drag that specific area of the screen that you want.
And in case of Windows users, just go the 'start' and then click on the 'snipping tool'. From there you can take the screenshot of the specific area that you want.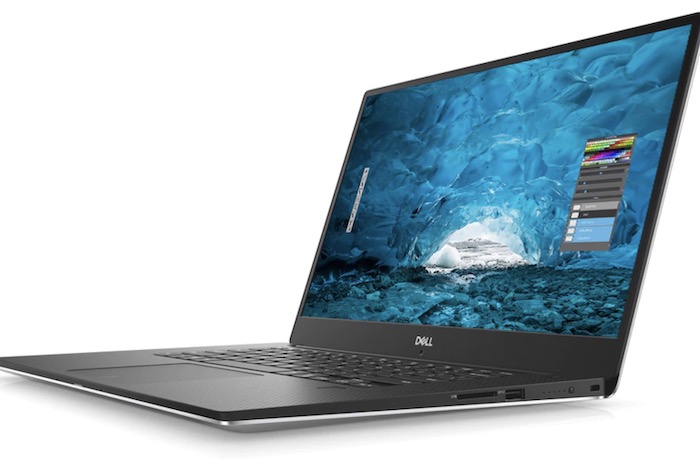 3. You can reverse search an image in Chrome
Do you want to know the source of images that you see on the internet? If yes, then all you have to do is to download Google Chrome in your system. And then open that image from Google Chrome, press 'S' while right-clicking on it. The source and every other detail about that image will appear in front of your eyes. So, use this trick and make everyone jealous and amazed.
4. Pause your YouTube and also make it go forward and backwards with a single click
Clicking 'spacebar' to pause a YouTube video is something that most of us is aware of. But sometimes, clicking the' spacebar' will let the page to scroll down if you haven't already clicked on the video. To avoid this, you can just click on 'K' to pause the video then and there and if you want your video to go backward for 10 seconds click on the 'J' button, to move it forward for 10 seconds click on the 'L' button.
5. Shift your window to any side of the screen and to any monitor
Have you ever thought of moving your windows to the left, right, Up and downside of the screen or any other monitor? Yes, it is possible. There are very few and simple steps that you should follow to make it happen. Just click on the 'windows' key and while holding that click on any arrow key and your window will move accordingly.
Similarly, if you can press 'windows', 'shift' and arrow keys at the same time your window will be shifted to another monitor present on the side of the arrow key that you have pressed.
6. You can clear your caches quickly
The days of clearing caches step by step are gone. Now, by knowing this trick, you can clear your caches the blink of an eye. Pressing 'control', 'shift' and 'R' will clear your caches within a very few seconds. So, show it off to your known ones and enjoy their surprised looks.
7. Locking your computer is just a matter of seconds now
If you are a Mac user, you can lock your computer just by clicking on 'command' and after that just click on 'option', followed by the option of 'eject'.
And if you are a windows user just click on 'windows' and 'L' at the same time to lock your system.
By now you must have tried all the tricks, and a bubble of excitement must be oozing inside you to show this off to your friends and family. So, don't waste your time using the long-term methods, use these shortcuts instead.
Disclosure: As an Amazon Associate, I earn from qualifying purchases. The commission help keep the rest of my content free, so thank you!