In today's technology filled world, more and more businesses are using online tactics and techniques to attract new customers. One of these popular tactics is creating apps and software that customers can take advantage of. Maybe the software lets them check their account, browse your inventory, or interact with your staff.
Whatever this situation is, this software will be crucial for improved conversion rates and the overall success of your company. This is why it is imperative that you choose a worthwhile company to develop the software. However, with so many software companies available, how do you go about doing this? Below, you will learn some tips and techniques that will help you when it comes to choosing the right software company.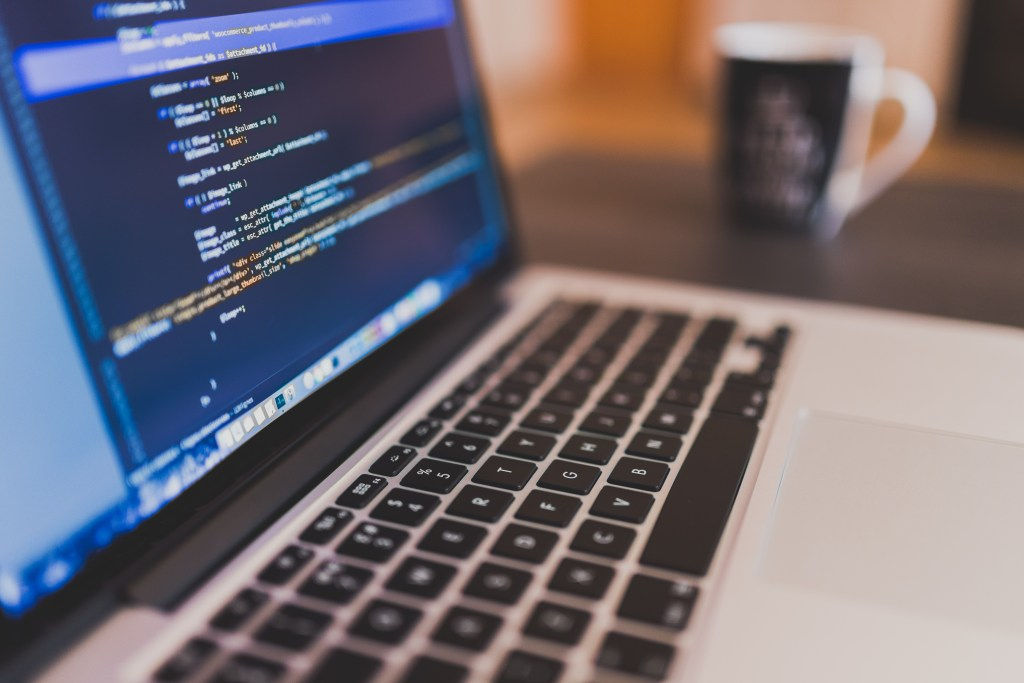 Consider Quotes Carefully
When it comes down to it, pricing is absolutely vital. Most companies make the mistake of going with the cheapest developer because they think it is going to save them money. However, what happens when you buy the cheapest smartphone on Amazon? It usually ends up breaking after a week or two. Why is it important to avoid the cheapest software developers? First off, you might receive poorly written code, which will translate into your app not working as well. Maybe the company is inexperienced and doesn't have the skills to produce what you are looking for.
Not to mention the lack of communication. Throughout the developmental process, it is imperative to be in constant contact with the developer that is designing your app. This will allow you to see how things are progressing, plus it will allow you to make necessary changes.
Consider The Size And Staff Of The Company
When it comes to choosing on software development provider, you must always consider the size of the company that you are considering. It is true that there are a lot of sports teams that are built around just one player, but the truth of the matter is that it is best to have a variety of different individuals to rely on rather than just one. When you have a variety of skilled and advanced individuals working on one product, the better the outcome will probably be. Of course, you don't want to choose a company that is so big that your account won't matter to them.
The best rule of thumb is to look for a developer that is right around the same size as your company.
Ask For Previous References
If you were getting a contractor to build you a house, you wouldn't just blindly hire any contractor without checking their previous work, would you? You wouldn't and that same concept should apply when it comes to choosing a software developer. When considering the company that you want to hire always ask for previous references. This will allow you to speak with some of their previous customers and find out exactly how the company does business. Avoid any company that is not willing to provide you with samples of their work or references.
Read Customer Reviews
When attempting to find a good software development company for your project, it is absolutely pertinent to do your research. You must remember that the company has worked with others in the past. Therefore, you should consider reading what past clients have to say about the company. Were they satisfied with the company's performance and the software that was ultimately delivered? Make sure that the company has received mainly positive reviews. If the company has a lot of negative reviews online, there is something wrong. Do not team up with any company that has been criticized repeatedly for their past performance.
If the company disappointed in the past, there is a good chance that they'll disappoint you in the future too.
Location Is Important
Before rushing in blindly, it is a good idea to make sure that you consider the company's location. Where do they operate? Where is their headquarters? With the convenience of the Internet, this might not seem like a big deal, but it truly is. Sure, you might be able to drop them an email, but it is always best to be able to visit the company in person. By visit their place of business, you'll be able to see the progress for yourself. With that being said, it is generally a good idea to choose a company that is located fairly close to your residence.
Area Of Expertise
Finally, you should take the company's area of expertise into account. Remember that some software developers have spent years working with e-commerce companies. Others have worked solely with video game developers. With that being said, you'll want to choose a company that knows all about your area of interest. If you're running an e-commerce store and want a good app to sell your goods, you should team up with a company that has built numerous e-commerce apps. If you want a good game app, you should team with a company that specializes in this specific category.
Disclosure: As an Amazon Associate, I earn from qualifying purchases. The commission help keep the rest of my content free, so thank you!