First, it should be noted that the customer passwords at Comcast that were placed for sale did not result from a data breach into Comcast's networks. It was the product of recklessness on the part of users who gave up their passwords to hackers through some deceptive means.
The lesson we can glimpse from this incident all boils down to the one important thing to remember when handling our online accounts: be careful with choosing your password. Otherwise, the Comcast incident – where at least 200,000 customer email passwords have been reset – will keep repeating itself in the future.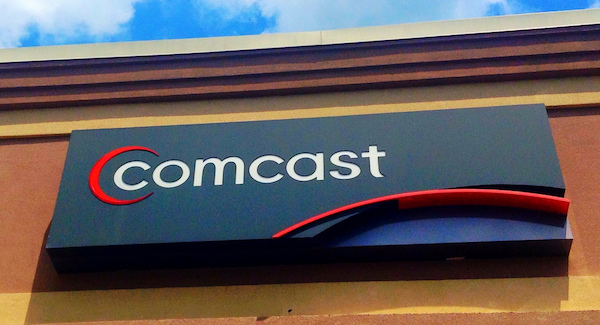 This might sound like a broken record, but it bears repeating a few basic practices when you first create your password for an online account – be it an email, social media account, banking account, etc.
First off, and as we have repeatedly mentioned in the past, use multi-factor verification. More Specifically, it pays to use two-factor authentication when setting up any cyber account. At present, this type of security measure already finds broad adoption in a lot of Web-based services and mobile applications as more threats continue to target Internet users.
Two-factor authentication is available in almost all major websites where you need to provide a mobile phone number so that the Web based service will send a security code there after you or someone else tries to access your account. After entering the password, you will need to enter next the pass code, assuming it is you who tried to log in.
Without this level of security put in place, hackers would have still the easiest way of breaking into the personal online accounts of many users even at present. In the case of Comcast, hackers did not break into the network, but instead created a long list of passwords unintentionally submitted by the victims.
One way to help prevent that from happening again is to avoid using the same password for all your cyber accounts. Otherwise, hackers will have only a one-stop shop to break into all your personal data online, including sensitive ones such as banking credentials and credit card numbers. It is especially risky to follow this practice with web services that do not have a multi-factor verification protocol. So be sure to have a unique password for each online account you have set up.
Also, be in the habit of changing your password every so often. By updating your password, hackers will only be left with obsolete aces to gain access into your accounts. Especially that some hackers would immediately sell passwords in the black market once they obtain them, changing your password regularly would help to minimize the risk.
Disclosure: As an Amazon Associate, I earn from qualifying purchases. The commission help keep the rest of my content free, so thank you!