The answer could most likely be no.
That is particularly so for a couple of reasons. One has something to do with right timing. The Google Photos app comes at a time when the race has gone too far, with Instagram and Flickr leading the game.
Google Photos is actually a spinoff of Google+, the defunct social networking experiment of Google that failed to make a dent in Facebook's dominance. The announcement for Google+ Photos' separation from the social network had heralded the eventual demise of Google+ to give way to a new service to cater to the demands of time, which has now given rise to Google Photos.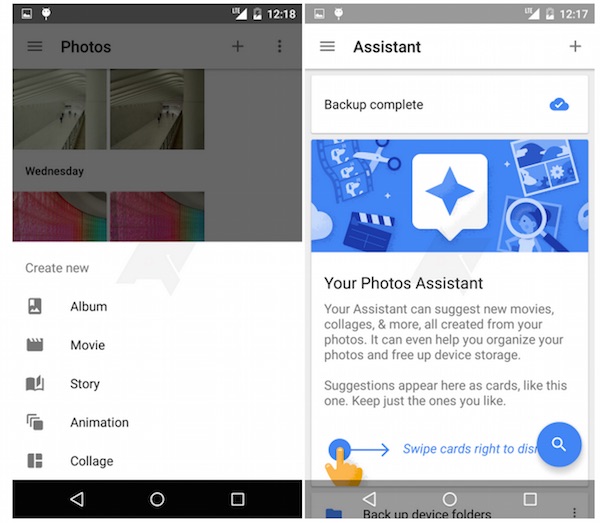 Formal debut of the app is expected later this month at the Google I/O developer conference in San Francisco, an annual event where the Mountain View usually unveils new products and services. One of the selling factors of Google Photos is a feature that allows the user to share photos on Facebook and Twitter.
But like its origin, the Google Photos app might be plodding through the same thorny path that has brought Google+ to its fateful terminus. The game has got several players now that it has become almost impossible to overthrow existing market leaders like Facebook, which has a huge loyal user base.
Its user base is so huge that when Facebook acquired Instagram in 2012, the photo sharing app grew with 300 million monthly active users by the end of 2014, a remarkable leap from 30 million monthly active users prior to the acquisition.
Instagram's growth did not stop there. Various surveys show that adults increasingly choose Instagram over any other photo sharing tools. In fact, from 2012 to 2014 Instagram users rose by 13 percentage points, according to a research by Pew Research Center. That dwarfs any achievement by Facebook and Twitter, which only grew their user base by 4 percentage points and 7 percentage points respectively.
Despite the seeming indestructibility of Instagram, there's no stopping Google from launching a Photos app sooner or later. Google Photos might be an option Google sees fit to revive the failed Google+, whose number of users has been falsely bloated to reflect a healthy customer base. In reality, those users were forced to create Google+ accounts in order to use other popular Google services such as YouTube. But the number of users who log in to Google+ never actually rose up.
What's left for Google to do now in order to attract users to subscribe to its Photos app is to add innovative features that can't be found in other services any which way. Lest it suffers the same fate that Google+ did.
Disclosure: We might earn commission from qualifying purchases. The commission help keep the rest of my content free, so thank you!