One thing that Mozilla failed to consider when it launched the budget-conscious Fire OS was that mobile experience more than the price was what mattered to users. And so the mobile devices running the Fire operating system did not succeed in its objective to overthrow the current mobile market leaders Android and iOS.
All lessons have been learned. Mozilla now is shifting its focus to quality and experience, leaving behind the waste that was the $25 Fire OS phone. The goal is to run Android apps on Fire OS phones in order to adapt to user preference for a broader ecosystem of apps.
Real also: Fire OS apps can now run natively on Android
Mozilla Chief Executive Chris Beard calls the new strategy "Ignite" with the goal of developing riveting features for Fire OS smartphones, a great detour from the organization's previous emphasis on lower prices, which did not prove effective.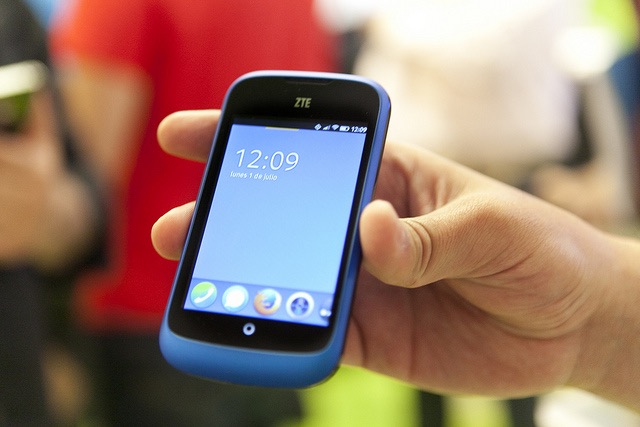 This could mean that Mozilla will welcome apps built for Android to run on the Fire operating system. Finally, Beard has come to the realization that users always have the penchant for mobile experiences that matter rather than on the price tag, if you take into account quality hardware and interfaces, among other factors. Mozilla also admitted that the $25 phone failed to gain traction in the market, so it said the company had decided to no longer pursue the program. Goodbye cheap Fire OS phones!
What this shows is that Mozilla has been having a hard time adapting to shifting market preference for smartphones from PC, in which the company had much success in the earlier days of the Firefox browser and other open systems.
The organization now hopes to hold sway on the capabilities of various smartphones, just as Google's Android did. So that's what the company meant when it said it would enhance features for mobile devices.
What compels Mozilla to change tactics is the sustained momentum of the smartphone industry's growth. Recent figures from market research firm GfK revealed that approximately 310 million phones were shipped in the first quarter of 2015, amounting to $96 billion in sales. If Mozilla wants to capture a portion of that market, then it really needs to change views.
Its new market strategy includes incorporating various components into the Fire ecosystem such as offline support, improved software updates and expansion of the Fire OS ecosystem to the Internet of Things.
But this adaption does not come without its share of risks as the smartphone market has gone so far as downgrading the prices of devices every year after new flagships come off production lines. It seems Mozilla has a long, long way to go to catch up.
Disclosure: We might earn commission from qualifying purchases. The commission help keep the rest of my content free, so thank you!