Electricity is a fundamental part of our daily lives, from powering our workspaces to cooking our meals. A power outage isn't just a minor inconvenience; it can jeopardize our safety and disrupt our routines. BLUETTI's Power Week this September offers a solution, promising a transformative approach to power cuts and off-grid living.
Securing Continuous Power during Outages
Recent storms in the southern U.S. brought darkness to numerous homes, with grave consequences such as the tragic death of a respirator user in Oklahoma. The BLUETTI AC300 offers a lifeline during such crises. Its modular design pairs with up to four 3,072Wh B300 batteries, providing power for essentials, from refrigerators to microwaves. For larger energy requirements, the Fusion Box Pro can double the output, ensuring power continuity for extended periods.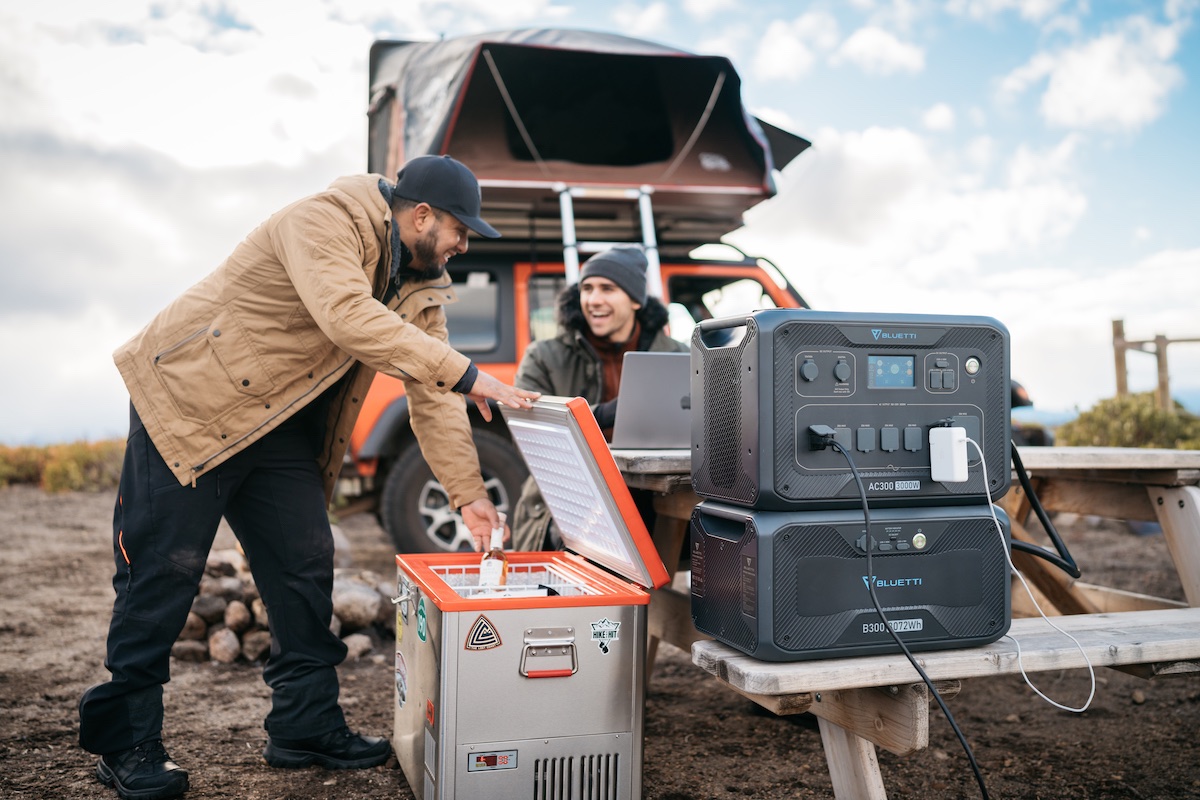 Mobile power needs? Look no further than the EP500, a portable powerhouse equipped with a 5,100Wh battery and a 2,000W inverter. With easy mobility and multiple outlets, it's suitable for home backups, workshops, or even outdoor events like tailgates and BBQs.
Pricing:
Off-Grid Living Elevated
Off-grid cabin escapes offer a unique tranquility, demanding a reliable power source. BLUETTI's AC200MAX is an apt solution, delivering ample power to run various tools and appliances. With an extensive outlet range and rapid solar charging, it's a dream for any off-grid enthusiast. Its capacity can also be expanded with additional batteries, ensuring extended power supply.
For those preferring a compact solution, the AC180 is ideal. Lightweight and efficient, it provides power for essentials, acting as a green and silent alternative to conventional gas generators.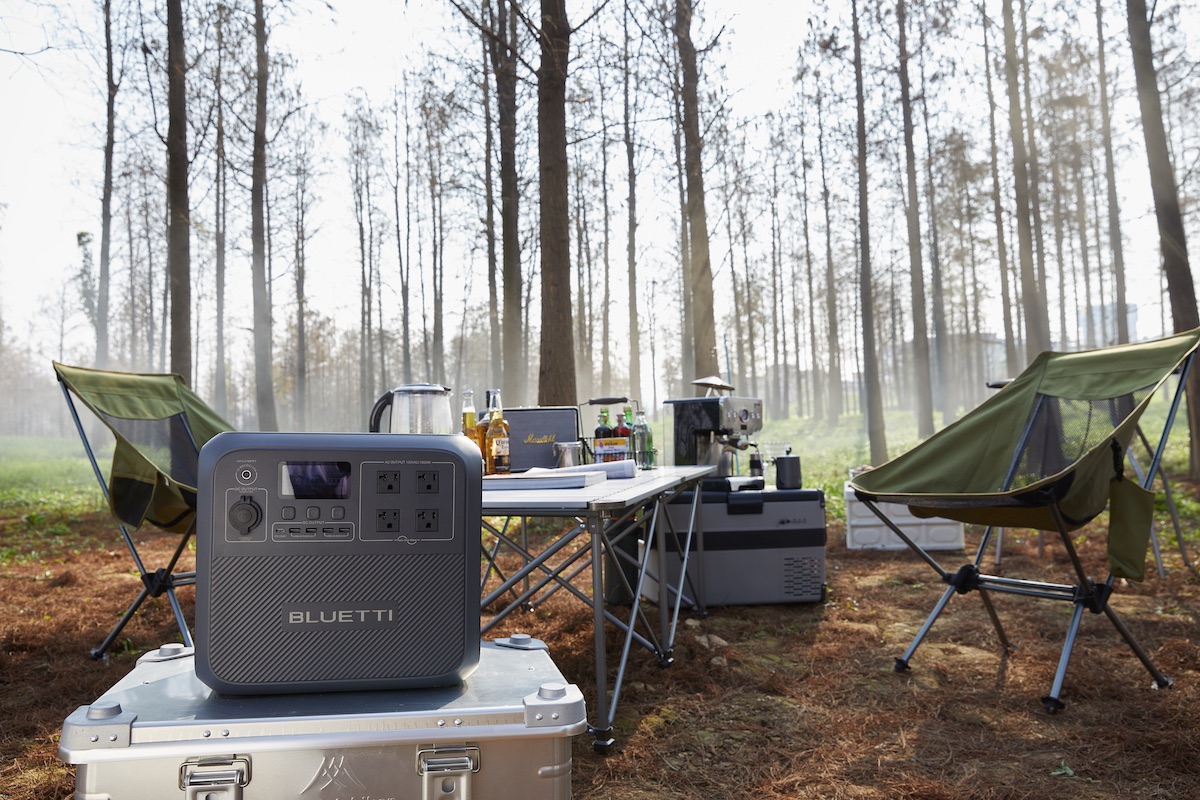 Pricing:
AC200MAX + B230: Previously $2,898, Now $2,698. Save $200.
AC180: Previously $999, Now $799. Save $200.
Power-Packed Adventures
Summer adventures demand reliable power sources. BLUETTI's EB3A, combined with the PV200 solar panel, is the go-to choice. Lightweight yet powerful, it keeps your devices charged during hikes, camping trips, or other outdoor activities.
For adventurers seeking durability, the IP65-rated AC60 is perfect. Expandable battery packs, quick charging, and a long battery life ensure you're always powered up. Coupled with BLUETTI's exceptional 6-year warranty, it promises reliability for countless adventures.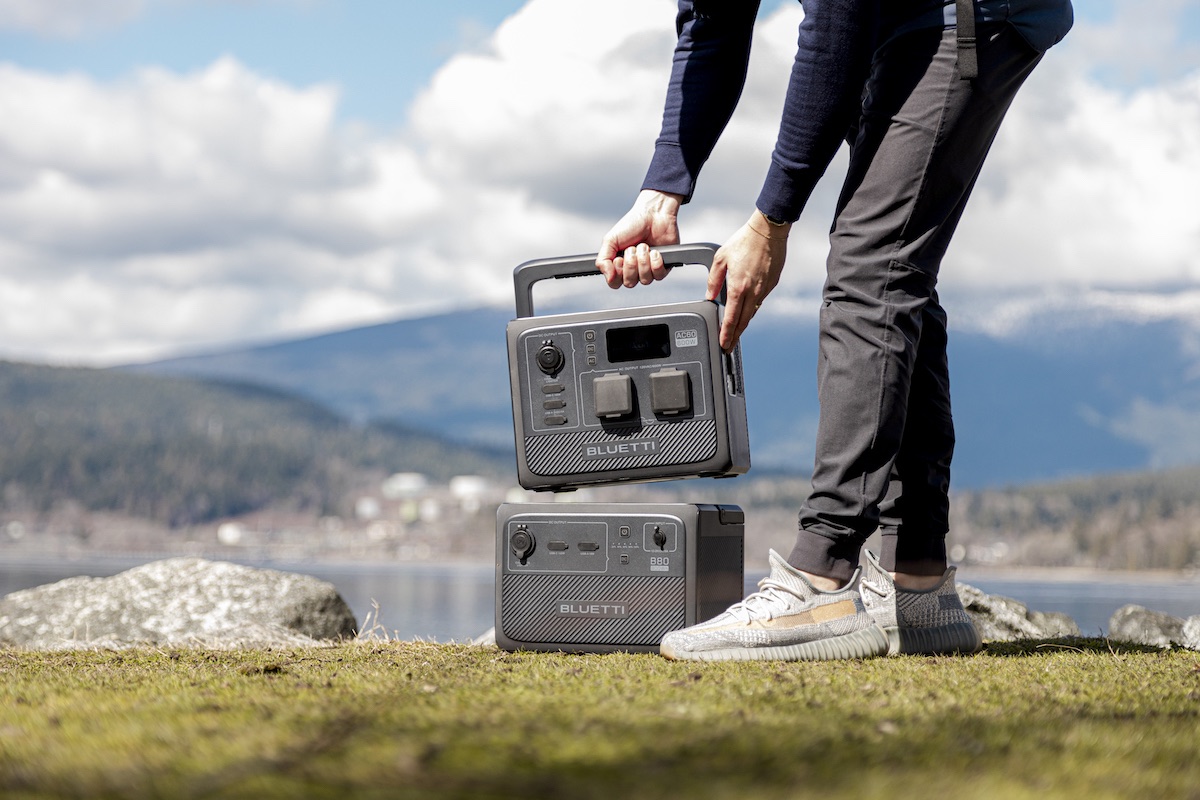 Pricing:
EB3A + PV120: Previously $588, Now $488. Save $100.
AC60+B80: Previously $1,398, Now $1,098. Save $300.
BLUETTI Power Week Specials
From September 5th, 7:00 PM to September 18th, 7:00 PM (PDT), BLUETTI offers savings of up to $1,000 on their premium products. Moreover, based on purchase values ($1500, $2000, $2500, $3000), customers will receive gifts ranging from BLUETTI merchandise to exclusive BLUETTI Bucks for further discounts. Don't miss this opportunity to upgrade your power solutions with BLUETTI.
Disclosure: We might earn commission from qualifying purchases. The commission help keep the rest of my content free, so thank you!