BLUETTI, a leading manufacturer of energy storage systems, has launched its EP900 and B500 Home Battery System in the US market, which promises to take power self-sufficiency to a new level. This new launch comes after the successful release of the EP600 and B500 models at the end of 2022, which have already been adopted by thousands of families in Europe.
Disclosure: This is a sponsored article; We were compensated to publish it on our website.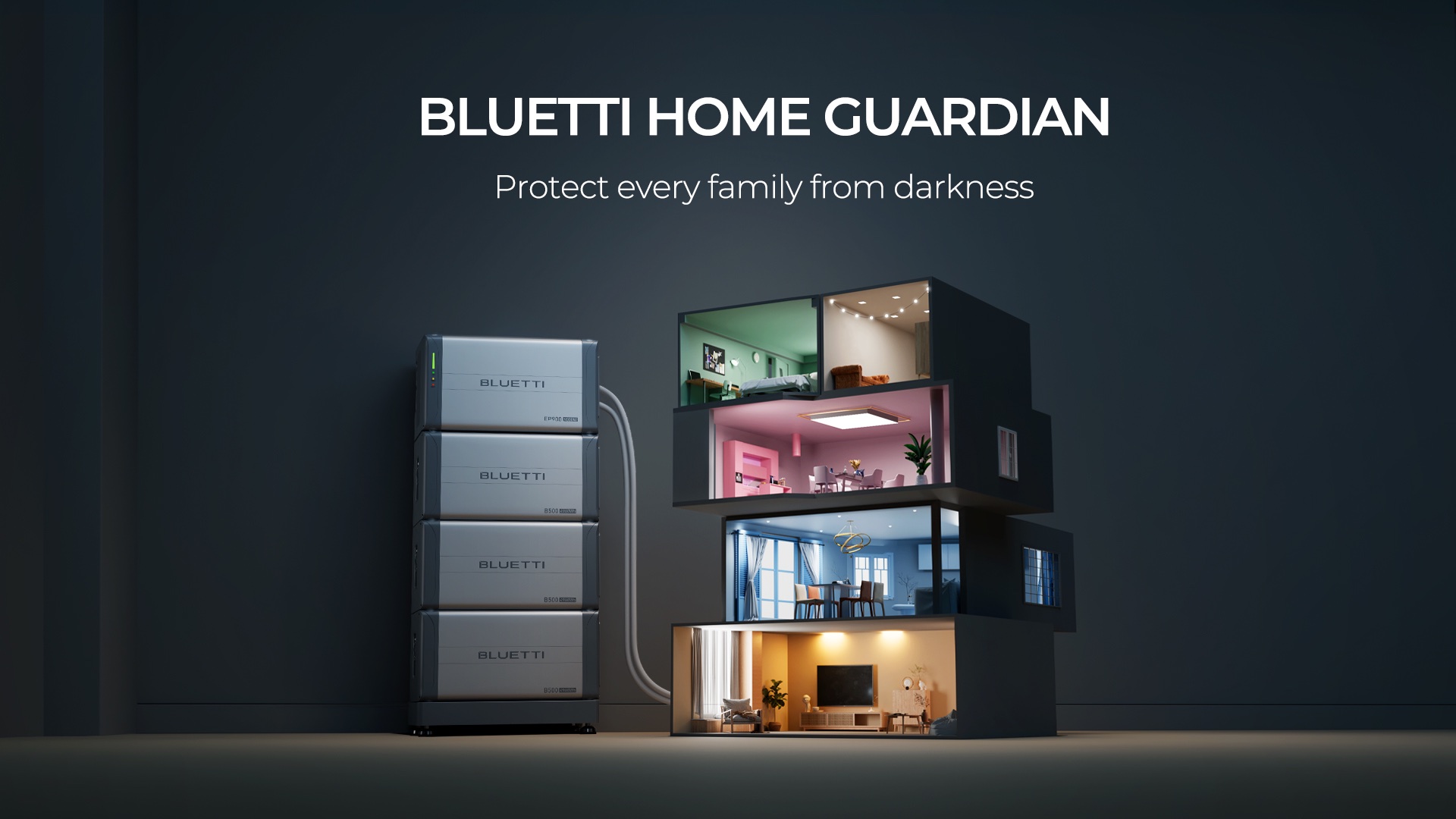 The EP900 is a modular energy storage system that offers an expandable capacity of 9.9kWh to 39kWh and up to 9kW of pure sine wave output power. The B500 expansion battery packs can be integrated with the EP900 to unleash its full potential. With its wide compatibility with single-phase and three-phase inverters, the EP900 is suitable for both residential and business scenarios.
The EP900 is an ideal emergency backup power solution that can be easily integrated with the grid to get through blackouts. It can also work with existing roof panels as a solar power storage system to reserve surplus energy for night hours and even sell back to the grid to make money. This makes it possible for homeowners to rely less on the grid and keep their electric appliances running as usual.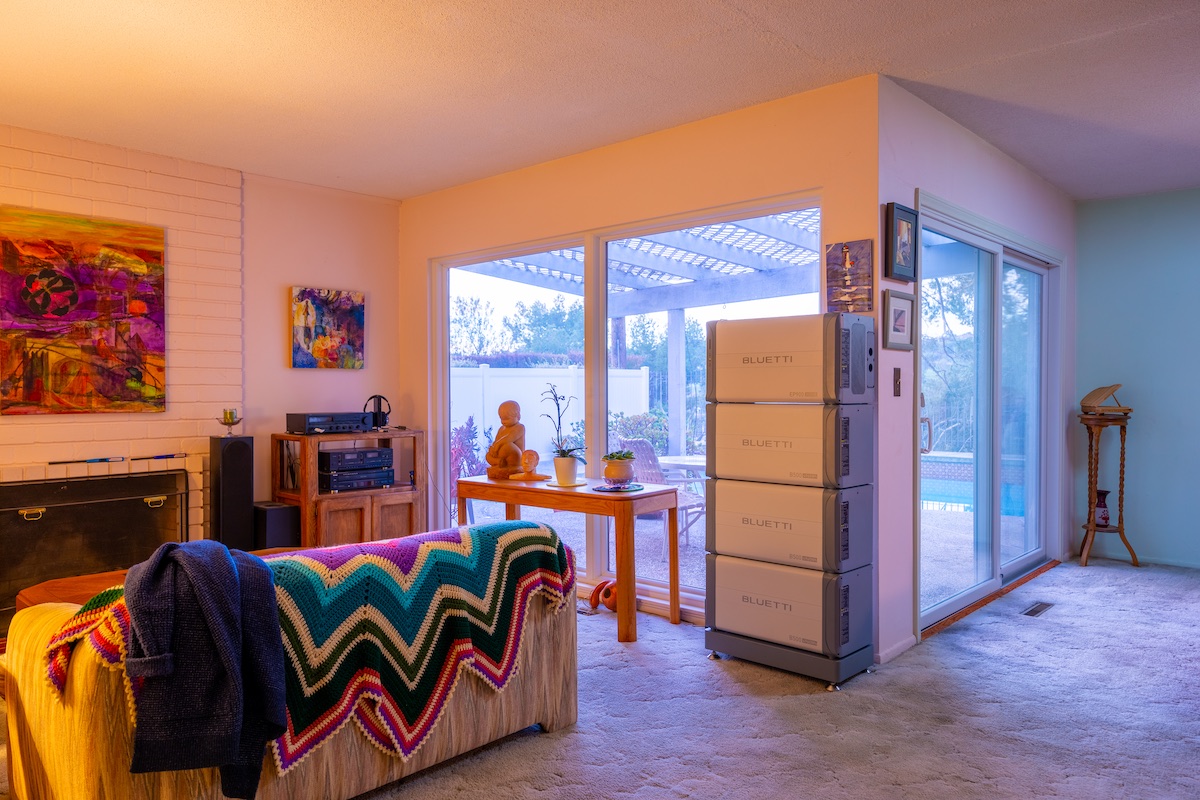 The EP900 is designed for hassle-free installation with on-site service and can be controlled and monitored through the Smart BLUETTI App. It also comes with a 10-year warranty and is certified by IEC62619, UL1973, UL9540A, UN38.3, EN/IEC 61000-6-1, and EN/IEC.
With its unprecedented output of 9kW and a maximum capacity of 39kWh, the EP900 is capable of meeting almost all power needs at home or work. This is especially important in the face of extreme weather events and natural disasters that can cause power outages.
As a battery pack, the B500 can store excess solar energy for use when the sun isn't shining, making it possible for household appliances to enjoy free solar energy all day long. The EP900 has been certified to sell electricity, allowing users to have a long-term positive return on investment.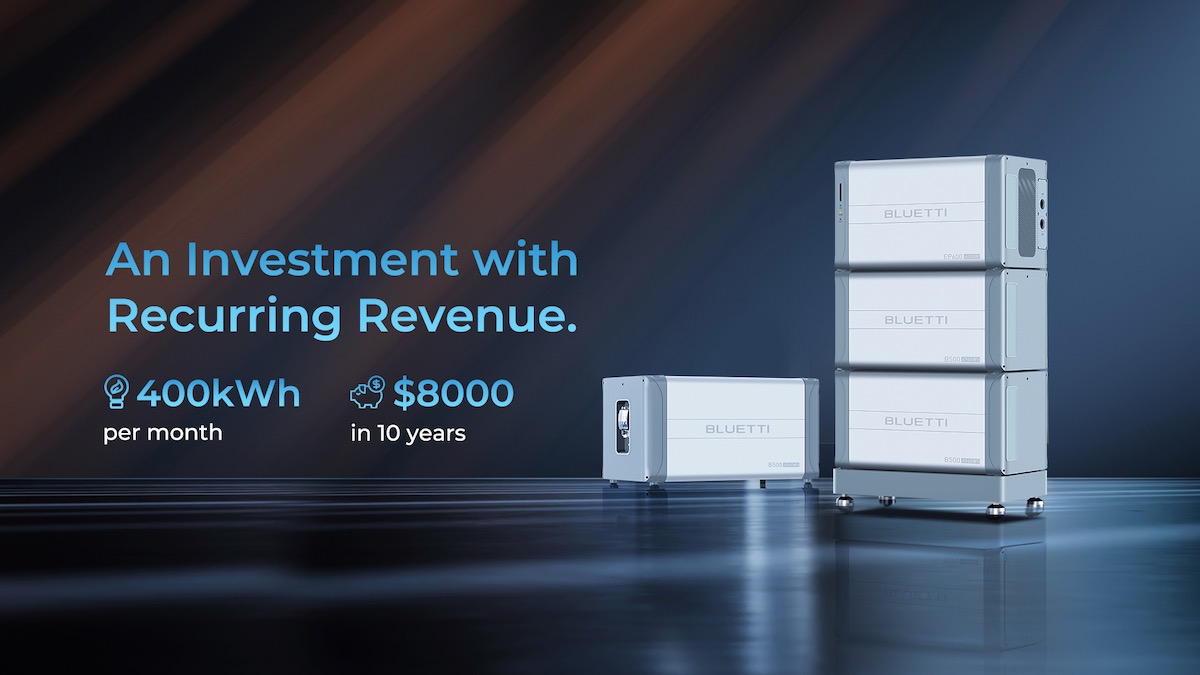 The EP900 also has a peak load shifting function that enables users to set up a working mode on the BLUETTI App. This allows the EP900 to be charged with low-price grid power and recharge during peak hours when electricity prices are higher. This effectively offsets monthly bills, leading to significant savings over time.
The EP900 & B500 combo uses the safest LiFePO4 battery cells, which have an extended lifespan of 4-6 times longer than lithium batteries. The EP900 is IP65-certified dust and water-resistant, making it suitable for both indoor and outdoor use. A protective case ensures that the EP900 can remain at its best performance even in harsh weather conditions like rainstorms, sleet, snow, and dust storms.
The BLUETTI EP900 battery system is expected to deliver in late April or early May, with no details yet about the debut price. Nevertheless, the EP900 is undoubtedly one of the most anticipated models that is worth the wait. This is a significant milestone in achieving power self-sufficiency. With its modular design, expandable capacity, and wide compatibility, the EP900 is suitable for both residential and business scenarios.
Disclosure: We might earn commission from qualifying purchases. The commission help keep the rest of my content free, so thank you!