In a year that inflation keeps hitting new record highs and energy price is more expensive than ever, we are also witnessing people are shifting away from fossil fuels. The power stations from BLUETTI do not only provide essential power on backcountry adventures but also for your household during multi-day power outages. When combined with solar panels, they can deliver clean energy at home or in the wild without relying on power grid.
Disclosure: This is a sponsored article. We were compensated to publish it on our website.
As Black Friday is approaching, BLUETTI is offering great deals on their product lineup starting November 11th; There is no better time to shop for power stations. You can even find Mystery Boxes, Exclusive Giveaways, and Lucky Draws on their website. Now, let's check out all the deals.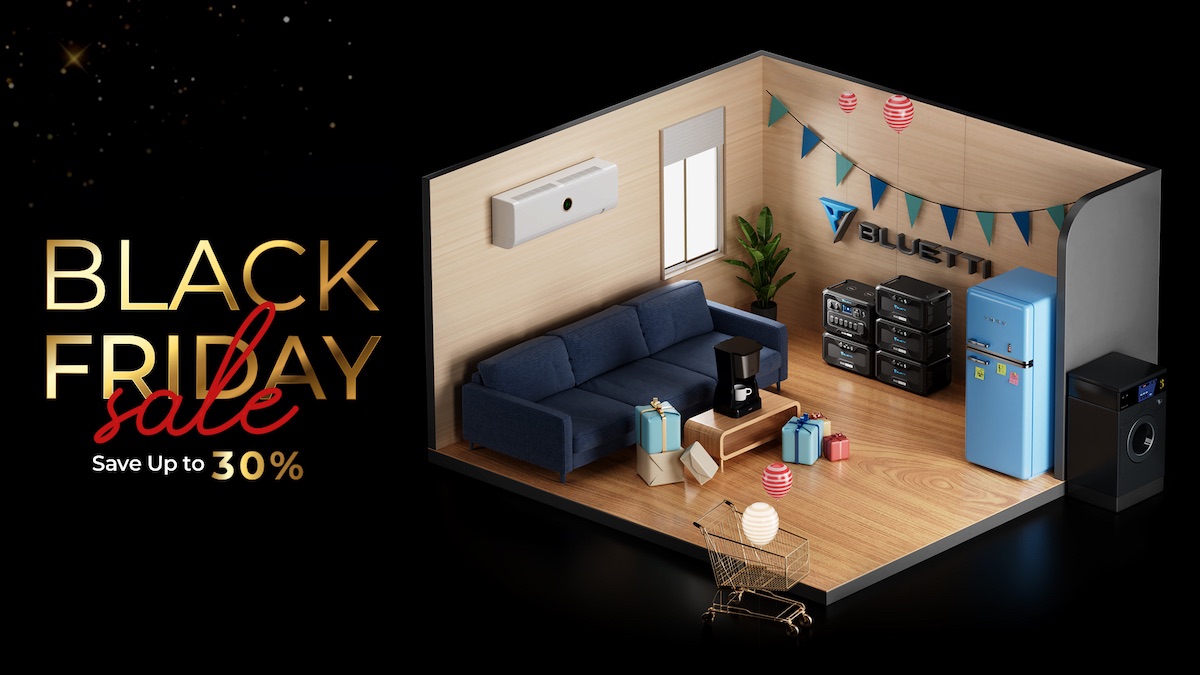 AC500 & B300S: $5,099 -> $4,499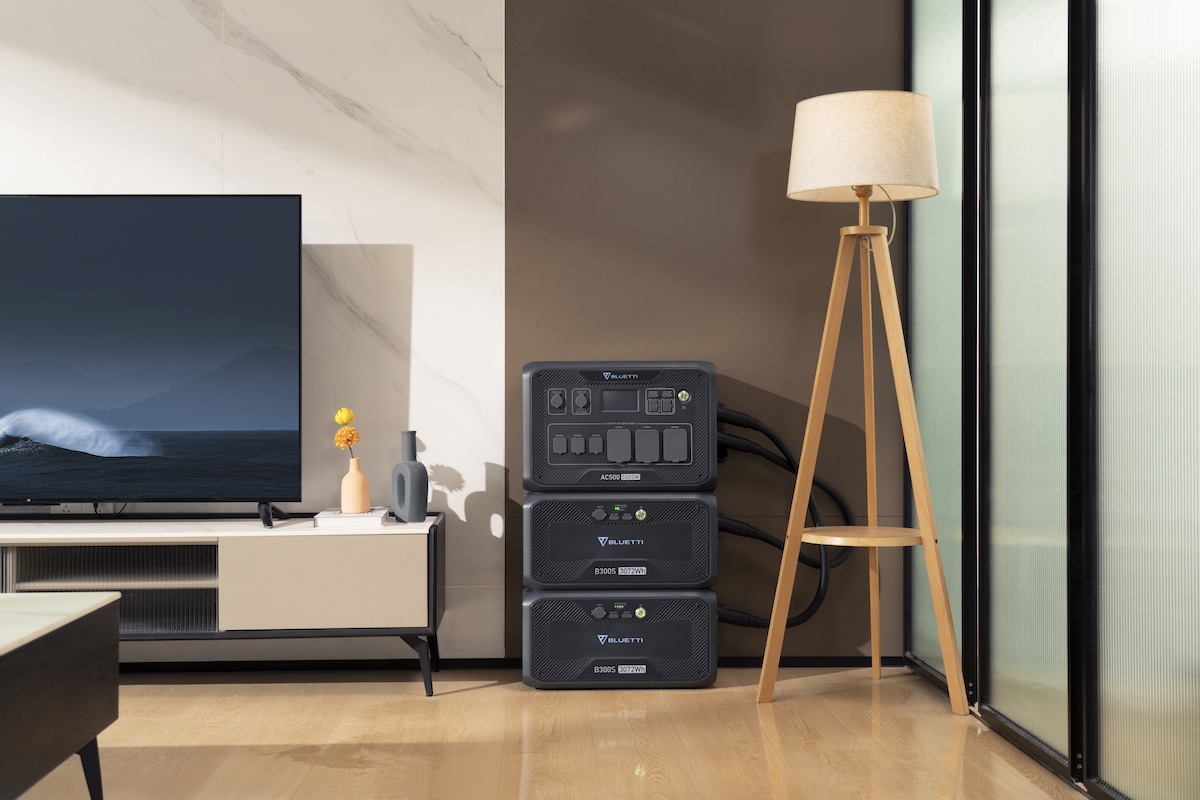 The AC500 recently raised over $11 million on Indiegogo and will be available on Amazon and its official store later this month. It is 100% modular and can be connected to B300S or B300 battery packs to increase the total capacity to 18,432Wh(with six B300S units).
It is the successor of the successful AC300 with improvements in both output and input. Its inverter can take heavy loads with continuous power of 5,000W and a surge of 10,000W, therefore, you can power up most of your home appliances. We can recharge it with the 5,000W input by a wall outlet and 3,000W by solar panels; Or you can use both inputs at the same time for up to 8,000W max input; In that case, the AC500 with two B300S can be charged from 0 to 80% in 1 hour.
AC300 & B300: $3,699 -> $2,999
The AC300 is not as powerful as the AC500 but it is still a beast, featuring a 3,000W inverter with 16 outlets. You can connect it to four 3,072Wh B300 expansion batteries to reach the capacity of 12,288Wh. This is more than enough as a home backup power system or glamping. You won't have to worry about power outages because it can run a 700W fridge for 3.7 hours and a 500W washer for 5.2 hours, this helps you maintain a normal life until power is restored.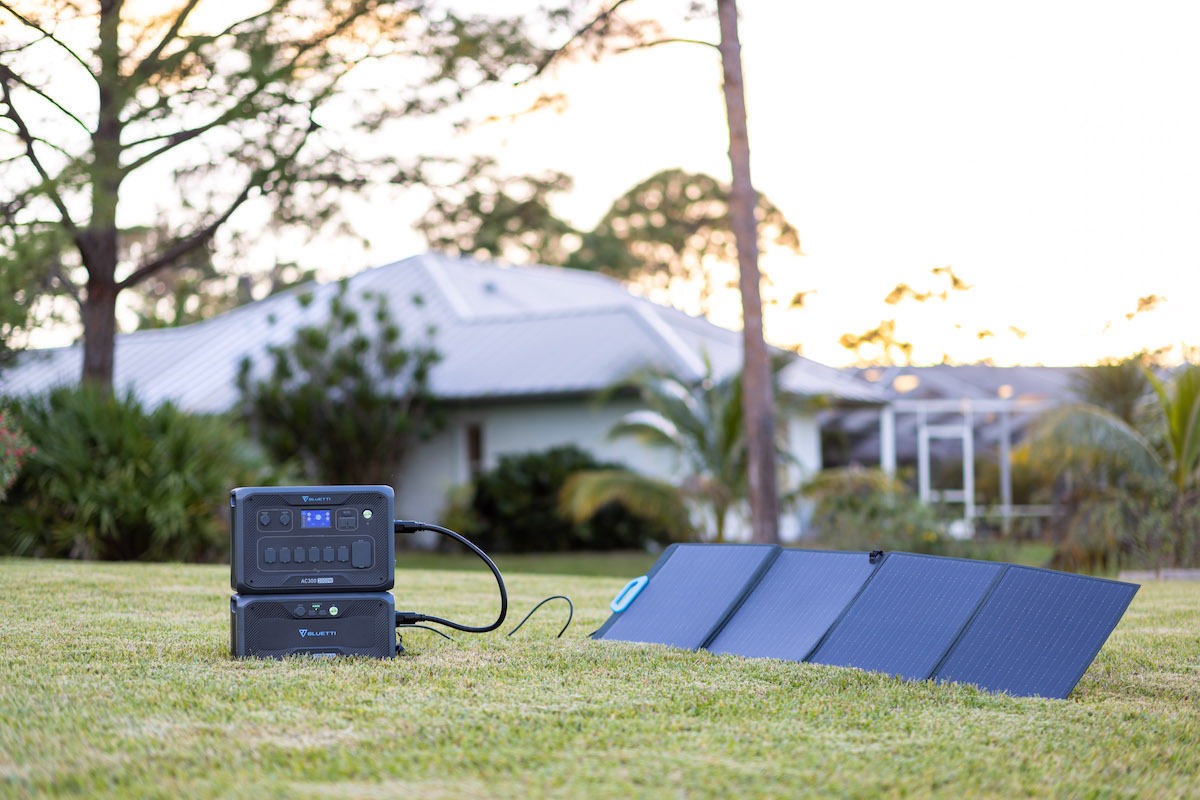 AC200MAX & B230: $3,298 -> $2,799
The AC200MAX comes with a 2048Wh LiFePO4 battery and a 2200W inverter. By connecting to two B230 packs, the total capacity can reach 6,144Wh. It features 16 outlets, a touchscreen, intuitive user interface, and BLUETTI app to control, monitor power consumption, track battery status, and adjust settings.
The AC200P is powered by a 2,000Wh LiFePO4 battery and a 2,000W AC inverter with a 4,800W peak capability. Similar to the AC200MAX, the capacity is expandable by connecting to B230 or B300 battery packs. It is equipped with 17 outlets, 7 charging methods, and the 1,100W AC+Solar dual charging mode.
EP500: $4,999 -> $4,399
EP500Pro: $5999 -> 4,799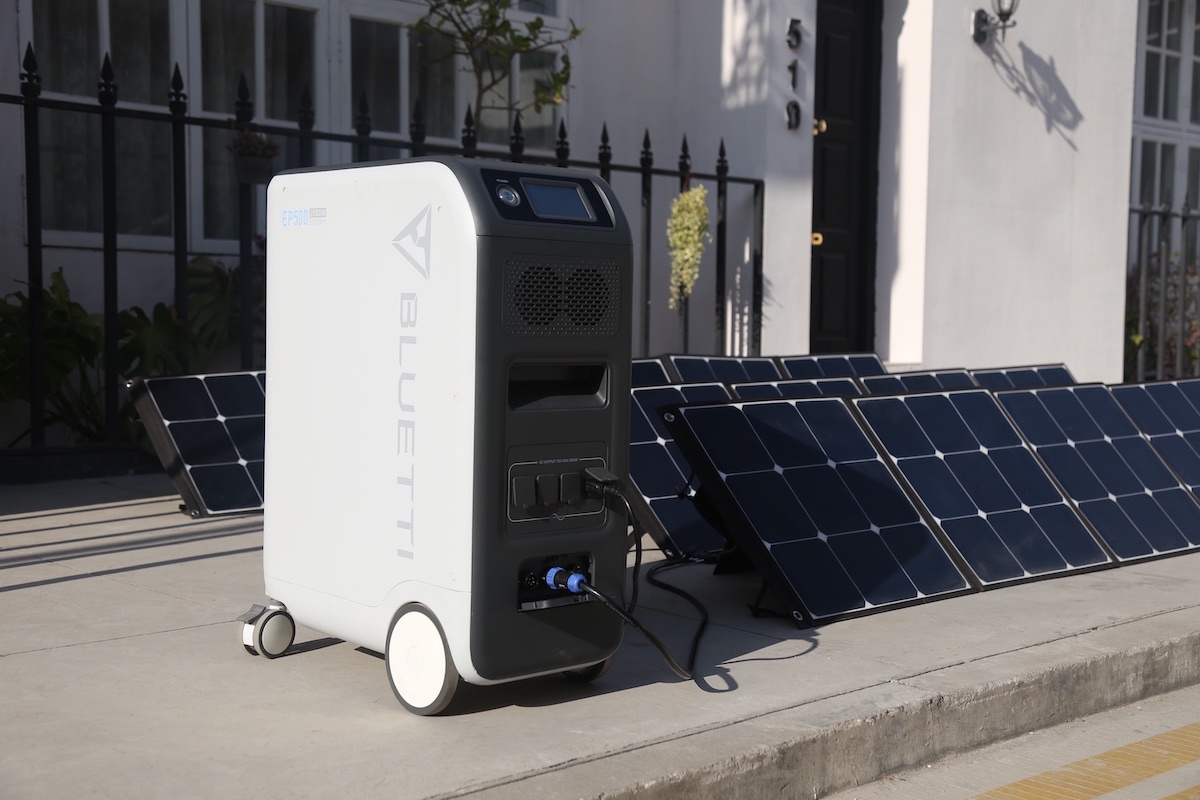 The EP500 and EP500Pro are the most powerful power stations made by BLUETTI. With a large 5,100Wh capacity, it still features a portable design with 4 smooth wheels on the bottom. Their inverters can provide 2,000W and 3,000W power, respectively. We also can use a Split Phase Fusion Box to chain 2 units of the EP500 series, doubling the total storage capacity and AC output power to 4,000W. Additionally, it features the UPS function to avoid data loss and power interruptions.
Portable Power Stations
During the Black Friday promotion, we can also save big when buying portable power stations in the EB series like the EB3A, EB55, or EB70S. They feature a LFP battery, Pure Sine Wave inverter, a built-in MPPT controller supporting 200W solar input, multiple charging methods (AC, solar, generator, etc), a 15W wireless charging pad, and a built-in flashlight.
EB3A – 600W | 268Wh: $299 -> $209
EB55-700W | 537Wh: $499 -> $399
EB70S – 800W | 716Wh: $599 -> 499
Solar panels – PV120, PV200, PV350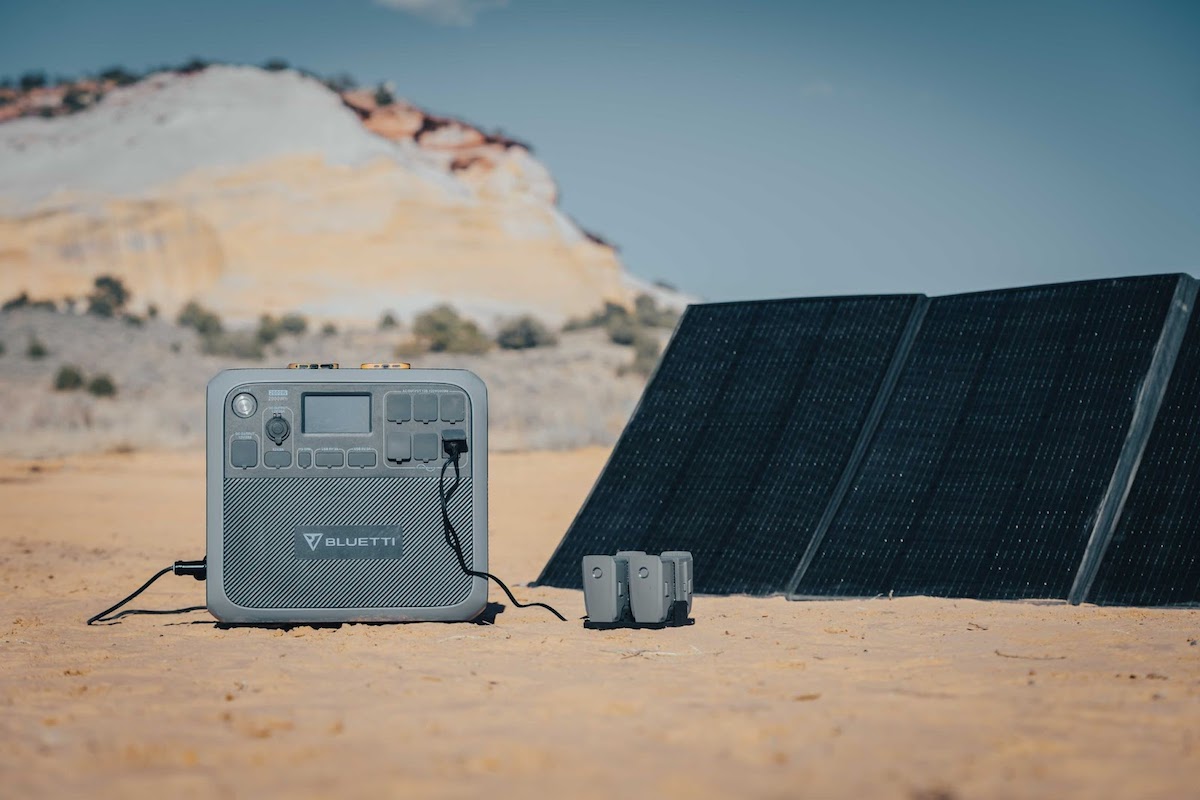 BLUETTI's solar panels are made from monocrystalline cells with up to 23.4% efficiency. They feature a durable design with ETFE coating and IP65 junction box, providing clean energy at home or in the wild. 
Lucky Draw, Mystery Box, and Giveaway
Apart from the deals, shoppers spending over $1,000 on BLUETTI's official site from Nov 11th 00:00 – Nov 29th 23:59 (PDT), will get a lucky draw for a chance to win one of these prizes: EB3A, PS70, AC50S solar generator; $50-100 coupons or BLUETTI's gifts. Besides, buyers will also receive giveaways when reaching certain spending thresholds, for instance, a $5,000 purchase gains one Mini fridge. You can also try your luck with 3 types of mystery boxes ($99, $199, $999), it might get you a portable generator at random. Find out more information on BLUETTI's website.
Disclosure: We might earn commission from qualifying purchases. The commission help keep the rest of my content free, so thank you!