BlackBerry may have finally admitted one way or another that it has long lost the race in the mobile device market, what with the quarter after quarter of financial losses from its smartphone product that has lagged behind current market leaders such as Android and iPhone handsets.
Nowhere is the admission clearer than in BlackBerry's fresh move to acquire AtHoc, a federal government contractor in the United States known for its software platform that is designed to transmit alert messages to smartphones and other platforms in case of an emergency.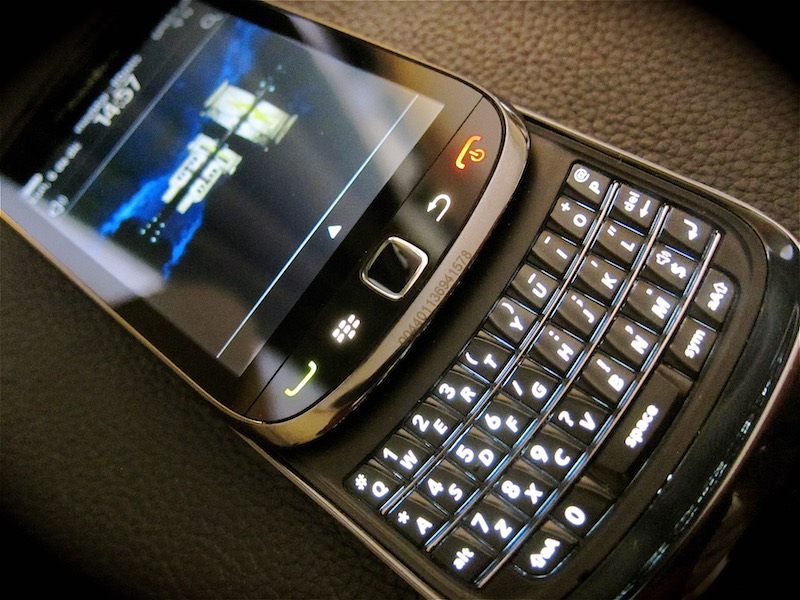 The latest acquisition – BlackBerry has been busy purchasing companies in the security industry – is one more step in the Waterloo company's effort to turn its focus from developing mobile devices to protecting mobile platforms and services – something CEO John Chen sees as a grander scheme amid the growing landscape of sophisticated threats.
Read also: Will BlackBerry's multi-platform approach help to regain its market strength?
Previous acquisition deals involving BlackBerry are clearly geared toward building a secure infrastructure for everything mobile for customers in various sectors.
But it does not mean the company will stop selling handsets. BlackBerry as we know it will stay in place, only with a renewed focus on enterprise security where it sees a promising future for its mobile offering.
Unlike BlackBerry, AtHoc remains a household name in the US digital security market, especially the public sector. Currently AtHoc's security offering is in use across the U.S. Department of Defense and U.S. Department of Homeland Security, where millions of government employees are receiving alerts via the security software.
When the transaction completes, Blackberry will integrate AtHoc's security platform into the BlackBerry Messaging application in order to provide enhanced security service for BlackBerry clients.
Applications for AtHoc's technology vary in a wide range of circumstances. It can be used, for instance, to alert the public of natural phenomena that could interrupt critical services. It also finds great use in detecting and identifying individuals who pose potential threats to the public.
Securing mobile devices is nothing new for BlackBerry. However, its renewed focus on enterprise mobile security only got a kickstart when Chen took over the leadership of the company.
With the potential AtHoc acquisition, BlackBerry will be protecting not only the users of its own messaging platform but also the users of Android and iOS devices, which have previously seen their version of BBN.
But mobile devices are not the lone target of BlackBerry's transition to security, the company also aims to secure the Internet of Things, a far more challenging endeavor as far as security goes.
Disclosure: We might earn commission from qualifying purchases. The commission help keep the rest of my content free, so thank you!