BlackBerry is serious about its entry to the cybersecurity business with the most recent acquisition of Encription, a provider of cybersecurity consultancy based in the United Kingdom working to deliver cyber services across the world.
The once smartphone powerhouse seems to acknowledge the sad truth that it no longer dominates the mobile device market, but BlackBerry continues to reinvent itself as a market leader in enterprise services, specifically in the cybersecurity realm. Through the acquisition, BlackBerry plans to establish a consultancy business that it will call Professional Cybersecurity Services.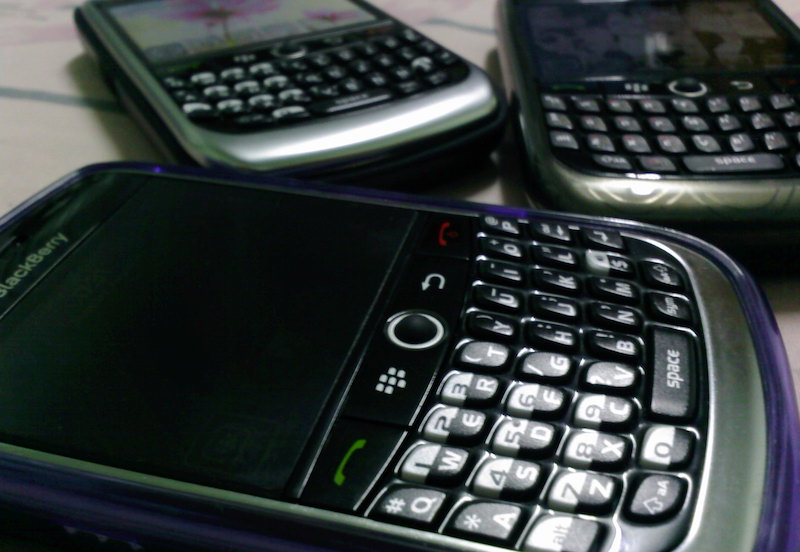 More to the point, the move to grow its services puts BlackBerry at a position where it will no longer have to worry about the future of its ailing smartphone business, because its hope lies elsewhere: a more comprehensive IT business.
Read also: BlackBerry's Future in Mobile Security
By establishing the Professional Cybersecurity Services business, BlackBerry sets its goals toward sustaining in a market where it still has a foothold. BlackBerry might have lost traction in the consumer market, but it remains a popular option among enterprise organizations, government clients, financial institutions, healthcare and the oil sector that look to secure their infrastructure. Regulatory compliance is where BlackBerry promises to deliver, especially at a time when cyber attack tops the concerns of almost all sectors.
For example, BlackBerry maintains contracts with a number of government customers worldwide, the largest banking and law firms in the world, and healthcare, investment firms, and oil and gas companies. Add to that its ownership of approximately 70 government certifications, a number unmatched by any other mobile manufacturers.
Quite incidentally, Encription also is under contracts with many customers in these sectors. The acquisition of Encription is part of CEO John Chen's effort to maintain the company's security standards as mobility and security increase in sophistication.
Chen said the launch of Professional Cybersecurity Services demonstrates the company's commitment to the delivery of secure mobility solutions and risk mitigation to industry and government customers.
Also, the rising cost of data security breaches impacting companies and individuals alike opens opportunities for a company such as BlackBerry to evolve and address those requirements to mitigate cyber threats. In other words, consulting represents a growing business for BlackBerry, which noted that the market is projected to grow to $23 billion annually by 2019.
The question now is what will BlackBerry be willing to do to compete with existing consultancy giants Accenture, Deloitte, and KPMG, among others? The company says it will focus on security, detection, testing and analysis.
Disclosure: As an Amazon Associate, I earn from qualifying purchases. The commission help keep the rest of my content free, so thank you!