Having a tool to remotely access an enterprise network or even a personal computer has increasingly become a major driver for business efficiencies to manage operations and the human capital, especially at a time when everything we need to know is available right at our fingertips.
But the exponential growth in mobile use has also led to increased incidents of identity theft, in which usernames and passwords are stolen by the bad guys. This has persistently plagued the mobile environment, and the risks seem to have no end in sight.
The challenge for mobile users is how to strike the balance between access management and risk reduction. Choosing what systems to use in order to protect our network from hackers and eavesdroppers would always take the highest priority.
Fortunately, authentication has also advanced through the years in keeping with the users' need for a robust tool to protect their personal information. But selecting what form of authentication to apply to our daily lives on mobile screen could make us pause for a moment.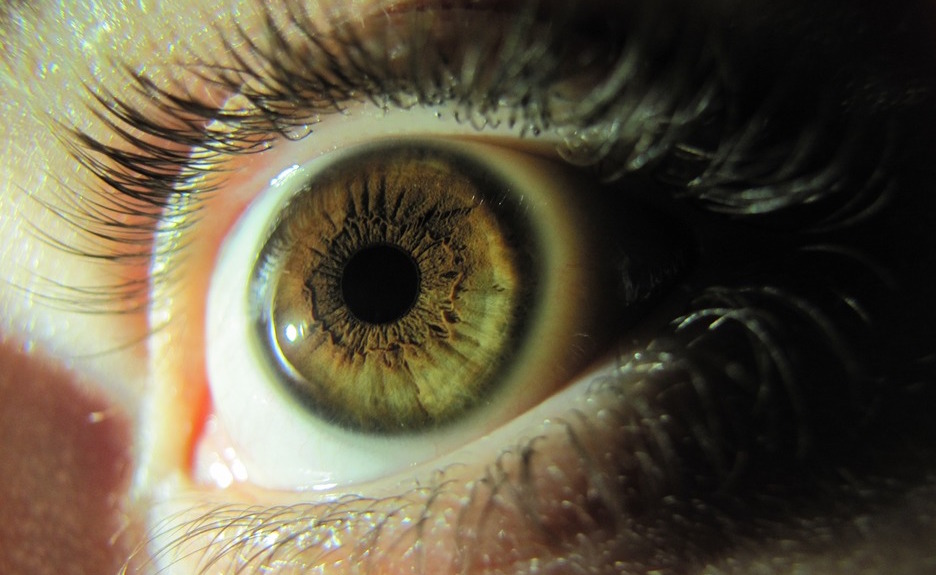 The rise of biometric verification has given importance to our biological traits found in our retina, fingerprint and voice. These signatures are now used to safeguard our electronic properties from outsiders. Although these characteristics are unique to each person, hackers can still find ways to breach them.
There are now retina scanners, fingerprint scanners and voice command devices for gaining access to our devices instead of the old style of password-based authentication. There are benefits of using biometrics-based processes for verifying an identity. It is free from tampering attempts that otherwise could lead to unauthorized access.
Read also: Behavioral biometrics could be the future of security when all else fails
The risk is when your biological trait is replicated in one form or another, leaving you and the entire network of your company exposed to attacks. For example, fingerprints can be reproduced through the use of photos taken using a mobile camera or any imaging device. There are tools as well that can lift your fingerprint, and they are in mass production at present.
But with multi-factor verification, you can control access to your personal web accounts using something you know and own such as a code and a mobile device. When an unauthorized login is initiated, you will be notified because an alert will be sent to your mobile number in real time. Also, a landline call is another option to send the verification code to you.
From my own point of view, a multi-factor authentication approach would be the best choice.
Disclosure: We might earn commission from qualifying purchases. The commission help keep the rest of my content free, so thank you!