If you are using an Android phone that runs the operating system's version 4.3 or below, you are potentially at risk from a huge security flaw that Google refuses to fix.
And it's not just you, but hundreds of millions of other users. The WebView bug, as it is called, is found to give hackers full control of your device and manipulate whatever data is stored in your phone.
For those who are not familiar with how WebView works, it is responsible for display web pages on your device while you are using an app. But make no mistake, WebView is not another Web browser. It will also be responsible for whatever compromise your device could fall into. And the bad news is that Google is washing off its hands, saying it no longer develops patches for WebView on Android versions older than 4.4, or the KitKat.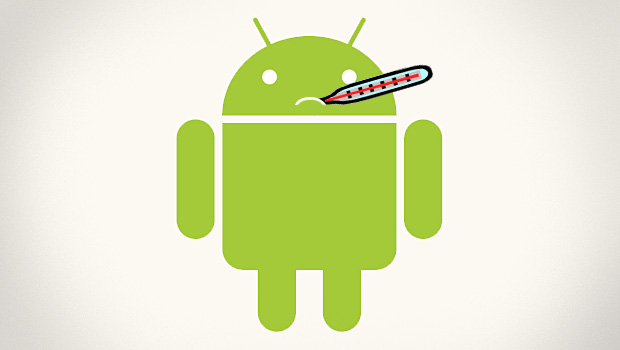 As of the moment Google is passively depending on third-party developers to come up with a patch for the bug, to the great dismay of many Android users, this writer included. Google should know better, and knowing that the affected users constitute 60 percent of Android fans (though I'm not exactly an Android fanatic) should compel the company to address the issue with its own resources.
At the very least the original equipment manufacturers can do something to thwart the bug before shipping new devices. But for those who already own Android devices, this spells a security concern.
This is especially a good news for criminals. Based on the latest figures, 46 percent of Android devices are running Jelly Bean, 39 percent KitKat, 8 percent Gingerbread, 7 percent Ice Cream Sandwich and 0.4 percent Froyo. If Google remains adamant to fix the bug affecting those huge volume of devices, then it is committing a suicide.
How to protect your device from WebView
Fortunately we are not left entirely defense. Thanks to over the air updates, we can equip our phones with the latest operating system in order to avoid getting compromised by the bug. Be sure to back up your important files before downloading and installing the updates.
Go to the Settings menu to find an update available for your phone or tablet. Click the About Phone section and from there you can see the software update. Click on it. However, this process would not work for devices that have been rooted. If your handset is rooted, you must manually download and install the updates.
Disclosure: As an Amazon Associate, I earn from qualifying purchases. The commission help keep the rest of my content free, so thank you!