Before reading this post, keep in mind that I always try my best to write honest reviews on TechWalls. However, this one could be biased since I'm a huge fan of Beyerdynamic products. I've tested a lot of their headphones and I love every single one of them. Besides, the Beyerdynamic Aventho Wireless is even my first Bluetooth headphones from the manufacturer, so it's a dream comes true.
I really expected this could become my daily driver, the portable headphones that I can use every day. Let's check it out.
Unboxing Video
Design & Features
The packaging of the product is quite simple. Inside the box, there is just a nice cloth carrying pouch keeping the headphones, a 3.5mm audio cable, and a USB-A to USB-C charging cable. I really appreciate that Beyerdynamic adopts the new USB-C port for the headphones, this is much more convenient for me since I'm also charging my phone using a USB-C charger.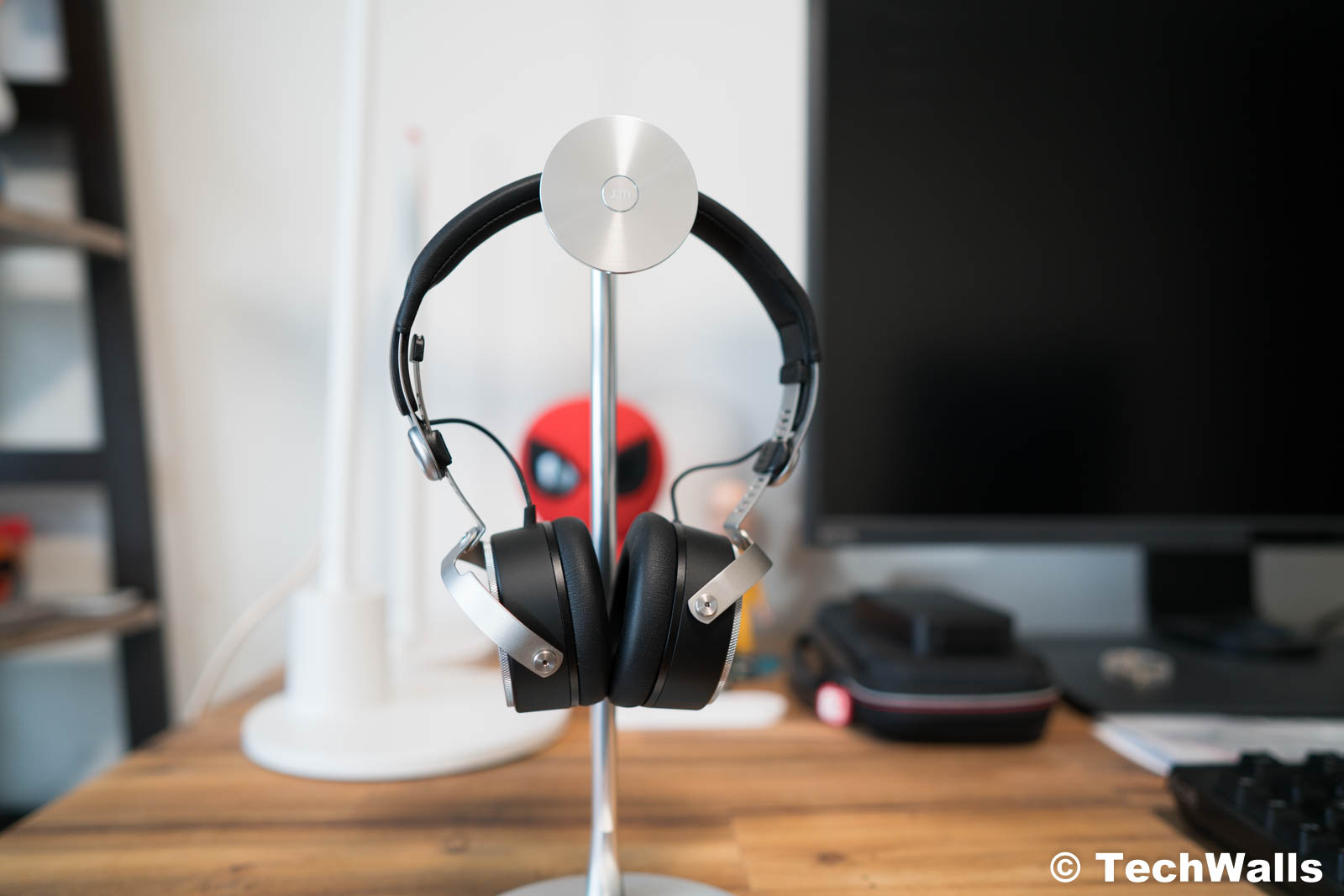 The design of the Aventho Wireless looks very familiar, probably because it has some similar elements as the Beyerdynamic T51i. You can see the same on-ear design, headband chassis, and foldable earcups. The differences are the earcups are more plasticky with just aluminum rims on the outside. On the right earcup, you can find the charging port, an LED notification light, a power button, and a 3.5mm audio port. The power button is probably the only design flaw of the headphones. The button is too small and stiff, so it is quite uncomfortable when I have to hold it for a few seconds to turn it on/off.
Another notable change is the touch controls on the right earcup. You can swipe or tap on it for different actions, for instance, a double tap to play/pause/accept phone calls, swipe left/right to change to previous/next track, or swipe up/down to control volume.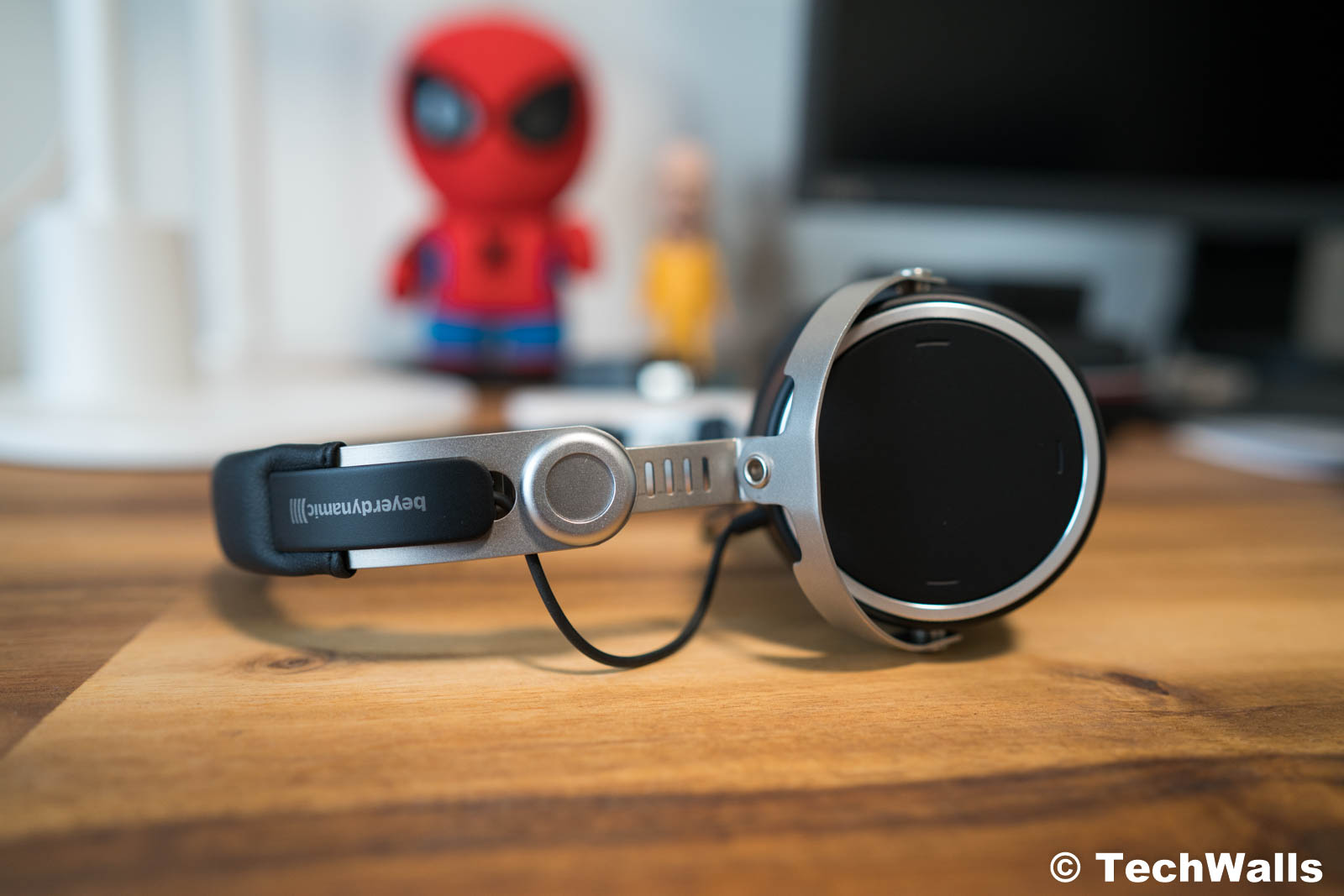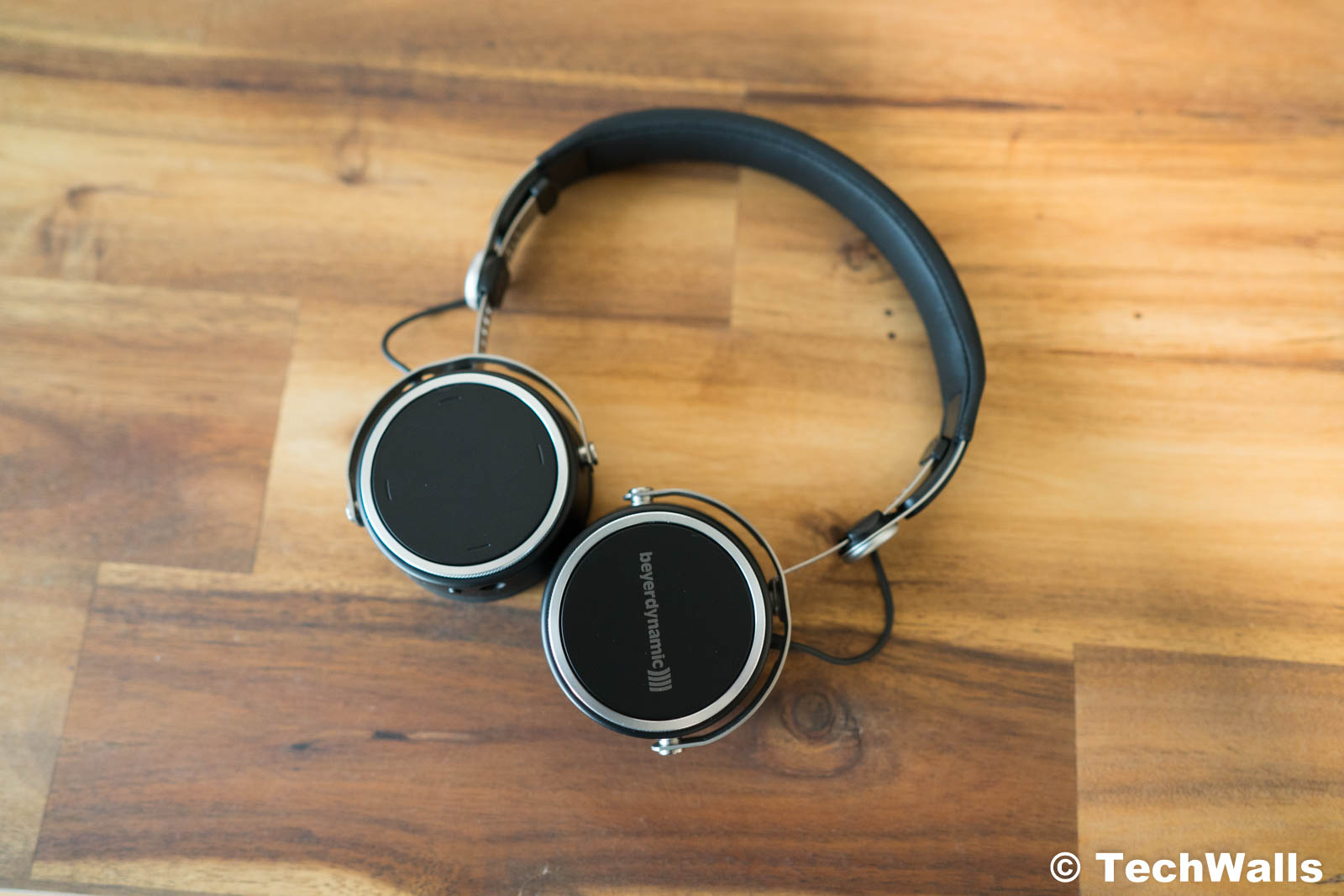 The most notable feature of the Aventho is sonic personalization. It comes with the MIY app that is supposed to do a hearing test in a few minutes, then it will create a tailored sound profile for your ears and upload it to the headphones. The feature sounds really interesting and I gave it a try. Unfortunately, Beyerdynamic needs more expertise in building app/software as this is a horrible app. It shows me a blank screen everytime I want to do a hearing test. At the moment, I just can use it to check current battery level, get alerts of volume and duration (to avoid hearing damages), and change the sensitivity of the touchpad.
These are on-ear headphones and the earcups sit on my outer ears, so they can't be as comfortable as over-ear headphones. I start feeling the pressure on my ears after about 40 minutes. Having said that, this is normal for on-ear headphones and you shouldn't have any problem if you take a rest occasionally. These are really a great option as headphones to use on the go. They are compact and have amazing battery life. The battery could last more than 20 hours of continuous music playback and a full charge takes just about 2 hours.
Audio Quality
The Aventho Wireless features the same Beyerdynamic's signature Tesla driver technology as found on their high-end headphones. Besides, it supports Bluetooth 4.2 protocol, the aptX HD Codec, and AAC codec for high-resolution music.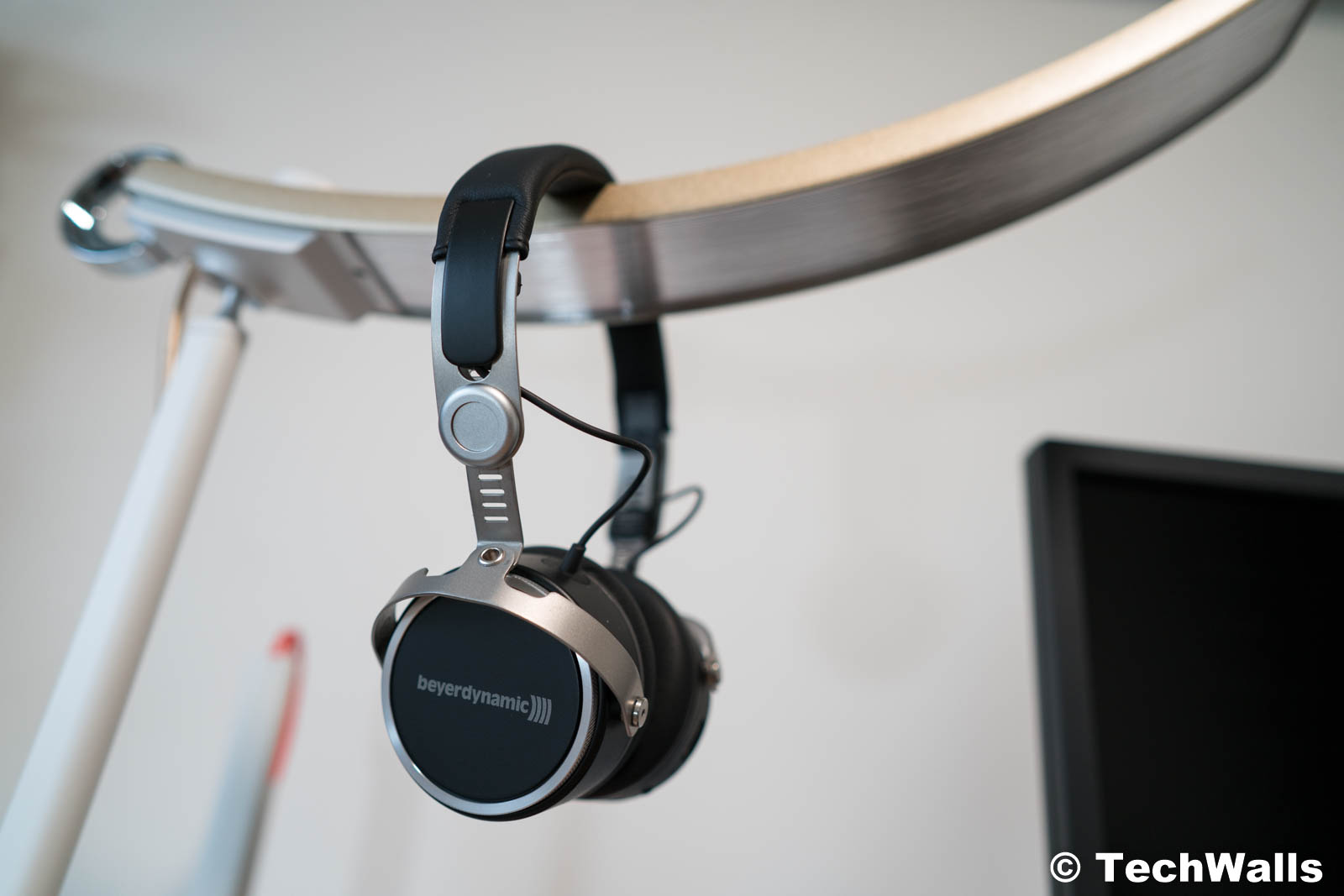 The Beyerdynamic T51i was my favorite headphones of all time and it is just replaced by the Aventho Wireless. The Aventho retains pretty much the same sound signature over the Bluetooth transmission. That's still a high-clarity sound with a slightly boosted bass and smooth vocal representation. As compared to full-sized headphones, the sound is not as wide open and the treble is not as bright, however, the soundstage for such on-ear headphones is still amazing. Besides, it's much easier to drive and you don't have to deal with treble spikes.
Conclusion
Pros
Elegant design
Consistent Bluetooth transmission
Great battery life
High-fidelity sound
Comfortable
Cons
The personalization app doesn't work on Android
Tiny power button
Steep price
Overall, the Beyerdynamic Aventho Wireless has a lot of things to love and it actually has become my daily driver during the last 2 months. However, it's quite difficult to justify its premium price tag and it's unavailable at almost all stores in the US at the moment.
Disclosure: We might earn commission from qualifying purchases. The commission help keep the rest of my content free, so thank you!