With so much competition, companies and manufacturers are developing some great wireless, Bluetooth capable speakers, and are doing so at prices which are far more affordable for the consumer.
What this means for you is that if you are on the market for a new set of wireless speakers, the options are plentiful, and the price you are going to pay for the speakers is going to be lower than was the case in years past. So if you are looking to invest in speakers, and would like to go with a set which is wire free, these are just a few of the options you can choose from, when the time comes to make the decision for your new investment.
1. UE Boom 2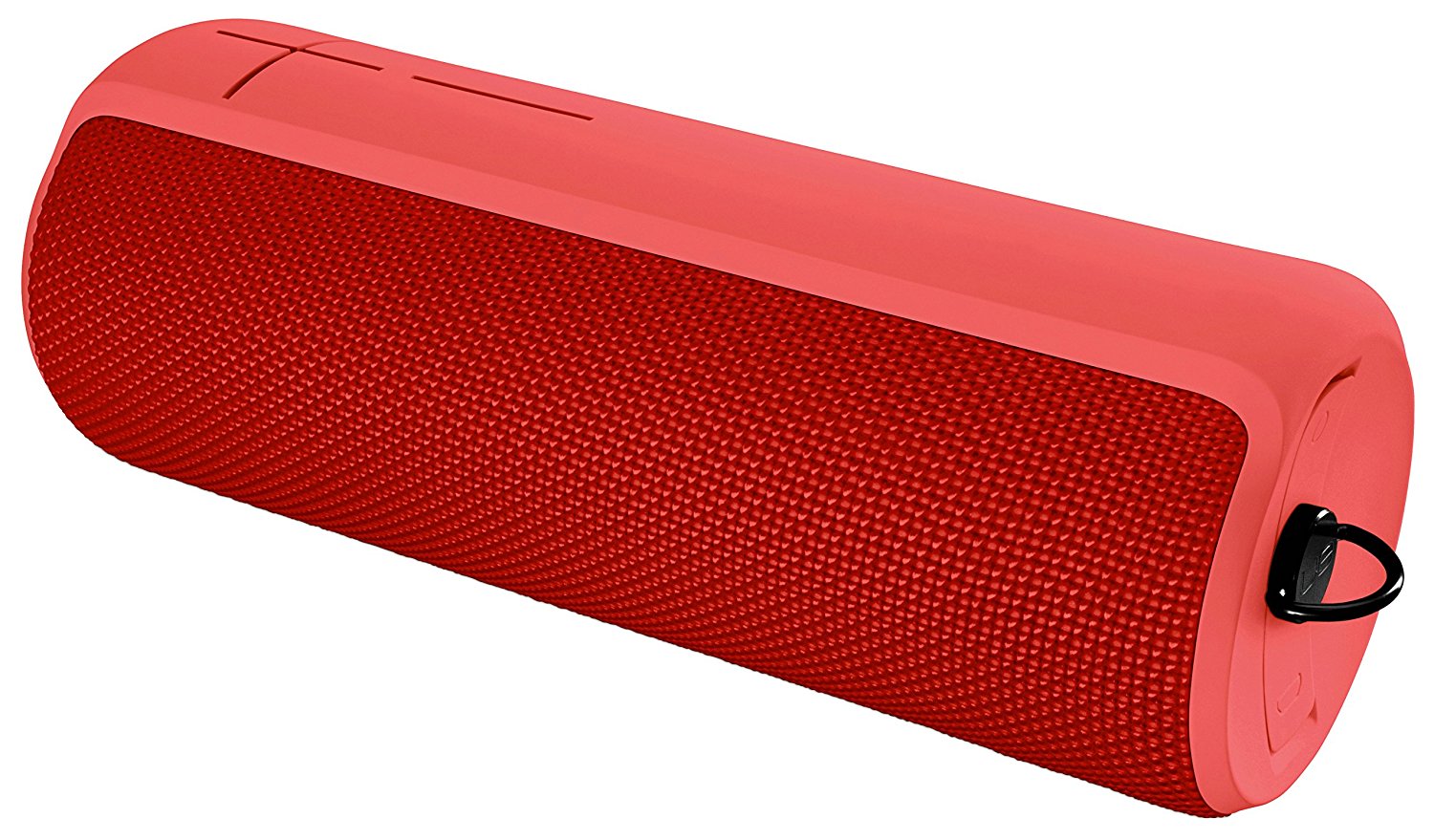 This mini device packs a powerful punch of quality, sound control, and quality design. A brilliant design, a fully waterproof exterior body, two 1.75" drivers, and 15 hours of battery life are a few of the great features this mini device boasts. And the price tag is well below what you would expect to pay for such a great device. Portability, durability, and a 30 plus foot wireless range make this perfect for that outdoor bbq, for the dinner party, or any other event you would like to host and need some great music for.
2. JBL Charge 3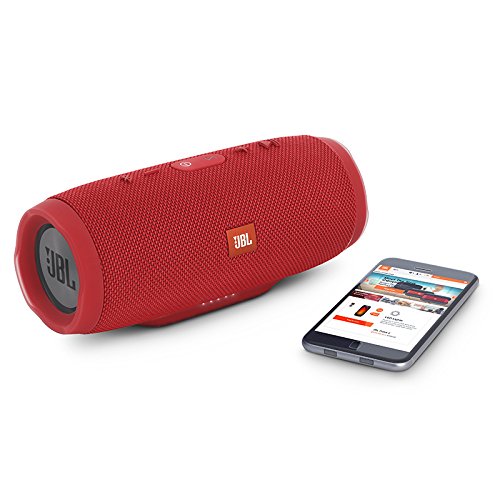 Sound quality, balance, ability to easily adjust bass, are a few of the perks you are going to appreciate in this small, yet powerful wireless speaker. It is waterproof, the bass sound is excellent, and although there are no exterior speakers, the set is quite powerful and will deliver great range and sound control, as long as you are within a near enough distance to the speakers. At the light weight of under 2 pounds, and up to 20 hours of battery life, you can keep the party going, and not have to worry about music ending through the middle of the festivities.
3. UE Wonderboom
If you need waterproof, this is one of the best you can find available today. The conical shape is easy to transport, easy for indoor or outdoor use, and lightweight design at only 425 grams, makes this a truly portable device you can use nearly anywhere you go. It has a 33-meter range for wireless capabilities, it is fully waterproof, but the battery life is only 10 hours in duration. Although this is probably more than enough for single use, in comparison to a few other options on the list, will require more frequent charging in the end.
4. Fugoo Style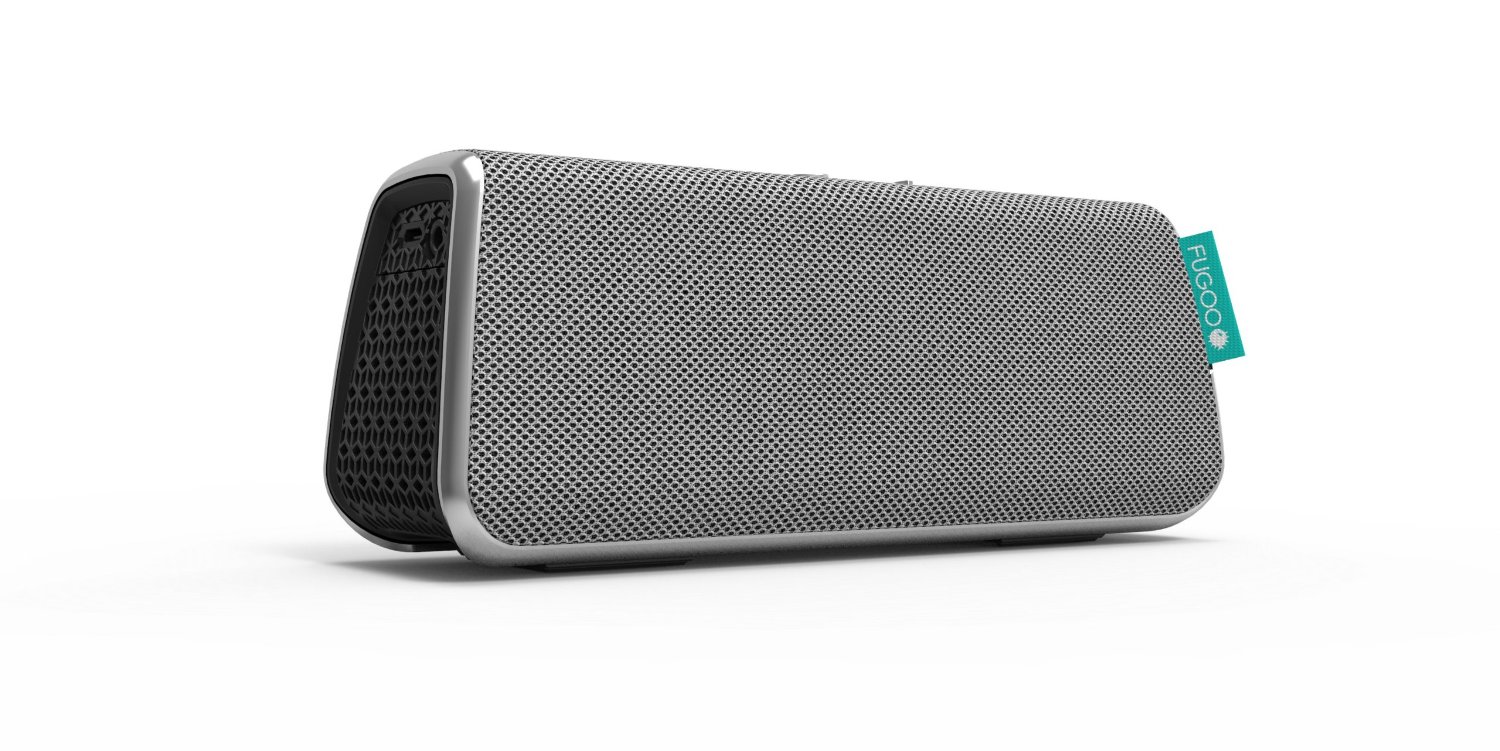 This small speaker does raise the bar in terms of quality, sound control, bass, and portability. It weighs 1 pound but has a 40-hour battery life, which is more than double that of the other wireless options on this list. It has a 10-meter wireless range, it is waterproof, the sound quality is exceptional, and the ability to control bass, depth, and volume with the touch of a button, make this device one of the best you will find for the price point, when choosing a new wireless speaker for in or outdoor use around the home.
5. Bose Soundlink Mini 2
1.5 pounds in weight is probably one of the most portable, mini designs you are going to find today. Yes, it is a bit costlier than other models, but if you've ever owned or used a Bose system, you'll know how powerful the sound quality truly is. Bass is exceptional, wireless range is up to 10 meters away, and battery life is up to 20 hours of continual use. Built like a tank, stellar sound quality and range, a compact form factor; these are a few of the perks you are going to appreciate from the moment you turn this mini device on.
If you want to have a wire-free, clutter-free home, then the choice to invest in new wireless speakers is the option you should consider. These options are not only wireless, but feature excellent range, control, bass, and yes battery life. Add in the fact that they are wireless, are easy to transport, light in weight, and exceptionally easy to use, and you will be happy with any of these options depending on what your budget is when choosing your new speakers.
Disclosure: As an Amazon Associate, I earn from qualifying purchases. The commission help keep the rest of my content free, so thank you!