The fact is that different products may prove perfect for different people. One product may be the best fit for one person while not working well for another person. So is the case with internet service providers. Various internet plans may have a different range of features and they may also vary from location to location.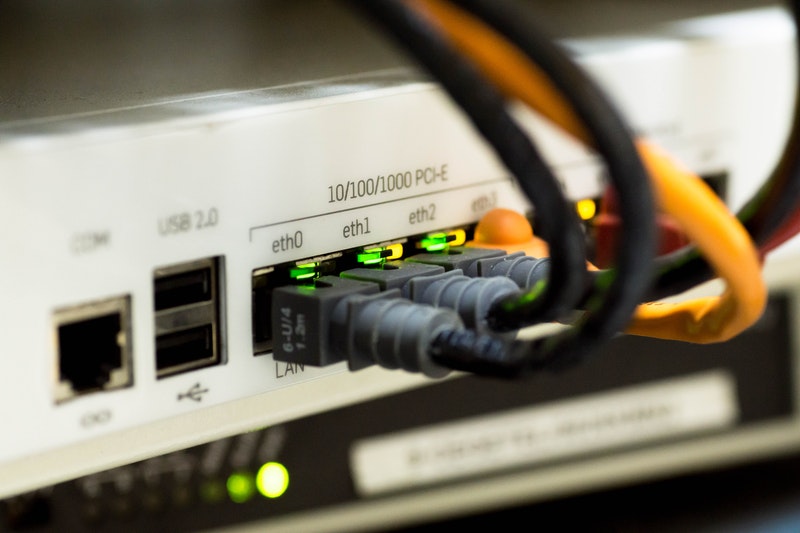 Considering the central role of the internet in our lives and how every other routine chore or activity, be it personal or professional depends on the availability of high-speed internet connectivity. It will not be wrong to say that the faster and steady our internet connection, the higher our productivity. Yet certain guidelines surely can help lead you to your ideal internet service provider and bring ultimate peace to your life. That does create a difference in your life and help manage things more efficiently. For instance, Xfinity internet subscribers surely do not have to worry about lagging speeds or hidden prices, so once you have found your perfect internet type, plan, and service provider, you feel the difference.
You will indeed find providers around you who may be charging way too much or not delivering what they advertise. So, how do you know if a certain provider is a good bargain and offering just the right speeds to suffice your household connectivity needs? Well, here are some secrets to finding the best internet service provider around you. Dive in!
Which Internet type suits your household needs?
There might be different types of internet services available in your area. Determine the internet types having coverage in your area and decide which one you want to opt for, so you can choose the best provider and plan accordingly. You are likely to find cable internet, satellite internet, DSL internet, or fiber optic internet services in your area.
Summarize your household internet connectivity needs, in terms of speeds, data usage, cost, etc, and pick the type that matches your requirements in a better way.
Market Repute of your Provider
It is highly recommended that you do repute research once you have shortlisted some good internet service providers in your area, as per your preferences. This may include reading online reviews on Google, asking your neighbors, etc. An ISP that enjoys a good repute among its users is surely the one you can trust for providing high-quality services for the money you would be paying.
Quality of Customer Support Service
Another essential factor to consider when choosing the best internet provider is customer service. And it is not that difficult at all. You can check out the customer reviews and feedback on the official sites. Choosing a provider with a steady and effective customer support service is what assures smooth internet connectivity in the long run. Perfection does not exist so you are always likely to come across a problem and might need some guideline or instruction. This is where a responsive customer care service can play an impressive role by saving your time and effort. Just like Xfinity customer service stands out among its competitors and helps strengthen the trust level of its users.
Cost
Of course, an ISP that fits your wallet will make more sense to you. So decide the budget you can spare for your monthly internet expenditure and keep it in mind while subscribing to an internet plan.
Availability
Provider availability depends on location. For instance, if you live in a remote location, you cannot expect fiber optic internet availability. You would be lucky to find out a cable internet serviceability but chances are that satellite internet might be the only savior you might find. Hence, know the internet type and provider that has coverage in your vicinity so you can avail of their offer.
Bundling Options
Bundle offers rolled out by providers can prove to be very beneficial and offer more convenience. The ease of managing multiple services under one bill and the joy of experiencing seamless connectivity, at a discounted price. So bundle offers can be a win-win!
Add-ons
Most of the internet service providers might be selling you add-ons like anti-virus or security suites for additional prices. If you want to save money, you can avoid the additional cost of such add-ons by simply downloading Microsoft Security Essentials or any other effective free antivirus software like Avast. No doubt cyber security is an important area of attention and you should have a reliable anti-virus installed in your system but you do not need to pay extra money to your provider, for it.
Wrapping Up, The ISP choice is a critical one, so make sure you perform this decision carefully. The aforementioned pointers can help you choose the right ISP for carting your household connectivity needs in the best way.
Disclosure: We might earn commission from qualifying purchases. The commission help keep the rest of my content free, so thank you!