Whenever website improvements are mentioned, a lot of people scratch their heads wondering if it's necessary since they know how much website customization can cost. And they are partially right. Hiring SEO and UX experts and web developers is a costly thing to do.
But there are many other options that can be implemented at little or no cost. Some tools, such as mobile VPN and Google services, can bring a lot of improvements. Here's a list of the top tools that enable cost-efficient website improvements.
Google Analytics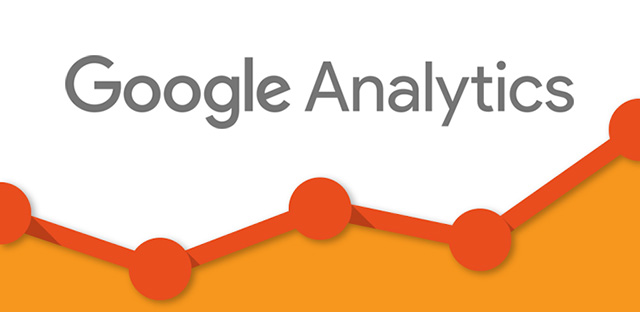 Using Google Analytics on a website is an absolute must. This tool comes with a great many features that can help anyone step up their online presence.
The best thing about it that using this tool doesn't require extensive technical knowledge. All you need to do is take a little chunk of code Analytics provides and insert it into the website. From that point on, Analytics starts gathering all sorts of data about your website and its visitors.
Some of the most interesting data webmasters can use includes:
What device website visitors are using (including their operating system)
What browser is most commonly used
Where the traffic originates from (a link in the search result, another website, social media platform)
Website visitors' geolocation and native language
Google Analytics is completely free, and as you can see, it can be used to assess the performance of a website, and learn a lot about its visitors.
Mobile VPN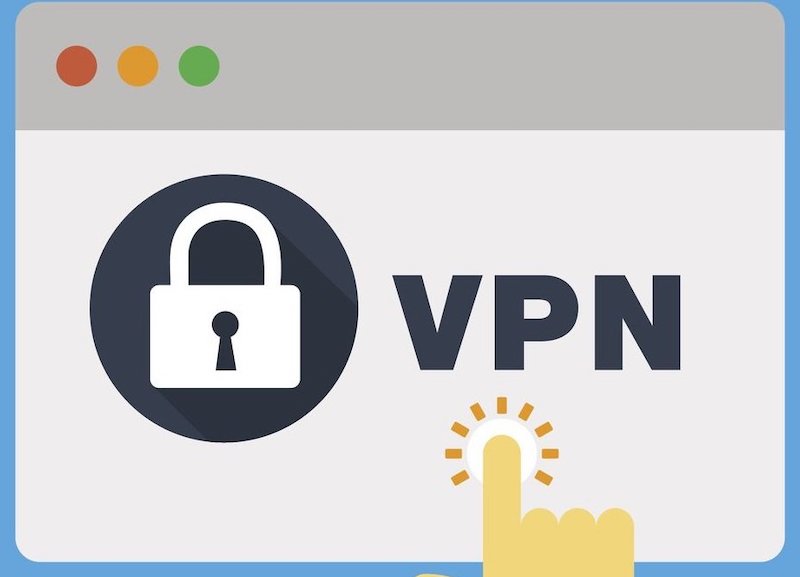 One of the most important things about managing a website is taking care of its security. Addressing security issues should be webmasters' number one priority, especially today when data theft and other cyber threats are imminent.
Mobile VPN appears as one of the few security solutions that can help webmasters securely maintain their websites.
Using a cPanel and downloading or uploading files to a website via an unprotected internet connection puts everyone at risk. Malicious code can be easily inserted in a website, resulting in a ban from Google search results.
With mobile VPN, webmasters can dramatically increase their security at a relatively low monthly cost.
Google Ads
Google Ads, formerly known as Google AdWords, is one of the most popular PPC platforms. It is designed to help people increase their website traffic. And not just any traffic, but the high-quality one. This means more leads and better chances of conversion.
While the Google Ads service is not free, users can decide exactly how much money they want to spend on driving more people to their website.
The process is quite simple:
Target a specific keyword in a sector
Bid on the keyword
Allocate the budget for the campaign
Set the time interval for the campaign
Google Ads provides a cost-effective means to target traffic and attract leads to a website.
Google AdSense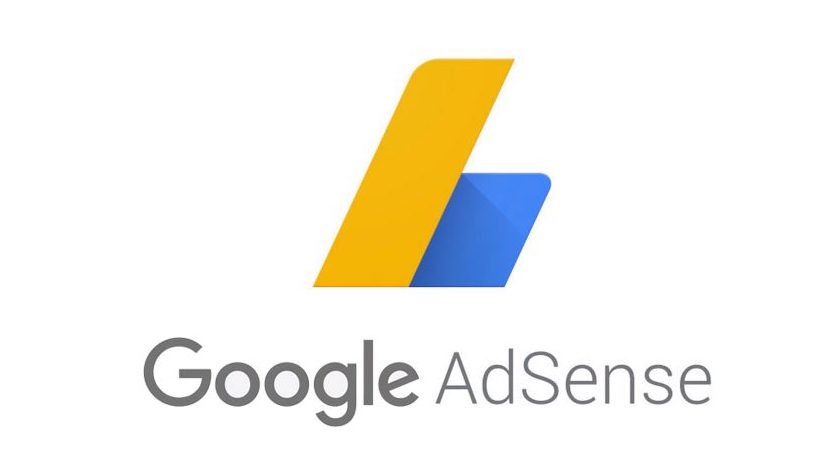 Monetizing a digital presence can help a business in the long run. The extra income can be used to make more improvements down the line. The best way to do it is to leverage Google AdSense – Google's marketing platform through which a business can advertise on other people's websites.
Using AdSense is quite simple. After inserting a generated piece of code into the website, a website will start showing the ads to the visitors. The amount of cash generated depends on the website traffic and where that traffic originates from geographically.
Google Webmaster Tools
Google Webmasters Tools are also free, which is quite surprising considering the benefits it offers to webmasters. The modus operandi is pretty similar to all other Google's services.
Once a webmaster inserts a piece of code in the website, Google Webmaster Tools can be used to fine-tune all sorts of things on a website.
Some of the useful tools include the following:
Website configuration
Website health status
Google crawl error checker
Internal and external links checker
Traffic sources
Website optimization wizard (website organization and HTML structure)
Google Trends
Inspiration and creativity are welcomed in the world of marketing, and if one wants to promote a website, Google Trends can provide both. This tool is designed to provide insights into any search term, including:
Its usage over time
How often it is used at the moment
In which geolocation it is most popular
These insights can fuel the next Google Ads campaign or the content creation strategy for the blog section of your website. On top of that, it is completely free.
Webmasters have access to a variety of free and affordable tools that can be leveraged for website improvements. Their ease of use and functionality enables webmasters to diversify their approach in increasing website traffic and providing a delightful experience.
Disclosure: As an Amazon Associate, I earn from qualifying purchases. The commission help keep the rest of my content free, so thank you!