We've had smart home devices for over a decade but we just see its tremendous growth in the last few years when people spend more time renovating their homes and remote working becomes a norm. Previously, smart devices just allowed us to control them remotely with our smartphones or voice assistants. Now they've become much more useful as we can automate our home without manual inputs. You don't have to control them separately in their dedicated apps. Instead, they can work together smoothly with a smart home ecosystem like Google Assistant, Apple HomeKit, or Amazon Alexa.
A smart home is a futuristic marvel, but it holds a lot of our personal data that cybercriminals are finding ways to get access to. Before buying each device, we should always consider the risks and make sure to buy from manufacturers with a strong reputation for security. Besides, we need to safeguard the Internet routers, change default settings and passwords, use a Virtual Private Network (VPN), and limit data collection. Weak passwords are a huge security problem that we can easily avoid. By implementing these security practices, we reduce the intrusion risks as we saw in the Verkada incident last year when hackers breached into the cloud-based security camera services and gained access to over 150,000 of the company's cameras.
There are a wide variety of smart home devices, from LED lights, and smart speakers to security cameras, video doorbells, vacuum robots, and smart thermostats. It is not easy to find out the right device to invest in. That's why I'm going to list the 5 most useful devices to help you get started.
1. OREiN LED Recessed Light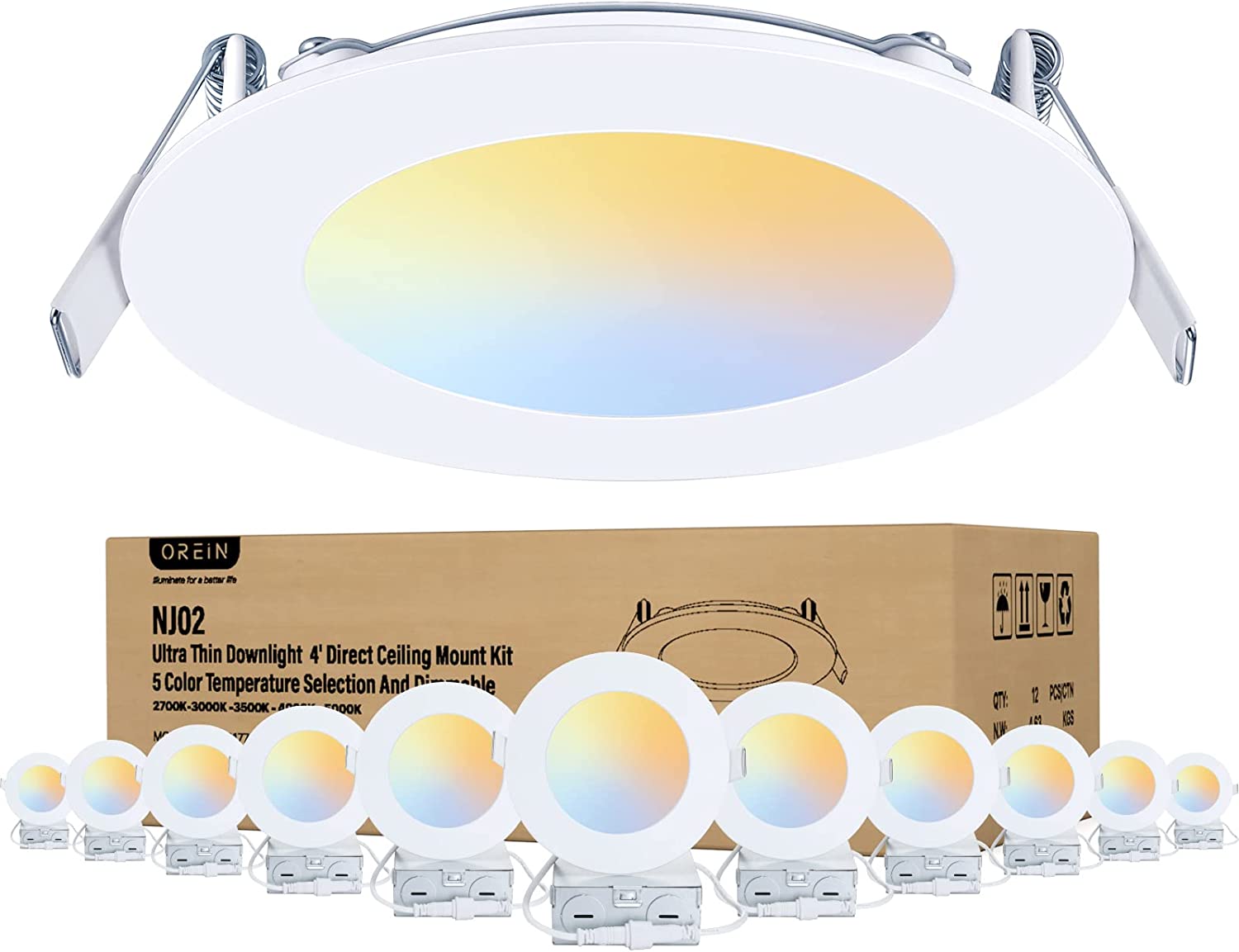 The recessed lights are not really a smart product but they can be easily integrated to your smart home with smart switches. There are 12 lights in the package with the total price of less than $90; That means we pay less than $8 for each light. They feature a low profile ultra-slim 4-inch design and you can easily install them on drywall or suspended ceilings. Recessed light fixtures are very versatile as they can be used to provide general lighting, task lighting, or accent lighting. They are suitable for kitchen, living room, bedroom, workplace, bathroom, common areas, etc. The recessed lights offer subtle lighting that blends seamlessly into our decor and helps create striking focal points in our home. They are mounted virtually flush with the ceiling and almost don't take visual space that can compete with your interiors.
Just cut a hole on ceiling, connect the Jbox to the cable, then use spring clip to fix the light on the ceiling. The light is dimmable and of course, there is no unwanted flickering, flashing or humming noise. There is a switch allowing us to change between 5 color temperature settings: 2700K/3000K/3500K/4000K/5000K. Notably, they use the new generation of LED chips with higher lumens and lower power (600LM in 2700K, 700LM in 5000K). They also manage to produce a natural color with CRI (Color Rendering Index) of 95.5, which is way higher than CRI of ENERGY STAR (>80).
2. Google Nest Hub Max Smart Display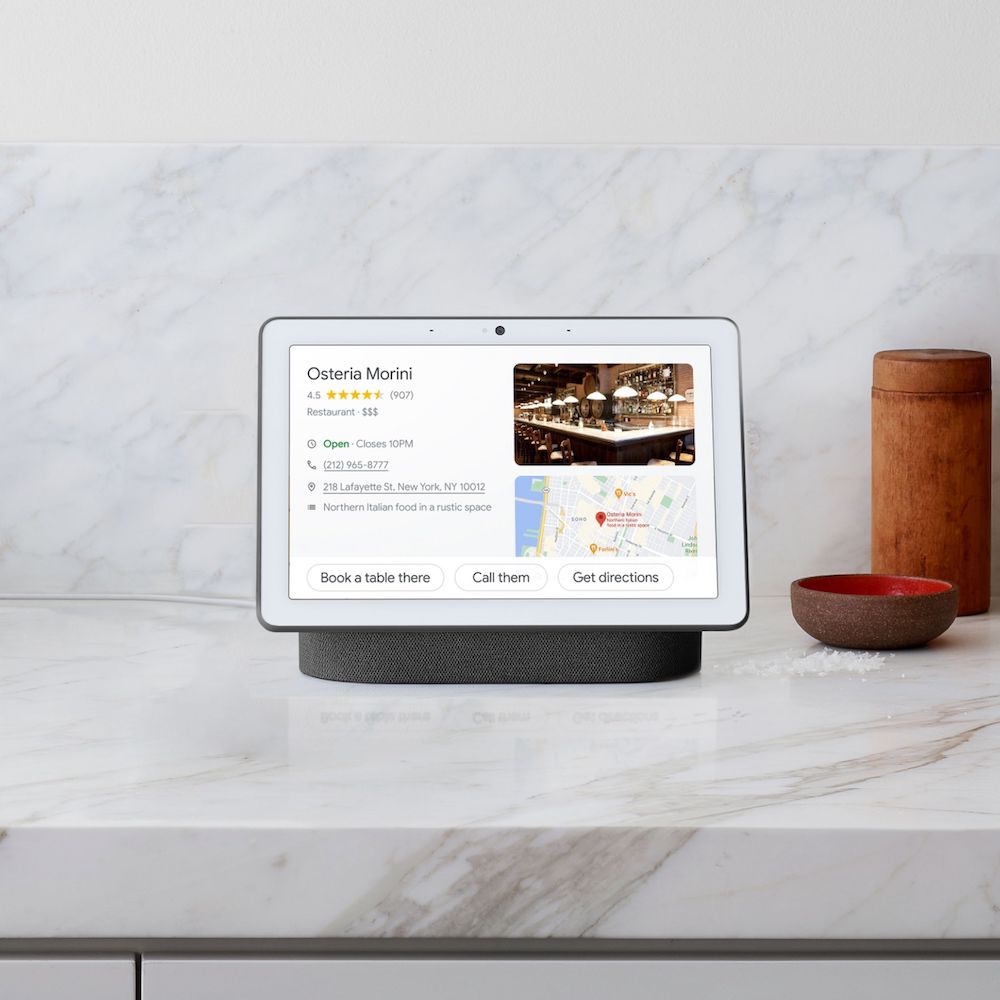 You can use smart speakers in other rooms but a smart display is a must-have device for your living room, and it will be the heart of your smart home. Many people would pick the Alexa-powered Amazon Echo Show 10, but I prefer the Google Assistant-powered Google Nest Hub Max because I'm so deep into Google's ecosystem. Almost all of my online services are from Google, such as Gmail, Google Calendar, or Google Photos. The Nest Hub Max has a nice 10-inch screen showing photos from my Google Photos account. It offers hands-free voice assistant features, useful touch screen interaction, live feeds from your security camera or smart doorbell, make video calls with Google Duo or Zoom, and control of your smart gadgets.
3. Philips Hue Smart Lights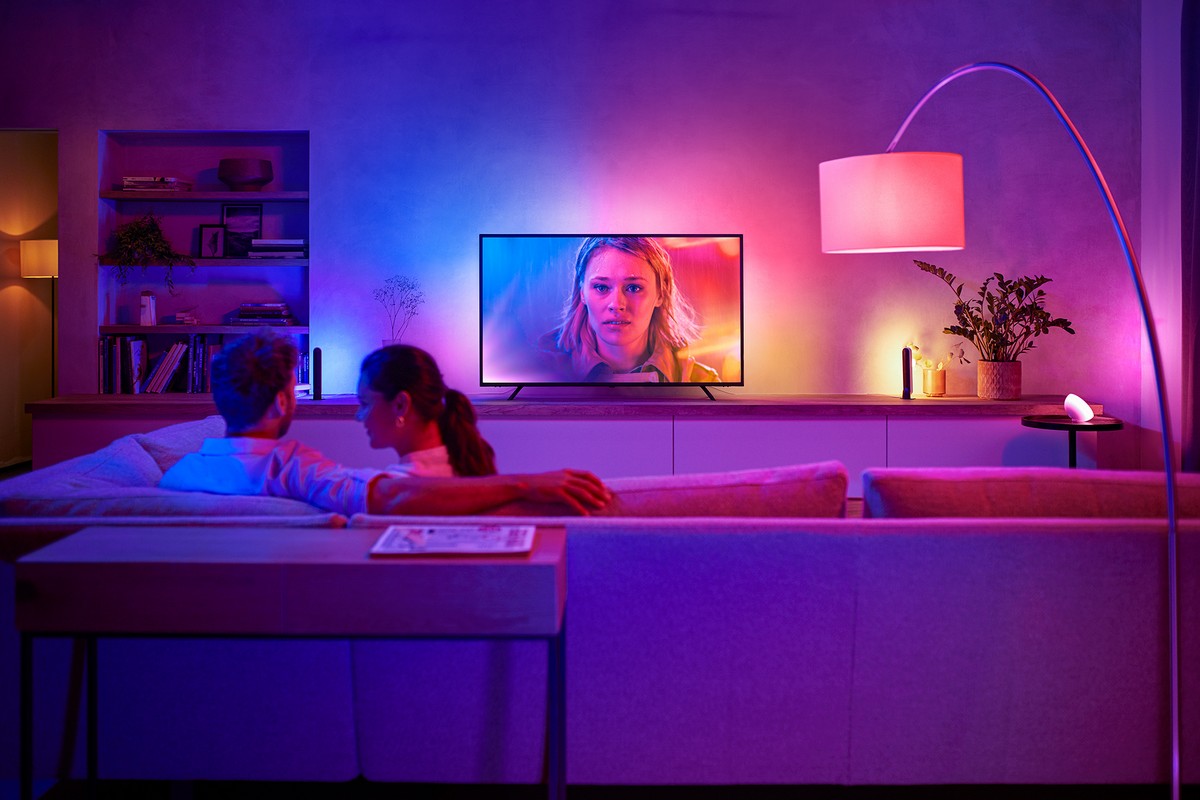 Philips is the most prestigious brand in the smart lighting industry. They have a crowded lineup including light bulbs, light strips, lamps, and exterior lights and they are always the most expensive products on the market. Besides, you will also need to invest in Philips Bridge, a hub for all Philips lights. The Philips lights are more reliable and produce much more natural and vibrant colors, that's why they're worth every penny.
4. Nest Learning Thermostat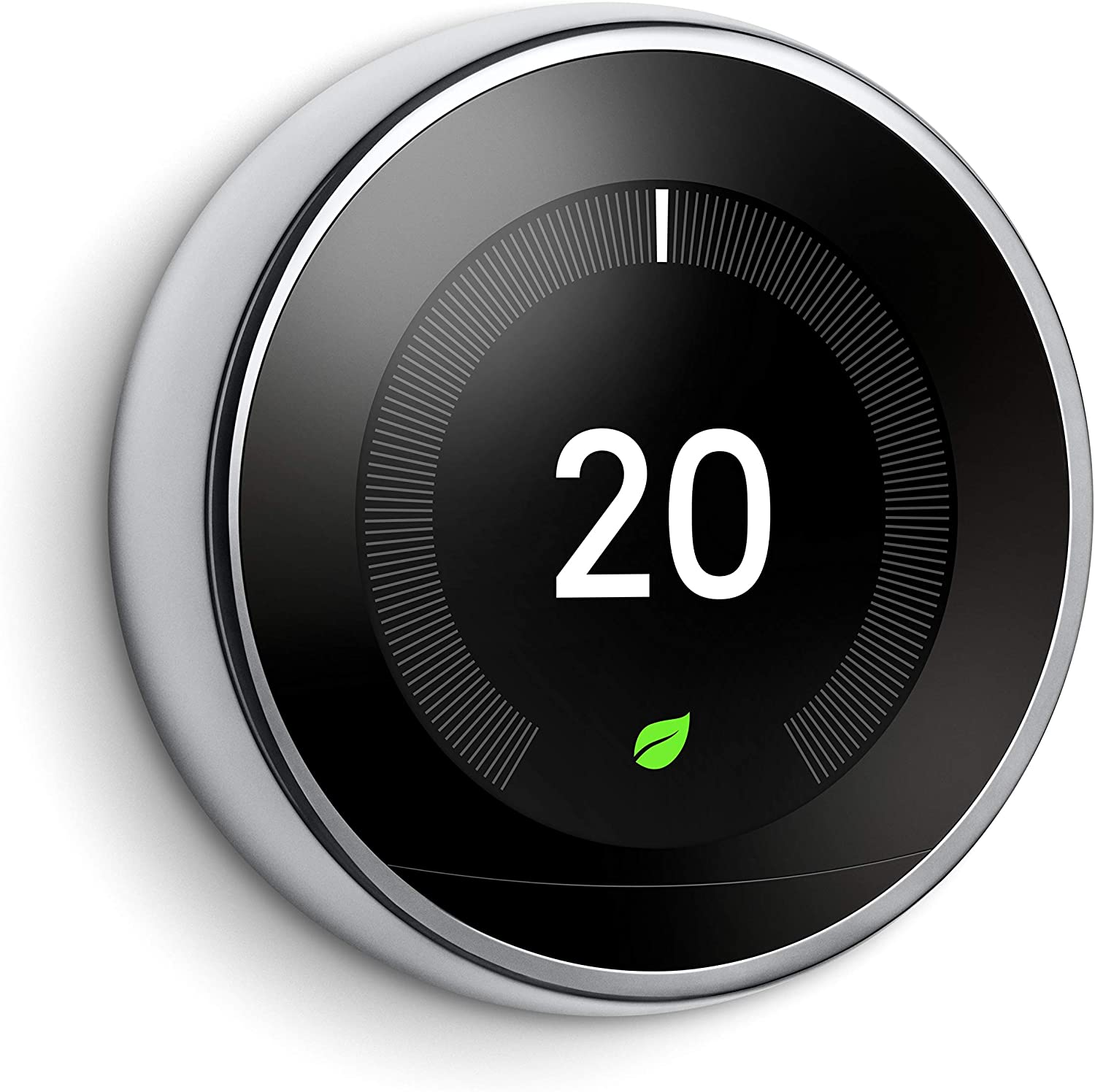 There are some smart thermostats on the market but the Nest thermostat is the sleekest product of all. You can choose among a variety of beauty finishes and use its functionalities for energy saving. It learns your preferred temperature and builds schedules automatically; Some studies showed that we can save an average of 10% to 12% on heating bills and 15% on cooling bills by using this thermostat.
5. Arlo Pro 4 Security Camera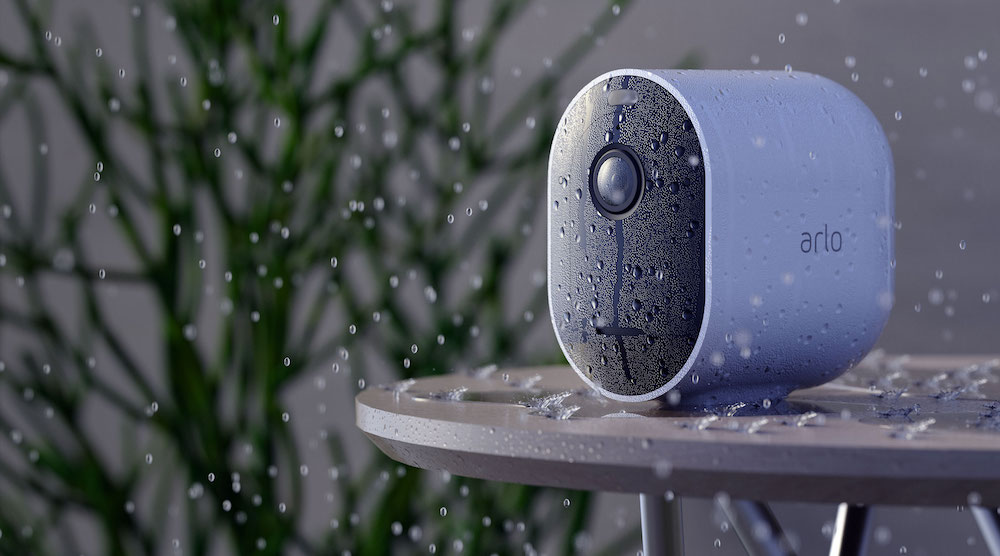 Arlo is a very popular choice in the security camera market. The Arlo Pro 4 doesn't have 4K resolution but the 2K resolution is pretty impressive for most people. The camera delivers clear and detailed footage during the day and at night, it works with both Google Assistant and Amazon Alexa and offers automatic zooming and motion tracking.
6. Nest Doorbell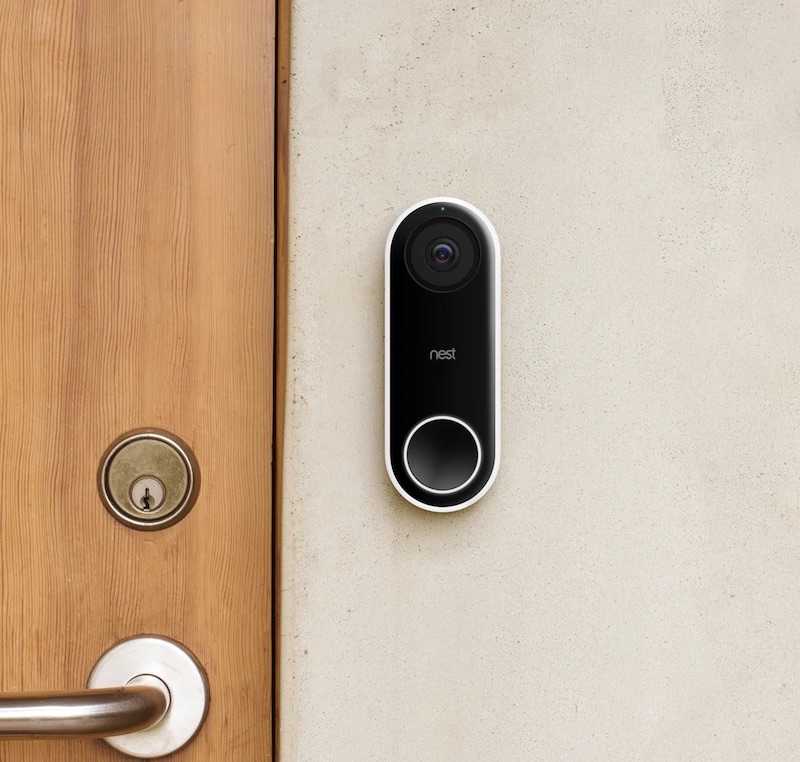 The Nest Doorbell by Google is equivalent to the Ring doorbell for Amazon Alexa. While the Ring can record only when detecting motions, the Nest can capture everything 24/7 in HD HDR videos. This is an ideal choice but requires a good and reliable Internet connection with no monthly data cap. You can pick between the wired and wireless versions.
These are just some basic devices to start building a smart home. It would take some time, patience, and money to complete it but they will definitely make your life easier and they're totally worth your effort.
Disclosure: We might earn commission from qualifying purchases. The commission help keep the rest of my content free, so thank you!