Video games are a fun way to experience different worlds and meet a wide range of interesting people. Depending on the game, players might fight to the death, try their hand at different sports, or compete together or against each other. The options are endless and the choice of games can sometimes be mind-boggling.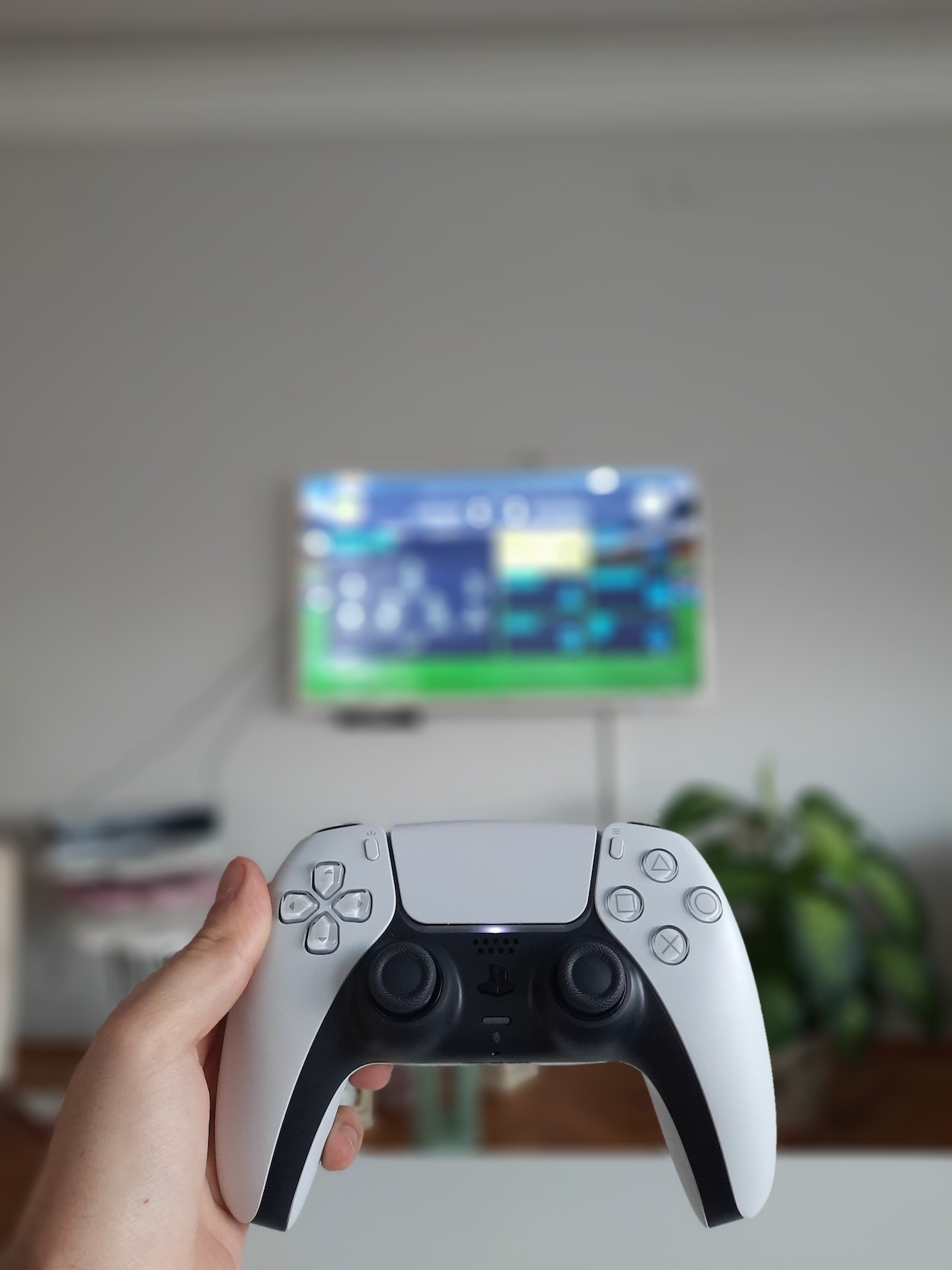 It might seem impossible to choose just one game to play because there are so many to choose from. Due to this, our review will focus on the best PS5 Playstation 5 online multiplayer games.
Call of Duty: Warzone
Activision released Call of Duty: Warzone in 2020. The game is mainly famous for having perfect gunplay. It has the same buildings, vehicles, and goals you'd expect from a Call of Duty game. Moreover, it is unique among battle royale games in that it allows up to 150 people for each match, with limited-time scenarios allowing for as many as 200.
As a player's personal map is steadily reduced in size, it becomes more impossible for that player to remain in the game. Plunder and Battle Royale are the two game types that are available in Warzone. In the Plunder mode, there may be as many as 150 players competing to be the first to get in-game currency with a value of one million dollars. However, in contrast, the Battle Royale mode pits players against one another in a struggle for the coveted top rank.
Riders Republic
In addition to being one of the finest sports games of all time, Riders Republic is also one of the best multiplayer games for the PlayStation 5. You get to utilize different sporting gear like snowboards, bikes, skis, and more. All of this takes place in enormous areas that can accommodate up to 64 players at once.
Apex Legends
Electronic Arts released a PS5 version of Apex Legends in March 2022, adding support for the system's upgraded specs. The gunplay in Apex Legends is reminiscent of that in the wildly successful Titanfall 2. However, this gunplay is without the mechs and with the addition of an exciting battle royale mode.
To succeed in the online multiplayer game, players must band together to create a team and wipe out all other squads. Various heroes with special abilities are available for players to choose from. Players in Apex Legends are encouraged to talk to one another without relying on voice comms or text chat. Additionally, Apex Legends not only has a more engaging downstate, but it also gives players the option to bring back their slain comrades.
Mortal Kombat 11 Ultimate
As the pinnacle of the current Mortal Kombat series, MK11 represents the top tier of excellence for developer, NetherRealm Studios. There is support for both offline and internet multiplayer. Since it is a 2D game, there is no necessity to play the game in split-screen mode. As such, both protagonists will be standing and ready for the battle that is about to begin.
In 2020, Mortal Kombat 11 Ultimate Edition for the PS5 was published, and it included the base game, all previously released downloadable content (DLC), plus three new playable characters. Due to this, Mortal Kombat 11 Ultimate is widely regarded as one of the greatest multiplayer games made available for PS5. Undoubtedly, it is also most likely the best Mortal Kombat game that has ever been created.
Conclusion
That wraps up our current favourite PS5 online multiplayer games. We understand that everyone has a preferred style of game genre. Therefore, we included a wide variety of options. As there are so many PS5 titles in the pipeline, our list may undergo some revisions in the near future.
Disclosure: We might earn commission from qualifying purchases. The commission help keep the rest of my content free, so thank you!