You'd think living in the era of smartwatches and the endless technology buzz would mean the ol' good wrist watches would have to fall short of their once-so-prominent fame. However, that doesn't seem to be something nigh. An elegant, luxury watch is the sign mark of success, the tell-tale characteristic of class.
The market of luxury watch brands has been dominated by well-established horological brands for quite a while now, with several industry names perennially positioned on top. Aside from technology innovation, these are probably one of the most worthwhile investment sources. Some stats at a glance are that the luxury watch market has grown by 66% over the past decade. Timepieces from well-established industry names have proven to be quite a solid investment. For instance, brands like Rolex and Patek Philippe have witnessed growth between 30% and 60% respectively over the last decade. So, if you're looking for brands worth considering in terms of investment, go reading right on. We have singled out 5 no-loss options to stick to in 2018, bringing them in no particular order:
1. Rolex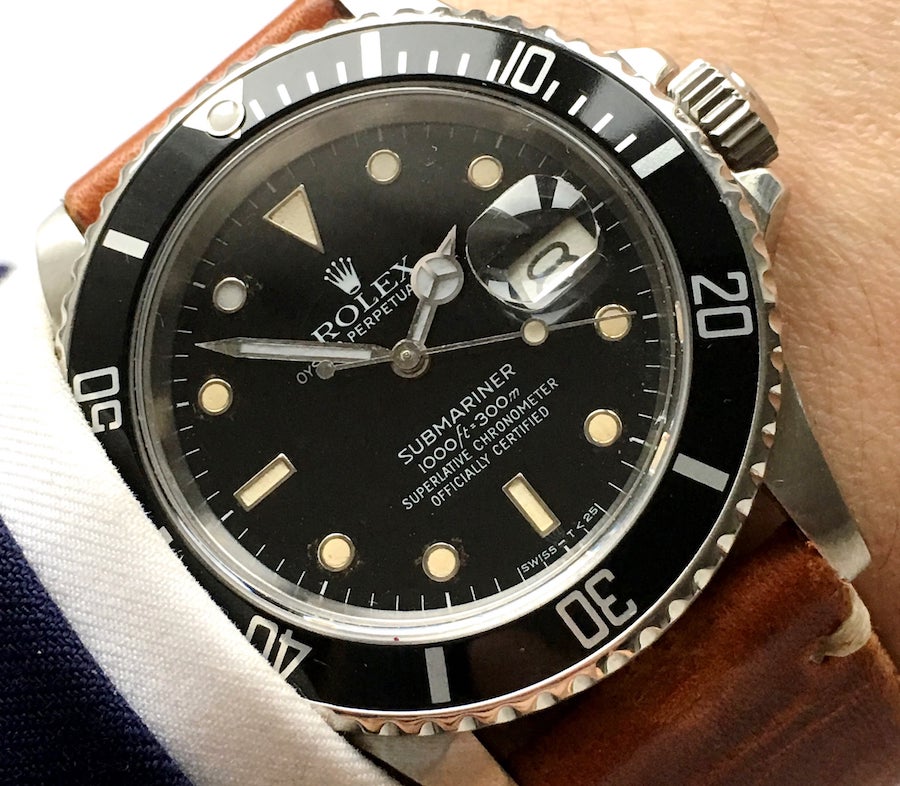 You can't probably find a single list of luxury watch brands that would omit this legendary brand. With a history rolling over a century back, this wristwatch manufacturer is nowhere close to losing the spotlight. In fact, its Rolex Submariner watch is quite the buzzword: this 1954 model is the most popular dive watch on social media, having been mentioned on different outlets over 30000 times within a year. So, the Swiss watchmaker's sturdy, masculine designs are ever-famous entries at auction houses and will hold their initial value, and even sometimes exceed it as time passes – as the brand has played it cool by keeping the product line small. Pretty cool to invest in an original Rolex watch, isn't it?
2. Cartier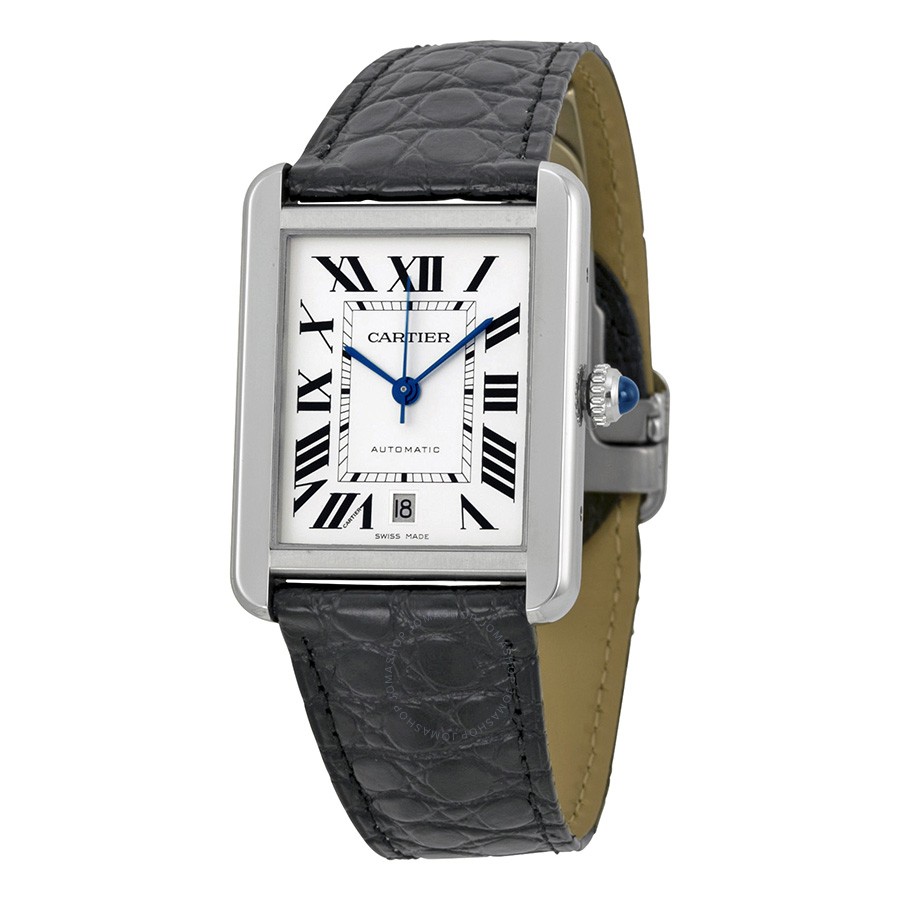 People have written stories and even sung songs about Cartier's fine jewelry and watches. A dream-present and class symbol, featured on Forbes' Most Valuable Brands List, Cartier has been associated with royal families for well over 100 years, and that couldn't have left its positioning in the market unaffected. With a strong heritage, models like the Tank (which is 100 years old this year) and the Ballon Bleu have long been the go-to of collectors and aesthetics lovers with prices pretty impressive. Given that the brand has grown by 50% in the last 10 years, it is probably the right place to direct some investment into.
3. Patek Philippe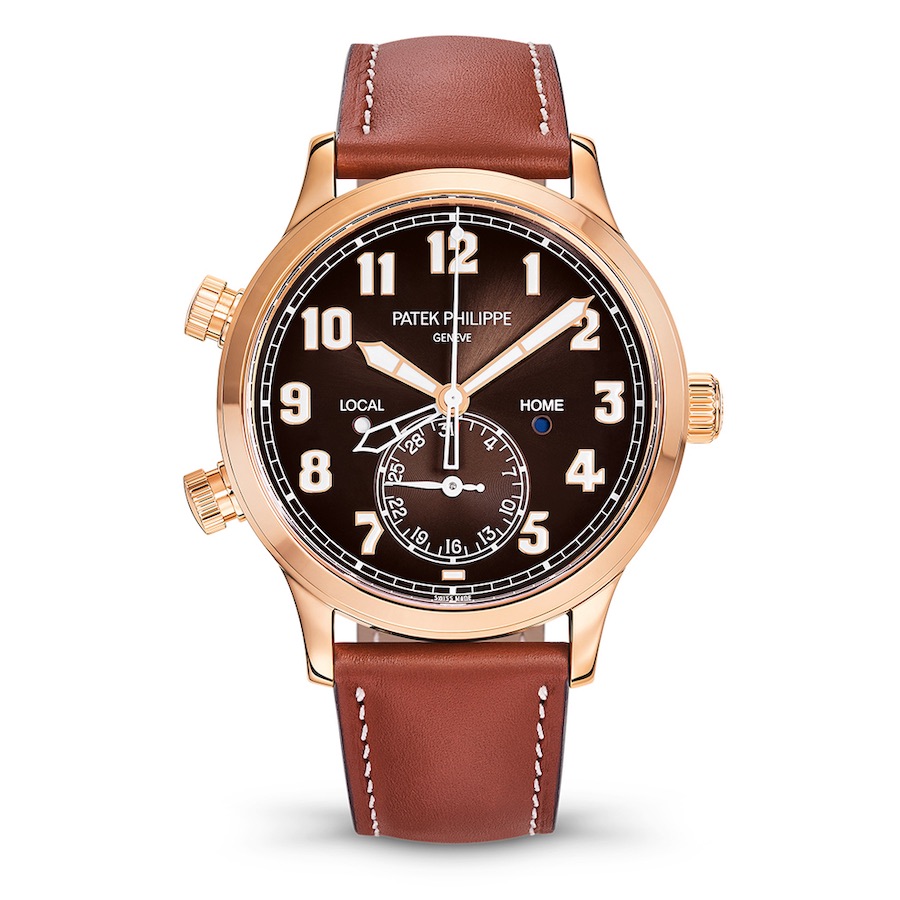 A long time ago the folks at Patek Philippe employed someone especially witty and good at marketing, and they came up with one of the most successful slogans the world has ever seen: "You never actually own a Patek Philippe. You merely look after it for the next generation". And this one hit the nail on the head, with Patek having created some of the most valuable watches on the market that have always demonstrated a high return on investment – no matter if they are pre-owned or brand new. That's what positive brand image can do to a business. Owning a Patek Philippe is like owning exclusivity, and there aren't many who're willing to miss on that game. So, the growth is there to stay!
4. Jaeger-LeCoultre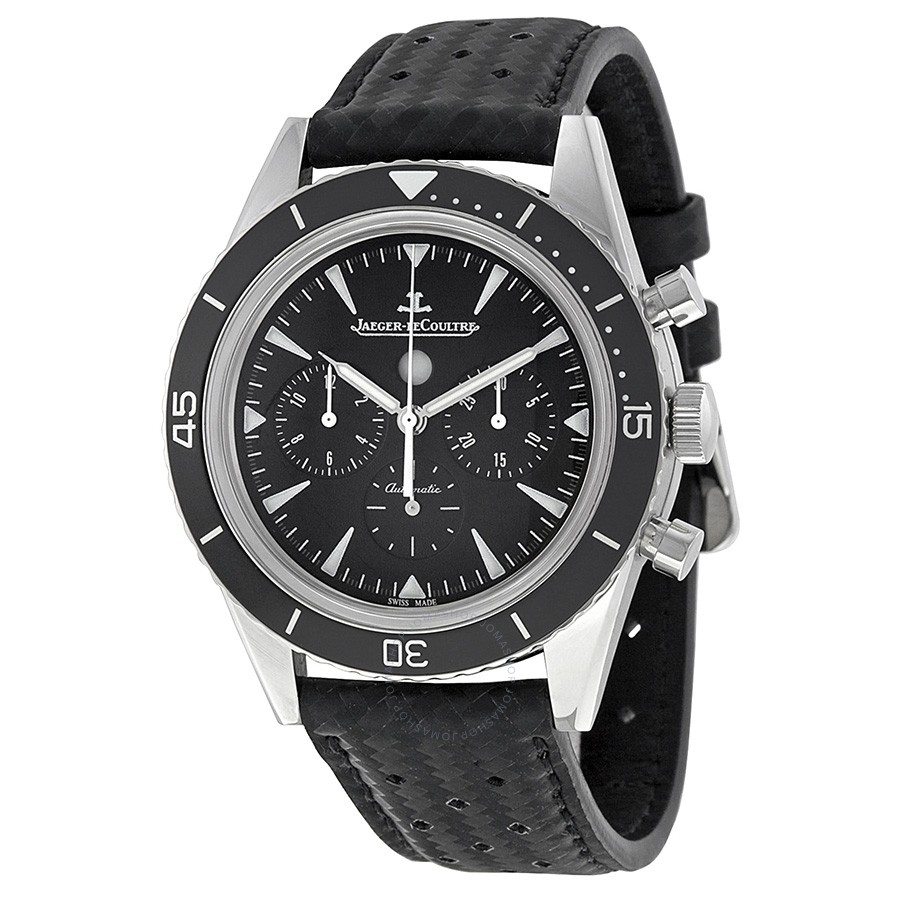 Founded in 1833, this authentic Swiss brand Jaeger-LeCoultre has brought to light over 1,200 calibers and registered close to 400 patents, positioning the Manufacture at the forefront of invention in finest watchmaking. Its distinct style and refined features make watches from Jaeger-LeCoultre consistently appear at auctions all over the world, absorbing a large fraction of the vintage and antique wristwatch sales. Especially renowned and a brand in itself is the Reverso design dating back to the 1930s. It is largely popular with collectors and enthusiasts for its elegant European style. Another major "comeback" that claimed the spotlight is the Deep Sea Chronograph, a design revived from Jaeger-LeCoultre's historical archives that has managed to bring back its previous fame and stir some buzz in the niche.
5. Panerai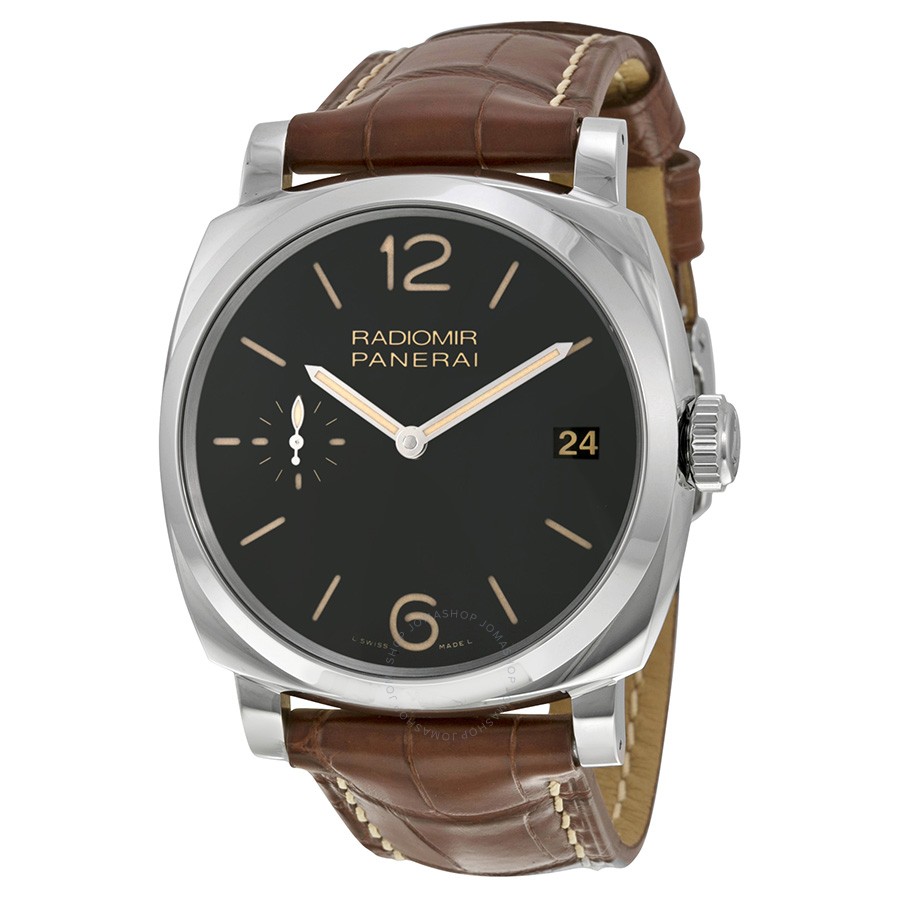 What is a pledge for increasing product value? Scarcity! Panerai folks knew this when the came up with limited production runs between 500 and 4,000 units. Collectors and wristwatch lovers want to own a piece all alike. If you are able to purchase one of Panerai special edition timepieces, you have made a very valuable investment. The Luminor Marina is a mass favorite, and the revived Radiomir 1940 is no less a public lovebug. So, splash some cash, y'all!
The Takeaway
Recognition, exclusivity, heritage, and availability determine what your luxury watch investment will be worth in the long run, so choosing wisely is always a good idea. But on top of it all, opt for a luxury timepiece that you will love, be excited and inspired about. In the end, before it goes traveling the world to find a new owner, it still has to serve its time being owned by you!
Disclosure: We might earn commission from qualifying purchases. The commission help keep the rest of my content free, so thank you!