If you are into forex trading, whether a novice or a seasoned trader, you might have heard about a platform called Metatrader 4. The platform is one of the most reputed and popular trading platforms in the forex market. Also known as MT4 by users, the forex broker has enabled many traders to make money and make it big in the forex industry. With easy-to-follow strategies, any trader can find this platform useful.
1. Flexibility

One of the benefits of using MT4 Broker is that the platform provides any user with flexibility to develop their own trading strategies that work for their unique trading needs. Whether you are a new user or an experienced one, you will not that the automation algorithms provided by the broker are comparable to only a few other platforms. Above all, you can venture into buying and selling of trading automation plans and programs. The platform's flexibility also extends to enabling users to access open-source software to code their own programs as well as share them with their counterparts.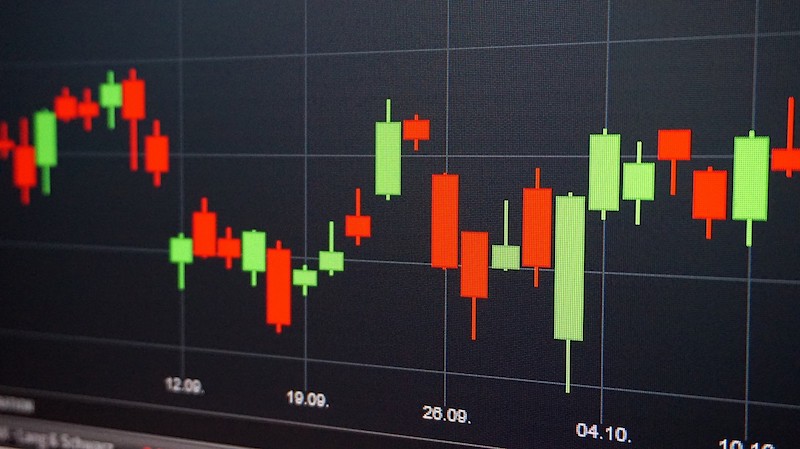 2. Take Advantage of Micro-Lots

If you are a seasoned forex trader, you already know how difficult it is to find a platform that allows you to trade in lots other than standard ones. MT4 cryptocurrency broker platforms allow you to do exactly this. In fact, the broker is one of the fewest platforms with this capability. However, before you sign up for a broker platform, always make sure that you ask them whether the platform comes with both standard and micro-lots.

3. Easy-to-use Interface

Of all the important factors to consider when choosing a trading platform, most users prefer a user-friendly interface over other specifications. A good interface is easy to use and enables one to be in constant control of their strategies. It does not matter whether you are using the platform for the first time or not – you will enjoy the highly-interactive surface and use it to your benefit.

4. Expert Advisors

It is one thing to learn forex trading and another to be a master trader. You can improve your trading skills and strategy just by following the advice of your MT4 advisor. The automated advisors can be set whenever you log in to the platform and you can take advantage of the wealth of information provided within the instructions.
5. Security

Just like any other trading sites, MT4 strives to make sure that the experience of their users is top-notch. One of the ways of doing this is by ensuring that the information released to the broker by users is kept secure at all times. MT4 broker takes privacy and confidentiality of information very seriously. You can feel assured of both safety and security of personal data while trading on the platform.
6. Customize your Account

Once you gain access to the MT4 broker platform, you can do so many things with it. One of the things users like about the platform is the ability to customise their accounts to their own unique needs and taste. You will be given access to many customisation options, including the option of setting your preferred language and fonts. Whenever you experience technical difficulties while using the platform, you could consult your Expert Advisor. However, before doing that, you must include the settings on your account.
7. Get Access to Multiple Charts!

Every seasoned trader knows the importance of keeping abreast with real-time data on forex or cryptocurrency. MT4 comes with this functionality, enabling you to leverage real time data for your own trading strategy. The good news is that you can even live stream and check market fluctuations while trading. Not only will such data enable you to make sound and realistic trading decisions, but it also helps you develop a keen eye for detail before trying your hand at something.
What are you waiting for?

If you are looking for a forex trading platform that offers an experience that is conducive to growth, you should consider signing up for MT4 broker access. Not only will you get access to strategies that could change your trading game, but also convenience and flexibility that many other sites lack. The trick in getting the most out of the platform lies in choosing a package that offers you the most functionality.
Disclosure: We might earn commission from qualifying purchases. The commission help keep the rest of my content free, so thank you!