Yesterday, Ubisoft's Assassin's Creed IV: Black Flag video trailer was leaked on YouTube that also shows the game's release date to be October 29, 2013. The leaked video trailer was uploaded to GamesRadar's YouTube channel yesterday.
According to recent reports, the leaked trailer of the new Assassin's Creed IV: Black Flag has been taken down by the GamesRadar Channel. But it is still available on other channels that had the chance to pick it up somehow during it was uploaded.
The official world premier of the new Assassin's Creed IV: Black Flag was due on Monday according to the Ubisoft's countdown website, but the video was leaked 2 days before the actual premier.
The game trailer shows a new game hero, Edward Kenway, in a number of settings. The video trailer suggests that the Assassin's Creed IV: Black Flag gameplay will feature a full scale naval battles, missions set in lush, settings for tropical conditions and that the players will be able to weld their pistols and swords as the game progresses.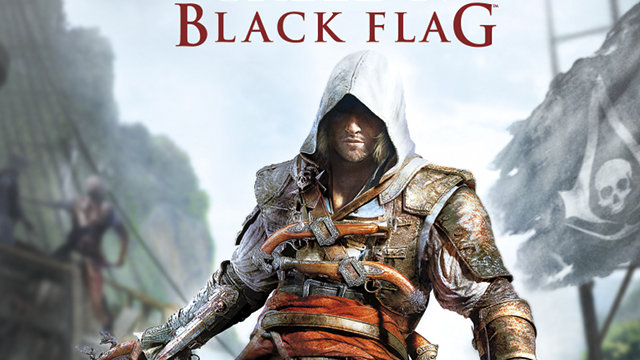 The launch date that was shown in the trailer, the October 29th, is for all platforms including Xbox 360, PS 3, PS 4, PC, Wii U and next-gen platforms as well.
However, according to some people, the leak is a marketing strategy adapted by Ubisoft for intentional advertising of Assassin's Creed IV: Black Flag. Other people also complaining about the gameplay of the Assassin's Creed series to be similar in many fashions and does not provide much surprise to the players.
The game is very much related to its predecessor, the Assassin's Creed 3 however there are other twist and turns in the story as well.
Ubisoft Montreal lead content manager Carsten Myhill wrote on Twitter after the leaked video was published: "Leakier than the Titanic."
The official Ubisoft website for the Assassin's Creed IV: Black Flag premier still does not show any signs of the trailer and it looks like they will stick to the original date for the first premier of the game.
Whether it was a strategical move from Ubisoft to leak the trailer before the actual premier or not, do let us know in the comments section below
Disclosure: As an Amazon Associate, I earn from qualifying purchases. The commission help keep the rest of my content free, so thank you!