Every day we sit in front of our computers and work for hours and hours without any break. Then whenever we are not using our computer, we tend to stay online on our mobiles and tablets.
To sum we are surrounded by gadgets everywhere and we can't simply ignore them. But all this is having really bad impact on human health. Many do consult their doctors for possible remedy but everything fails, so is there any way out? Well, yes we do have a solution. I have prepared a list of apps available on both the major Operating systems such as Android and iOS that help you to stay fit and sound. Make sure that you have all these apps installed in your devices and your dear ones too.
Jefit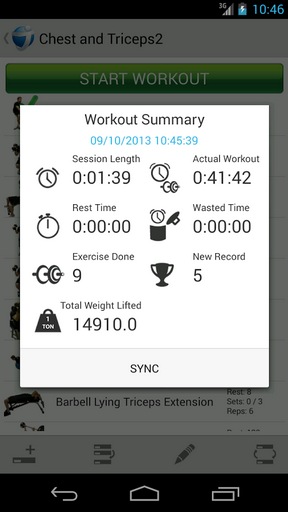 This app is avail on both iOS and Android. It helps you to track your progress so that you get maximum results. Also it helps you to stay motivated towards your goal. App has been praised by Mashable, Gizmodo and more.
Download Jefit:
MyFitnessPal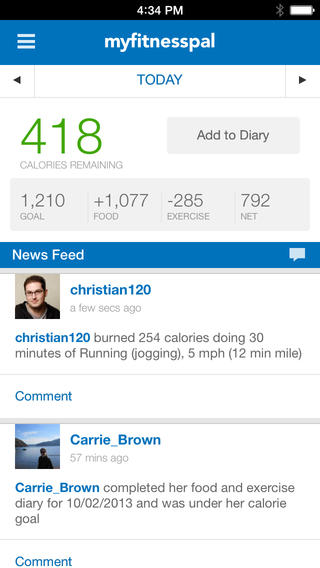 MyFitnessPal is another one of the most downloaded app on Android and iOS platform. You can track number of calories burnt in a session. You can fill in your weight and weight you want to achieve. Rest is done by the app itself. It will tell you how much work you need to do in a week.
Download MyFitnessPal:
Nike + Running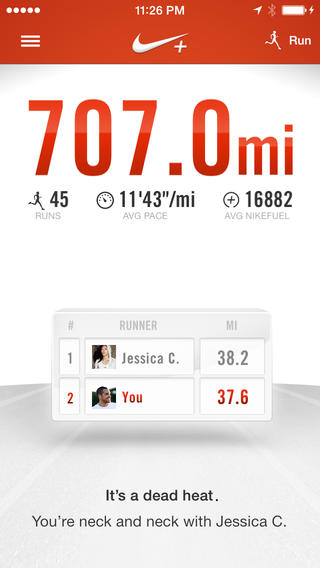 You are fond of running and you are able to bear some time to jog then this app is best for you. This app helps you to track miles you ran in a session and time taken. Total miles run and calories burnt. In this way you can keep a tight track of your workout and improve accordingly. This app is available on both Android and iOS.
Download Nike + Running: 
DTP Kris Gethin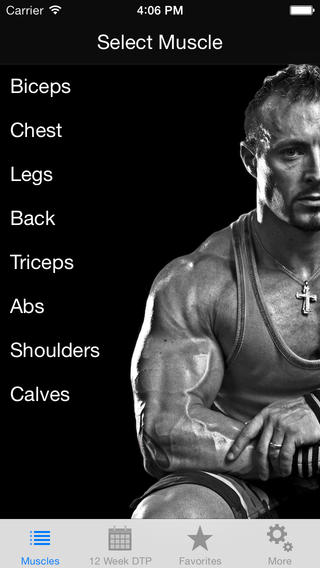 This app is exclusive for gym enthusiasts who can't bear a single day without tearing their chests including me ;) This app helps you to attain your desired goal within 12 weeks. All you need to do is stay focused and committed to this app for that time and you will see a great result in the end. This app is avail on both the Operating systems.
Download DTP Kris Gethin Android:
Download DTP Kris Gethin iOS:
In the end of the day you will have to take a step towards attaining fitness for yourself and it's only you who can do for yourself. So make sure to give some time to yourself and try to use these apps or any other you find suitable to attain your goals.
If you know any other fitness app then do share with us in comments below.
Disclosure: As an Amazon Associate, I earn from qualifying purchases. The commission help keep the rest of my content free, so thank you!