As there have been a pretty high number of leaks of the upcoming Apple budget iPhone, we have lost count of them. According to the previous leaks, the iPhone had a C written on its box indicating a label of iPhone 5C and it was rumored that it might stand for colors that are also a rumor that the new budget iPhone might come in different colors. Previously we had no way to confirm if the news was correct or not and to trust the shots or now.
But now the C is confirmed that it definitely stands for colors because the new leaked images show that the budget Apple iPhone 5C will be available in red color as seen in the images. Not only the budget iPhone is available in red color, according to the rumors, it will also be hitting the markets in red, yellow, blue, green and white paint jobs. The pricing details of the budget and affordable iPhone have also emerged and the leak suggests that the price of the upcoming budget iPhone will be around $490.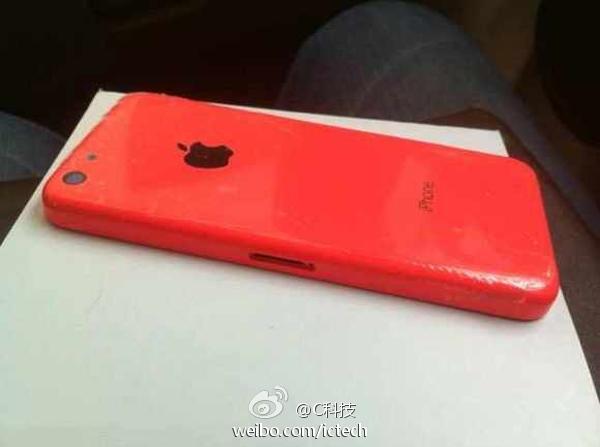 We also got the rumor that Apple will be launching it's another next generation iPhone with its cheaper variant. Another set of leaked images show the new upcoming next generation iPhone. Other than this, the images and leaks tell that the next generation iPhone will be called iPhone 5G and not the iPhone 5S as the previous leaks had said. This also takes us to the fact that Apple might also release another iPhone 5 with bumped up specs just like the iPhone 4S and then call it iPhone 5S.
The leaked images showed us a box containing alleged spare digitizer and screen for the next generation iPhone also known as iPhone 5G. The good news for the users is that the leak marathon is entering its final stage and the next iPhone and its budget will be announced at the start of the next month. We still don't know if Apple will launch all the colors of the iPhone at once or it will start with the basic black and white color scheme at first. Stay tuned for more updates on the new iPhone 5.
Disclosure: As an Amazon Associate, I earn from qualifying purchases. The commission help keep the rest of my content free, so thank you!