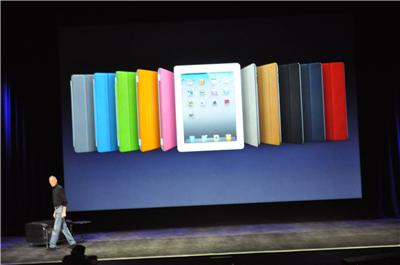 As all of us expected, the Apple Special Event on 3/2/2011 was all about the new iPad 2. If you missed the first pictures of iPad 2 in my last post, you can watch the video of the event below.
Part 1: Steve Jobs Introduction – a recap of the past year.
Part 2: iPad 2 is Unveiled.
Part 3: New iPad 2 iOS 4.3 Update.