Despite the FBI's persistent demand for Apple to crack open the iPhone device used by the San Bernardino shooter, the tech giant has maintained its stance on privacy and is reportedly developing a more robust encryption that would cripple future workarounds the government might create.
The next generation encryption tool, according to people privy to Apple's developmental plan, will work to paralyze a decryption method the FBI wants Apple to develop as part of a court litigation over privacy versus criminal investigation.
At the heart of the issue is the law enforcement officials' request for Apple to tailor an operating system meant to circumvent the iOS passcode on the iPhone 5c, the device used by suspected San Bernardino shooter Syed Rizwan Farook. Initial reports failed to provide specific details about what Apple is planning to make to block future penetrations into the iPhone.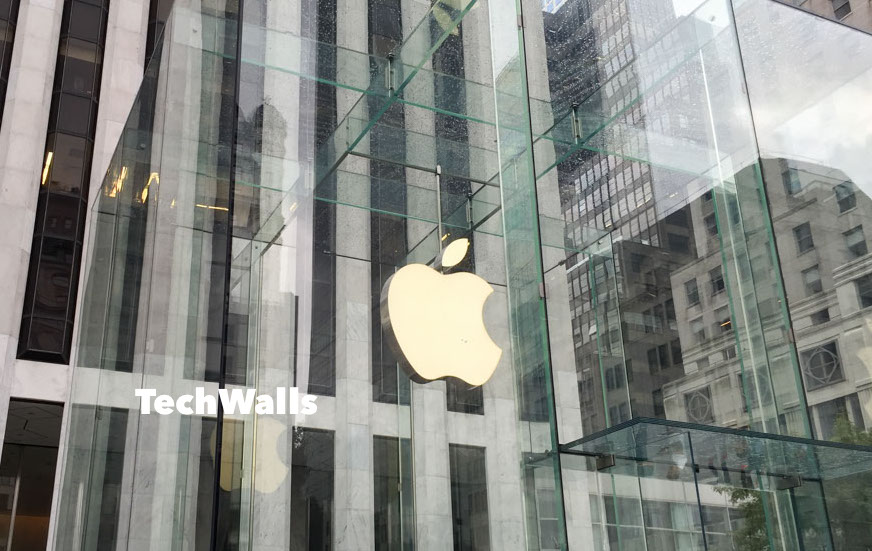 A more sophisticated and complex work is also underway at Cupertino, where Apple seeks to beef up the security of its cloud service called iCloud, still in an effort to block future incursions into the iOS ecosystem by law enforcement agents. The goal is to block access to iCloud passkeys. The same protocol was implemented with the iOS 8, preventing unauthorized access to iPhones through on-device encryption.
More specifically, FBI agents tried to connect Farook's iPhone 5c to a known network in order to gain access to the automated iCloud backup. Everything seemed to be flowing according to FBI's plan, until the agency altered Farook's Apple ID password that he used to sync his handset. Otherwise, Apple could have been forced to download the backup file from the iCloud servers and hand it over to FBI, if Tim Cook wills it.
Apple found a chance to detect a new vulnerability in iPhone through the FBI's action. That is why it now plans to address this vulnerability and create a fix to what the FBI did as part of the company's security upgrade. The company does not hold the encryption key for an iCloud account, so it can never have access to backup data stored in the cloud, discouraging authorities from forcing the company hand over data to them.
But the protocol has its share of disadvantages, including the fact that some iCloud accounts could be left in the limbo when account owners happen to forget their password. That is so because by then, a password reset will be impossible.
The news did not come as a surprise at all, since Apple has been known to bolstering its security all over.
Disclosure: As an Amazon Associate, I earn from qualifying purchases. The commission help keep the rest of my content free, so thank you!