Aohai is a leader when it comes to portable chargers and power solutions. Founded in 2004, they were one of the first to announce an IPO after 17 years of developing and innovating. They currently provide devices to over 100 countries with a workforce of 5,000 strong. Through the years, Aohai were able to gain over 250 patents. Their partnership includes Google, Amazon, Belkin and other large technology brands. These partnerships are good show of the expertise and trust Aohai can bring to the charger market.
They are looking to expand into the market again. Aohai market share is already at 14% but they wish to grow this even further. In order to do this, they recently established a new brand to manufacture and sell chargers, Aohi. The product to help grow the name, will be the Magcube 30W charger, the world's smallest 30W PD charger. A mini charger with the capabilities of PD, Quick Charge and other protocols to keep everyone's devices charged and ready to go.
Product Details
The first product of Aohi and they already have a distinction of being the world's smallest 30W charger. To give comparison, the size of the Magcube is the same size of Apple's 5W charger, which has 1/6th of the power capability of the Magcube. For more size facts, the watt density, which measures the amount of wattage per cubic centimeter is over .18W/cm3 higher than the market average. This means you get more wattage out of the size with the Magcube than any other PD charger available to be purchased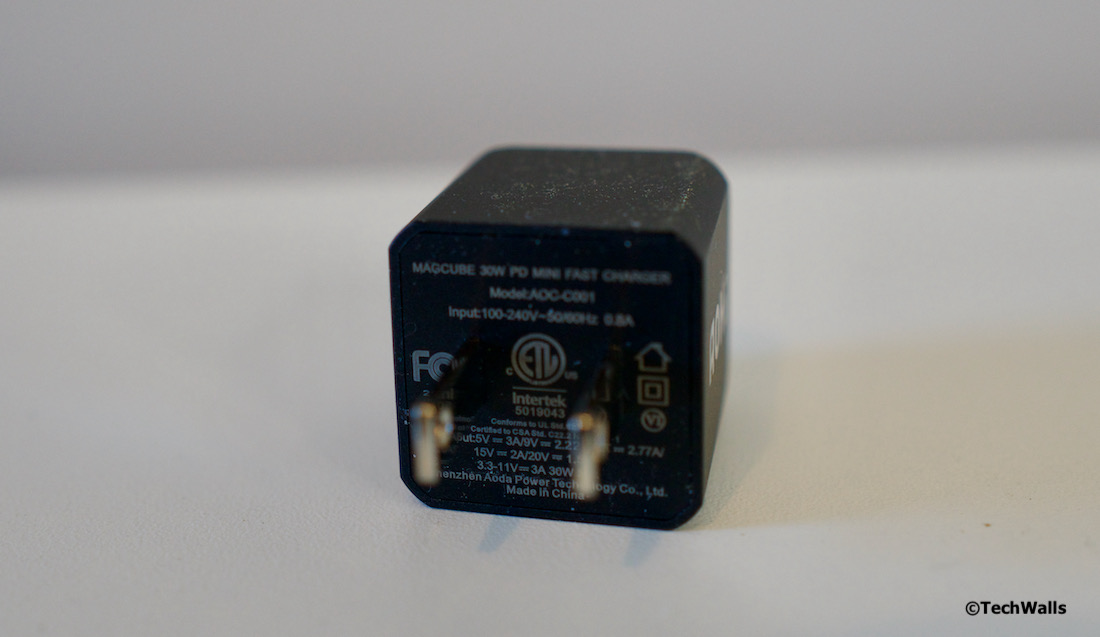 Size is not the only thing the Magcube brings to the table. The tiny 30w charger is also powered GaN+ technology. This technology helps bring efficiency for power and dissipating energy. Utilizing the USB-C power delivery, Aohi states you can charge your devices must faster with the Magcube. These devices include smart phones, tablets, laptops, Nintendo switch and other devices. Charging protocols supported are PD2.0 and PD3.0, your quick charge 2.0, 3.0 and 4.0. Also, PPS, Apple 2.4 and BC1.2 are also supported.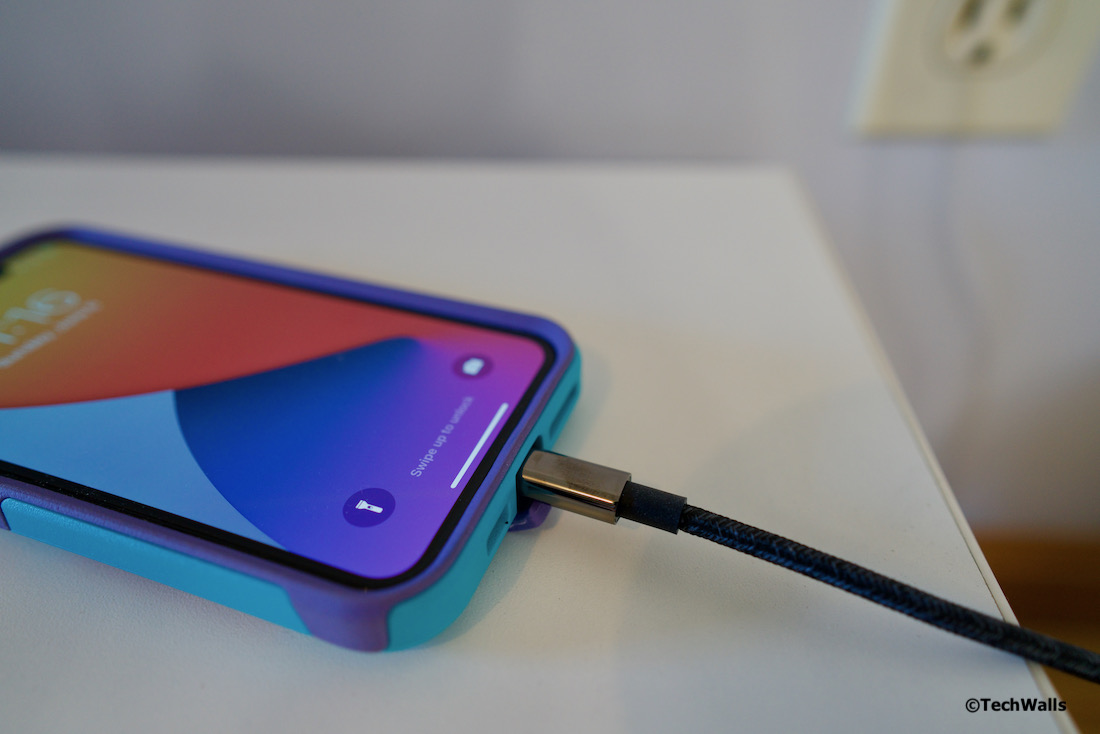 Looking at the design and internals, we know the footprint is small, but Aohi was able to include a light on the charger to indicate charging status. This lets you know which charging method you are using. Amber is fast charging; Blue is standard charging and lastly green is trickle charging. The Magcube boasts a stunning CNC surface and metallic port to ensure longevity.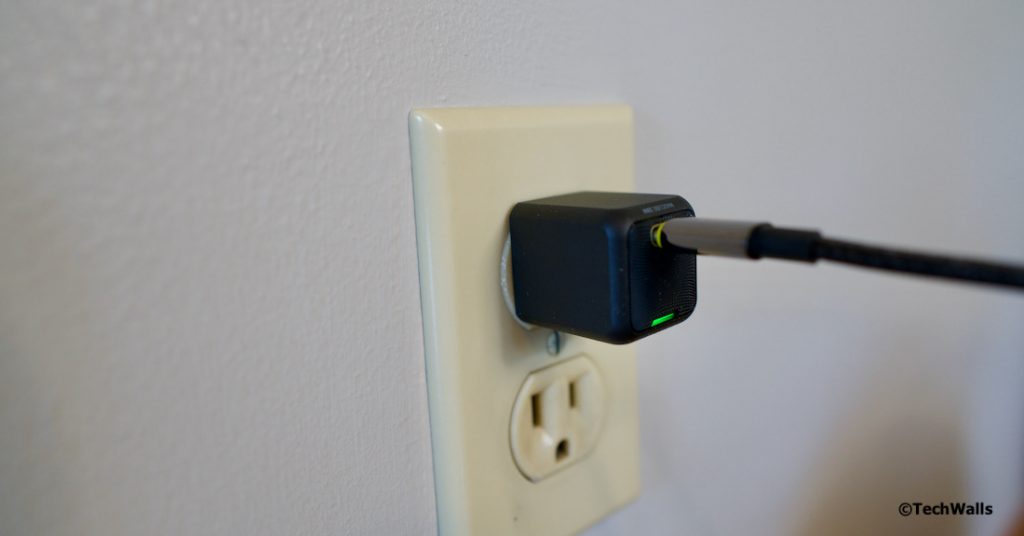 The internal chipset is from Power Integration which is an original Apple supplier which is great to have a well-known chipset when charging expensive devices.
Where to buy
Currently being sold on Amazon, the Magcube is available for $29.59. As of writing this article, there is also a 30% coupon, which puts the device at around $20 before taxes.
Thoughts
With many phone manufacturers moving away from providing a charging block with new phone purchases, the market for USB-C chargers has opened. Aohi, and their Magcube came in strong with their mini design, LED charging indicator, and 30W. Aohi had the expertise and the history to develop a great charger that is multi-purpose and can charge almost any device or accessory you may own. The price is very competitive with other brands such as Anker, RAVPower and others.  The design and size make travel much easier as you can easily fit this into your pocket, bag or purse. I believe this product is made to last and has the required internals to keep your devices charged. I do hope they look into making a dual port charger in the near future to accommodate more devices. Although, the size may increase, I believe they can keep it relatively small.
Disclosure: We might earn commission from qualifying purchases. The commission help keep the rest of my content free, so thank you!