Amazon has constantly run into a disaster with its every attempt at jumping on the mobile device bandwagon. A major debacle came to Amazon when its much-touted Fire Phone was removed from consumers due to declining sales which led to dwindling price tags.
Now Amazon seems to be back to the game and is ready to join the mobile fray, at least according to people familiar with the discussion.
One strategy that Amazon reportedly wants to adopt is forging an alliance with a number of original equipment manufacturers in an effort to establish a deeper integration of Amazon services into the mobile devices. This will be in great contrast to the previous strategy of preloading mobile handsets with Amazon apps, which proved unsuccessful.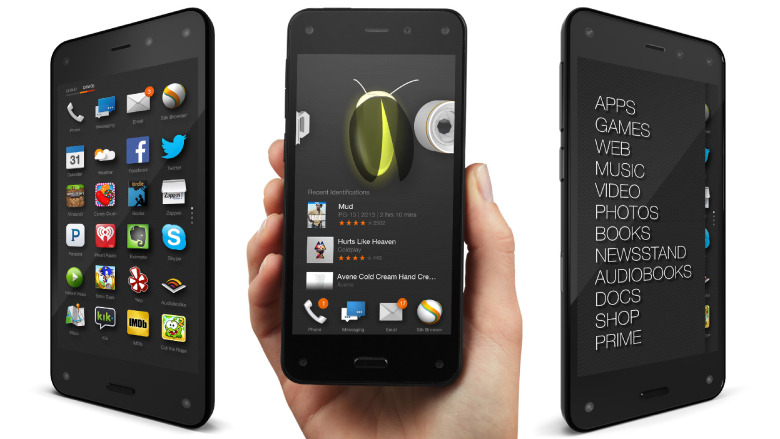 What Amazon really wants to do with its partner smartphones is to have essentially all of Amazon services and entice users to sign up for Amazon Prime. The goal is to have another company build the hardware while Amazon will handle the software side.
Although Amazon has already established a presence in mobile devices offered by Samsung and AT&T, the retail giant intends to gain wider backdoor to the Android operating system through a deeper integration. The level of integration remains undefined, however, making the plan a bit unclear.
Amazon had had a leverage on Android before when it released the Kindle products, a family of devices that run the forked version of Android. This had allowed Amazon to keep multiple application programming interfaces that were in direct competition with Google products. Because of this, Amazon was also able to provide an app store, mobile ads, cloud-based messaging apps and a map API, features that Google also offers through its Google Play Store.
Nonetheless, it would be hard for Amazon to convince companies to incorporate its apps and services deep into the OEM's products because under existing terms of the Google Play licensing contracts, vendors are locked in an agreement to implement only Google's services for their products. That means competitors are off-limits to the Android devices.
Also, Google requires companies to integrate its services into the vendor's Android handsets if that company wants to gain access to Google Play. Once a vendor installs a forked version of Android in its product, that will spell the end of that company's membership in the Android ecosystem.
Instead, Amazon may develop other services and features that do not run against the grain of Google to avoid friction. The question then would be: will consumers be open to such new addition to their devices?
Disclosure: As an Amazon Associate, I earn from qualifying purchases. The commission help keep the rest of my content free, so thank you!