How much do online advertisers stand to lose due to ad fraud this year? A new study conducted the Association of National Advertisers and White Ops suggests more than $7 billion in total losses as online ad frauds are seen to become more persistent as advertisers look to increase their spending.
Fraud mitigation has been a Herculean task for most advertisers, because eliminating ad fraud is like killing zombies without hitting them in the head, if zombies existed. Ad fraud has been usually brought about by a network of bots that act as humans to apparently increase Internet traffic to a certain website. Botnets are designed to deceive ad detection systems into recognizing an impression from fraudulent traffic.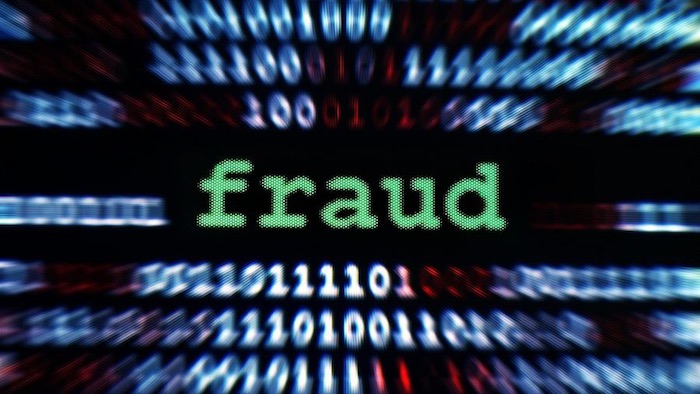 Once a bot fraud passes through the ad ecosystem, the operators are the ones that collect the cash for bogus impressions, not the advertisers that pumped money into the ads.
ANA and White Ops performed the study by tracking 10 billion online ad impressions over a period of two months from August to September of 2015. The team saw no significant changes in the overall rate of fraud conducted for the same period in 2014.
At the very least, one out of three advertisers that took part in the 2014 and 2015 studies reported a drop in bot rates. This means advertisers must continue to turn their eyes on ad fraud throughout 2016. More than the combined losses to ad fraud, it is also worth noting the $10 million that a single advertiser spends on ads. This amount of money is spent on lost Internet traffic due to fraud.
For at least a small fraction of ad viewing time on a certain website, bots are the ones that perform the views, not a real person. Compared to the rate of decline in bots in 2014, the advertiser's bot rate hardly dropped this year, only by a margin of 0.2 percentage points. Therefore, the ad fraud is expected to continue, if not grow in 2016. It is a persistent threat to online ad revenues.
The increase in bot fraud is believed to take its cue from the expected rise in digital spending across the world in 2016, spurring a spike in fraud to gain from this trend.
The ANA report only highlights the importance of having a visible and steady progress in efforts to mitigate fraud. Discipline and control are also needed for the whole online marketing landscape when it comes to handling their investments in ads as sophisticated fraud threats continue to expand.
Disclosure: We might earn commission from qualifying purchases. The commission help keep the rest of my content free, so thank you!