Blocked content in any region for any reason can be extremely annoying. You as an internet user should be given access to each and everything you want. However, that's not the case. You will often come across websites that are blocked in your region. Sometimes, this happens because the website has only made it available in certain areas. In some cases, the countries ban certain websites for multiple reasons.
For example, China has banned some of the most popular social networking platforms like Facebook and Twitter and have no plans to open them anytime soon. It's the same in so many other countries where people are unable to gain access to websites, which they want to visit on daily basis. This obviously creates a problem, but fortunately, there are a couple of solutions available for it and we have discussed them in detail below.
Use VPNs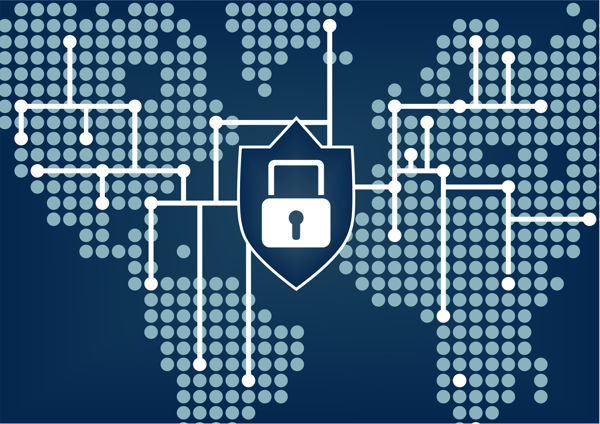 VPNs are the easiest and most convenient solutions to this problem. The best part is that you won't even have to pay for one. Accessing blocked sites is considered one of the basic features of a VPN, and most of the VPNs available in the market offer it for free. There is no single best VPN service for this job, so you can choose whatever piques your interest. VPNs have servers that are located in different locations around the globe. Whenever you enable them, you gain access to one of those servers. So, for example, you are operating in China and are unable to gain access to Facebook, then all you have to do is enable VPN, switch your server to any other location, and you will be given access to the social networking site. The way it works is so simple that you won't even have to know how a VPN works to make this happen. Just download any free VPN you like, enable it on your device, and enjoy unlimited access to blocked content.
However, one thing you should note that the companies offering free VPN usually have a bandwidth cap, which doesn't allow you to keep using the VPN forever for free. Fortunately, there are still some VPNs available that offer free services without any restrictions on the bandwidth. FalcoVPN is the best example of that. It is relatively new to the market, but it still offers a ton of features, one of which includes unlimited bandwidth. It's a great tool for people that need to visit blocked sites on regular basis. On the other hand, people who just want to visit blocked content when it's needed, they can get their hands on any VPN that they come across, and it will do the job just fine. If for some reason, you aren't too keen on giving VPNs a shot, then there is a second option as well.
Proxy Websites
If you are not willing to try out VPNs, then the only option you are left with is proxy websites. They are available in abundance and can be found with a simple Google search. However, they have a ton of problems attached to them. First of all, they are extremely ad-heavy, which completely ruins the user experience. Secondly, they alter the user interface of every website. This means that you won't be gaining access to regular Facebook or YouTube interfaces, you will be welcomed by a completely new one, which would be harder to use. Their final problem is their slow functionality – they take their sweet time opening a link, and that in the modern day is just unacceptable. If you are thinking of using proxy websites on regular basis, then you are going to be in the world of hurt. These websites are a pain to use and you would just be causing yourself headaches by making use of them. They are, however, an option for people that visit blocked content from time to time.
As you may have judged from the discussion above, we are going in extreme favor of VPNs and there is a good reason for that. They are free and give you access to blocked content without compromising on performance. On the other hand, proxy websites are accessible via a simple Google search, but they are in no way reliable. Free VPNs are a way to go when it comes to accessing blocked content, but if you are in a hurry and want to access something immediately, then proxy websites can be a good alternate. We highly recommend going with VPNs, but in the end, the choice is yours, pick whatever you deem more reliable.
Disclosure: We might earn commission from qualifying purchases. The commission help keep the rest of my content free, so thank you!